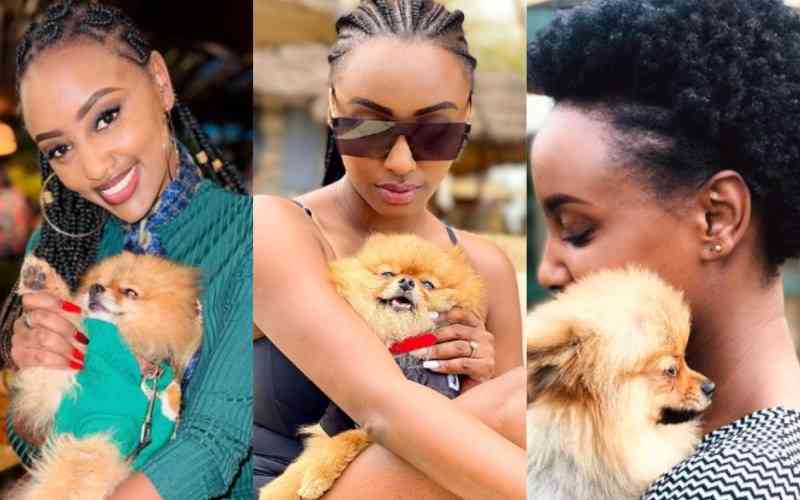 Michelle Ntalami on Wednesday penned a post to mourn the death of her dog baby Pixel.
The Marini Naturals founder said the dog was close to her heart as she got it when she was going through a break-up.
She added that Pixel helped her heal as she was able to share the love she had with him without being taken for granted.
"Pixel, aka "Pixie" meant the world to me. I got him during a dark time in my life. I was going through a painful breakup, and I needed to channel my lost love to something that I felt would not take it for granted.
"And inversely, something healthy that I would not 'use' to get over my situation. I actually named him Pixel because I needed just that; a 'little color' in my life," she wrote.
She said the moments they shared were priceless and particularly loved how Pixie made everyone around him smile.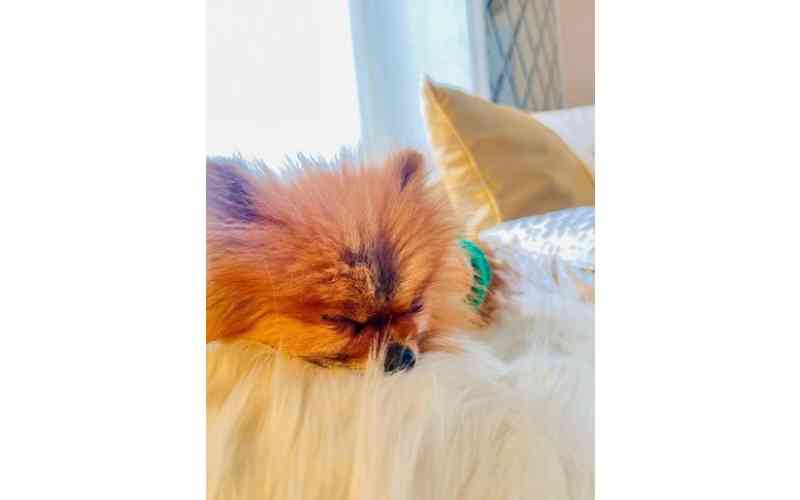 Ntalami, however, hinted at foul play in Pixie's death, saying she has been searching for answers for the past few days.
"Despite searching for answers for the past couple of days, circumstances around his loss are still unclear. This pains me deeply. But all I can say for now, is that Karma is real. A statement that has never failed me."Still, I chose to remember Pixie for the sweet, beautiful pup that he was. For all the love that he is, and the love that he sprinkled into this world. He was the littlest dog, with the biggest love!I love you Pixel. Thank you for being my little color," she wrote.
Several of her friends and followers consoled her through her socials, assuring her all would be well.
Related Topics