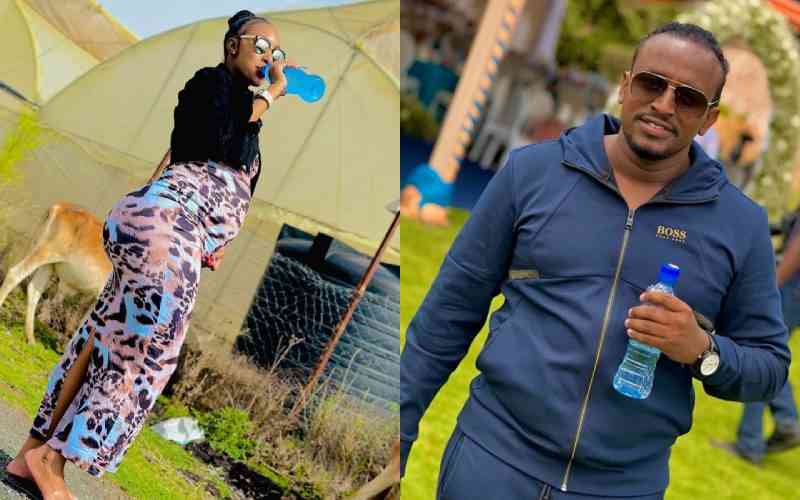 Amber Ray is no stranger to controversy and if her latest instastories are anything to go by, her online in-laws are set to be served hot tea quite soon.
During a Q and A session with her followers on Instagram, Amber was asked whether she intends to get back with businessman Jamal Marlow and she did not rule anything out.
Despite their acrimonious break-up, the two seem to be warming up to each other already and Amber has fanned the fire through her latest posts.
"Ile kuchoka nimechoka…I can't handle anything else mpaka I give birth. Let's see what the future holds," she wrote.
Asked about her recent break up with Kennedy Rapudo, the socialite confirmed that they parted ways and she is now focusing on her unborn child.
She added that she does not like to involve her son Gavin in her relationship issues but she had to tell him about it after he came home and found the house half empty.
"I'll talk about this after I give birth. All my energy now is dedicated to my princess. Kila kitu na wakati wake…I am happy he can be himself freely.
"I try as much as possible not to involve my son in my personal issues but after yeye kutoka shule and found the house half empty, I had no option but to tell him of what's happening (between Rapudo and myself) …he is okay," she divulged.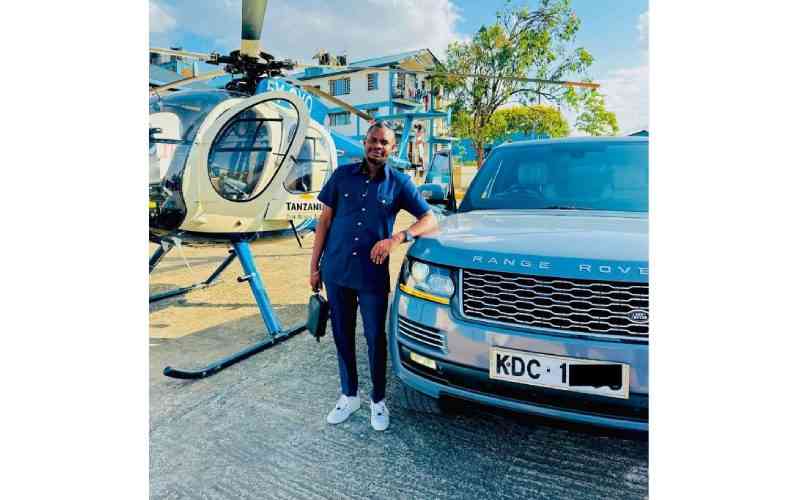 Amber also said she is ready to be a single mum and even though she knows the challenges that come with it, she will prioritise her children and her happiness.
She also clarified that the whole Jamal-Rapudo debacle is not a clout-chasing tactic, thumping her chest that she trends effortlessly.
"I know being a single mum is hard but nothing is worth losing myself. Funny thing about life, it always makes you face your worst fears and honestly speaking I am facing mine now but thank God I've always been open-minded," she said.
Related Topics