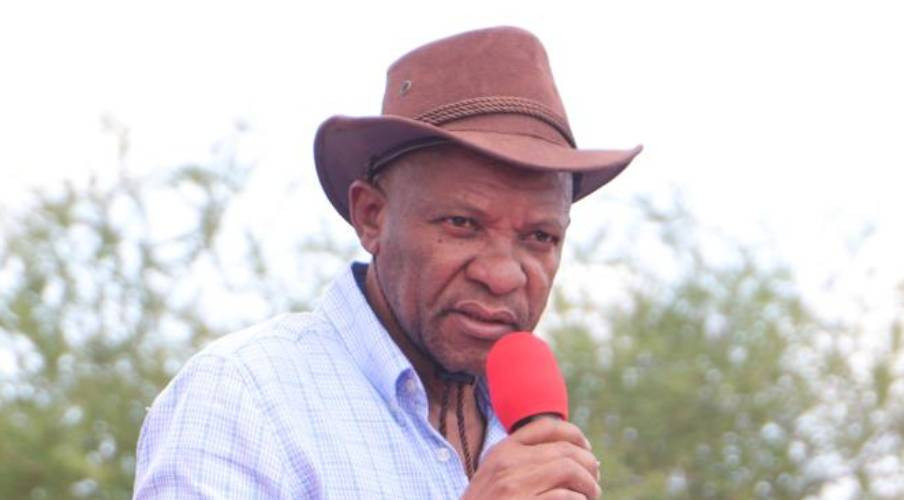 The Taita Taveta County Government has distanced itself from a fake advertisement that claimed it was hosting an investors and development conference in October 2023.
The advertisement, which appeared in local daily on Tuesday and Friday this week, invited potential investors to attend "The Inaugural Investors and Development Conference" scheduled to take place on October 2 to 7, 2023.
However, in a press statement issued on Saturday, September 23, Taita Taveta Governor Andrew Mwadime said his administration had no such plans and warned the public not to fall for the scam.
"Taita Taveta is a county of immense treasures including the richest industrial minerals and gemstone deposits, vast Tsavo National Park, beautiful Taita Hills, and the largest water sources such as Mzima Springs, Lake Chafa, Lake Jipe, Njoro Springs, among others. We have been working in collaboration with various development partners for the sustainable use of these natural resources for the benefit of the people of this great county," he said.
He added that his open-door policy had made his office accessible to everyone including the general public, and internal and external stakeholders.
However, he said this did not guarantee anyone or any organisation to transact any business on behalf of the Taita Taveta County Government unless there was such an agreement.
"I would like to distance my government from this advertisement and we shall not be responsible or liable for any loss, damage, or liability caused. Members of the public and partners are notified that Taita Taveta County is not hosting such a conference. Always verify information on our website or social media platforms," he said.
He also appealed to the media to always verify information and sources before publishing anything to avoid damages of misinformation and disinformation.
Related Topics