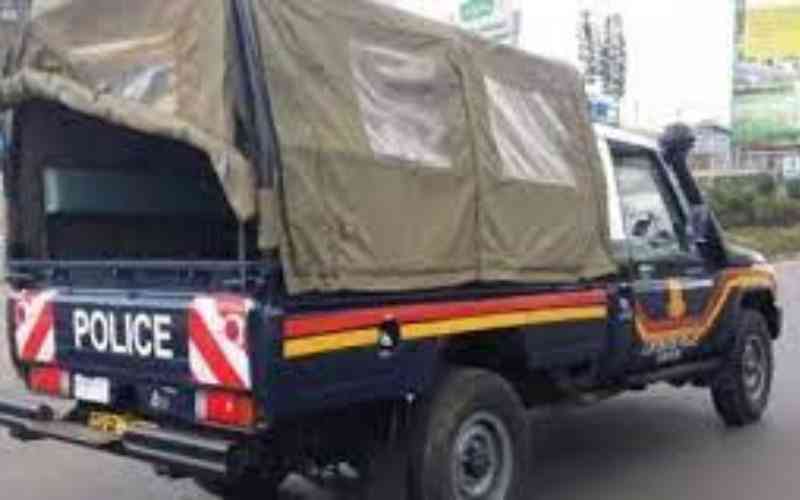 Four protestors have been shot dead as others sustained injuries after rowdy youth demonstrating against insecurity at the Isebania border clashed with police officers.
Kuria West OCPD Cleti Kimayio has confirmed the incident saying the mourners had attempted to torch Isebania Police Station, Migori County.
"From Morning Youths from Isebania had been engaging the police in a running battle with the intention to burn the police station," said Kimaiyo.
"Police had to use force to disperse youths who were pretending to be mourners, at the same time carrying crowd weapons to the station," said Kimaiyo.
According to a police report seen by Standard Digital, the rioters stormed the station and overrun police officers.
The report also states the protestors attempted to free suspects in police custody and also targeted the armoury and police officers gunned down four protestors.
Witnesses told The Standard that the unrest began when a group of protestors stormed the station carrying the body of one of the victims of insecurity.
The deceased was reportedly a businessman in the area who was murdered by robbers about a week ago.
The said people smashed windows and pelted the police station with stones on Thursday evening. Earlier, the protestors had engaged police officers in running battles.
"Insecurity has left several people dead and others nursing wounds and despite protests, nothing has improved," said a witness.
The bodies have been moved to St. Akidiva Mindira Mabera Hospital Mortuary.
Related Topics