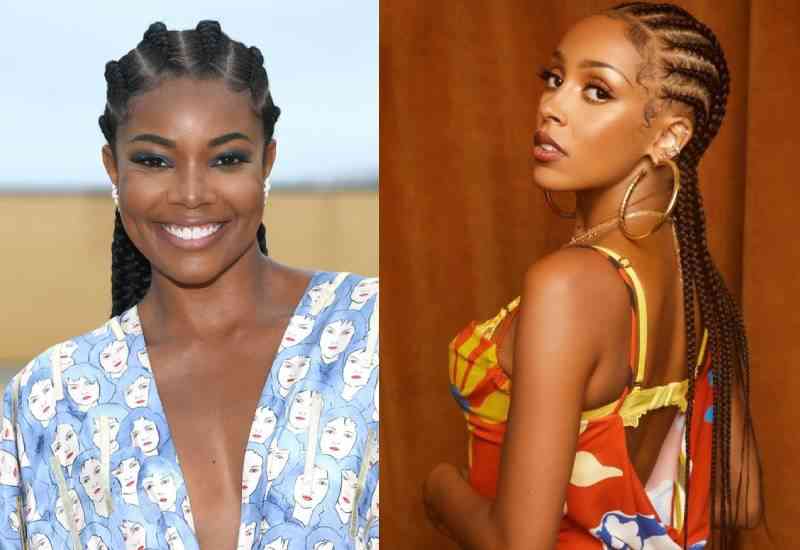 Invest in your hair, it's the only crown you never take off. This anonymous quote is one that describes how much our hair influences how we feel about ourselves, often elevating our confidence levels. The way you wear your hair shows off your personal style, allowing you to express yourself.
Whether you have it natural, relaxed or chop it off for a bald look, it's undeniable that your hairstyle is a big deal.
Harpers Bazaar reports that protective hairstyling is that which protects the shaft and ends of the hair.
"Protective hairstyles should also keep the edges and nape of the neck protected as well. It's the hairstylist's job to ensure that a style is never compromising the health and integrity of their client's hair."
If you are looking for chic styles that are easy to maintain and protect your hair this year, this is the list for you.
Cornrows
Having cornrows on protects your hair from day-to-day styling which can strain it.
"Cornrows are a good protective style to wear because you are not applying heat to your hair or styling it every day which can cause damage," The Zoe Report, a beauty blog reports.
Not to mention that when pulled off correctly, it is chic and effortlessly beautiful.
"Cornrows can be done for all hair types and lengths. The key with cornrows is to make sure your hair is fully detangled and moisturized before braiding and make sure you do not braid your edges tight," Globetrotter Curls, a blog notes.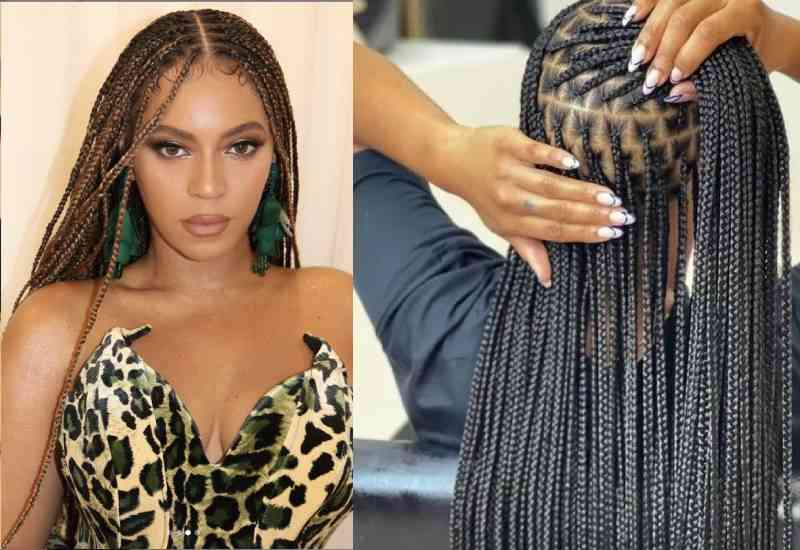 Knotless braids
This protective hairstyle became hugely popular in 2020, at the onset of the COVID pandemic. Its fame was brought about by the need for light hairstyles that would keep hair in good condition during the restricted period that drastically reduced trips to the hair salon.
"The pros of knotless braids include hair growth, styling flexibility, and they are weightless and pain-free," Harpers Bazaar notes, adding, "that tension-free perk is one of the key reasons the modern take on box braids has had so much success."
Faux locs
This style would be perfect for you if you are curious about how you would look like in natural locs, and has been rocked by multiple stars including Ciara, Meagan Good and Rihanna, among others.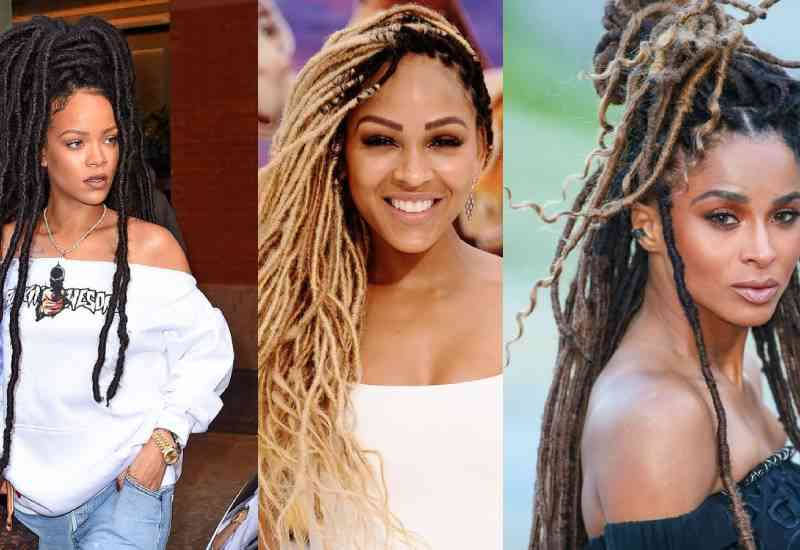 Loccessories, a website that offers information on all things dreadlocks notes that faux locs come with multiple benefits, like low maintenance, hair growth and giving you the loc experience without commitment.
"Faux locs are really great for protective styling because they are low maintenance, low manipulation– you literally do not have access to your hair for as long as you have the locs in," the website notes, adding, "Low manipulation contributes to length retention of your hair because your hair will be left alone."
The report, however, warns against using a tight grip while getting the style done, as this could bring the negative consequences of tension on your hair.
Passion twists
Instyle magazine reports that these gorgeous braids somewhat resemble faux locs, and are a new take on the already popular box braids, another protective style.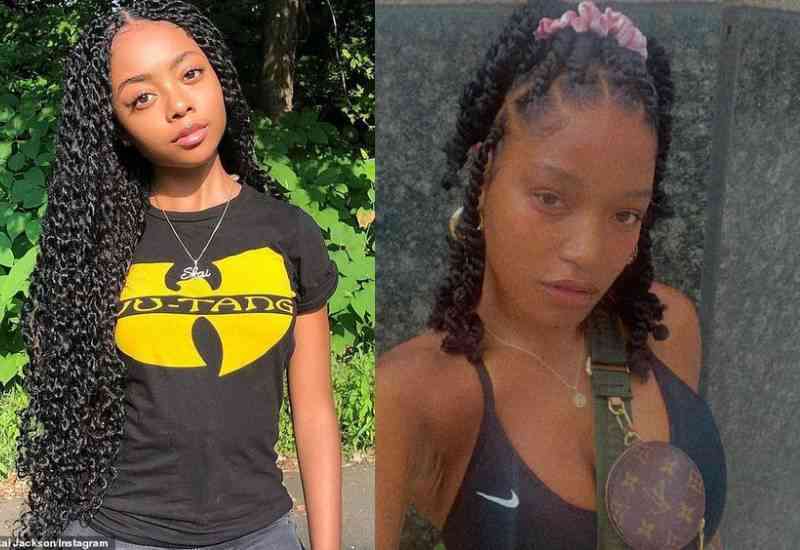 "There are a few different ways to install passion twists — they can be crocheted into cornrows and box braids or created from scratch by adding Freetress Water Wave braiding hair directly to your natural hair," Instyle reports.
Entertainment website The Things notes that this style is a great option when it comes to keeping your hair safe year-round.
"Because synthetic hair conceals your natural hair, it requires little maintenance. You can save some of your hair's length and even get some new growth if you choose a style with a longer duration."
Related Topics