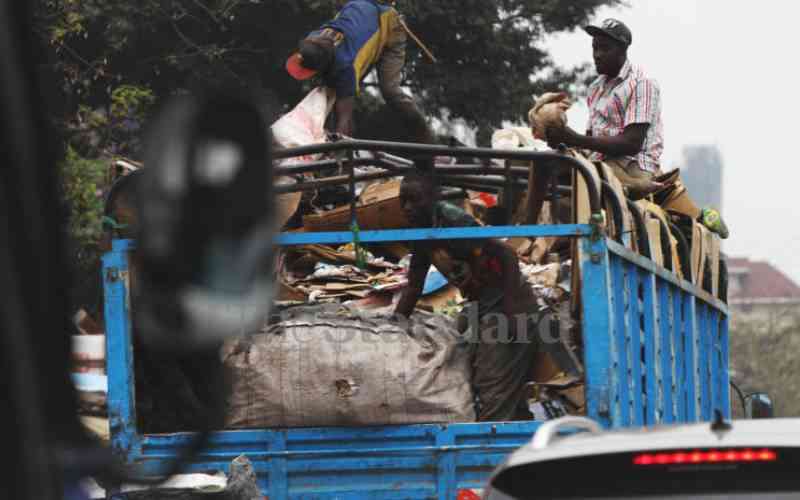 When did you first eat spaghetti? It depends on where you grew up. For some, it was as adults.
A friend intimated to me the experience. Invited for a school leavers party in the city, the delicacy was spaghetti. But there was a problem.
The meal looked like worms! And no one told him to use a fork to cut the long spirals into "manageable" pieces. When he tried to pick the spirals, the whole meal followed the spoon.
After several trials, he gave up and faked satisfaction.
The boys from "mtaa" (city) just laughed at him. No one could empathise with a country boy, raw and struggling to learn the first few words in sheng.
I got a similar episode - eating a hamburger in the US Deep South.
No one told me you need both hands. The meat would slip as I tried to eat. Eventually, I just cut the burger into pieces and ate it!
It takes time and setbacks to bring a hustler into the mainstream. I am sure most hustlers have had their share of similar episodes that left their hair standing.
The problem is that non-hustlers can't understand what's wrong with hustlers.
Their background is different. Unfortunately, it's the urban lifestyle that is used as the benchmark of what's standard. I wish it was the hustlers with their fishing, milking, farming, and splitting firewood among other chores.
Is it fair to use an alien lifestyle to gauge others? It goes beyond hustlers and their non-hustlers. We use Western standards and read American and European lifestyles as benchmarks of what's standard, from speaking, table manners, marriage, religion, and education among others.
History has shown that with time, dominant cultures attenuate the minor cultures and at times make them extinct. We have seen our traditional religions fade, though there has been an attempt to revive them to the consternation of churches.
Through media, movies and peer pressure, the minor cultures start feeling guilty and help in their own elimination. Noted how we love being called by our foreign names?
And believe it reduces tribalism? Seen Turkana Mohawk? Why do prefer the other Mohawk - after a Native American tribe?
Back to spaghetti, suppose mzungus were eating ugali, mukimo, kimanga or injera?
What would be their experience?
The truth is that competition among different social economic classes is not about to end. But there have been some exceptions where the dominant culture absorbed the minor one. Remember British indirect rule through local chiefs? Remember Romans picking pagan traditions and making them their own?
The middle ground is for us to respect social economic classes with their traditions, enrich one another and live in harmony.
Uniformity is not good for innovation and even life itself. With time and travel, I have learnt to accommodate other foods and cultures. How about you? Any memorable encounter?
Related Topics