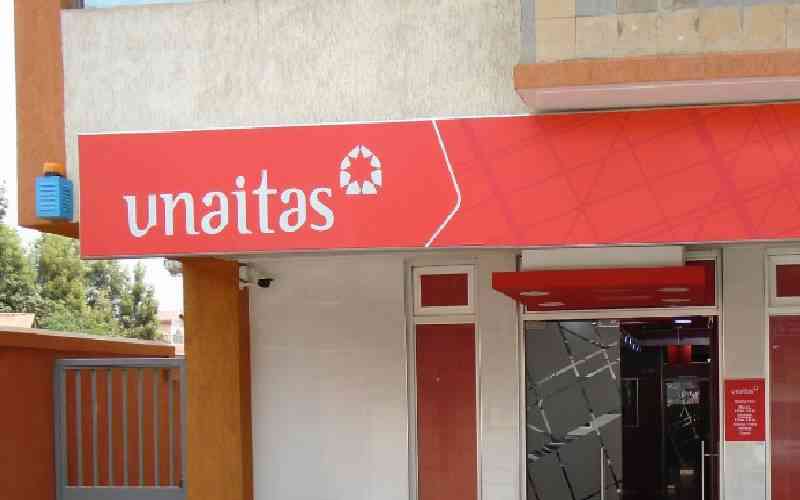 Two suspected gangsters implicated in raiding Mununga Unaitas Sacco Branch were shot dead.
In the raid, coordinated police elite unit recovered two rifles and Sh1.3 million.
The raid of the Sacco in Kigumo, Murang'a on Saturday morning followed an incident on February 24 at Njora area Kaharati Kangari road where a police officer lost a rifle loaded with bullets to a gang that fled using a motorcycle.
In the dramatic chase of the gang, the police caught up with the two in a bush near Theri village in the Kahuro sub-county within the Aberdare forest.
Since Saturday, the police combed the slopes of Aberdare forest in search of the gang that had also stolen a gun from one of the policemen assigned to guard the financial institution.
Earlier, there was a claim that police had arrested two suspects, who led them to where the guns and the money were hidden.
Central Regional Police Commander Ms Lydia Ligame said in the operation involved 100 police officers following the hideout of the gang.
She said inside the forest, there was a shootout where two were shot dead, and two others managed to flee.
"The police guns that were in the wrong hands were recovered," said the senior police officer.
Murang'a County Commissioner Karuku Ngumo lauded the police efforts in the recovery of the guns and cash.
"Snatching guns from the police is a serious criminal offence that would not be entertained," said the outgoing administrator.
The two bodies riddled with bullets were moved to Murang'a level five hospital mortuary to await a postmortem and identification.
Related Topics