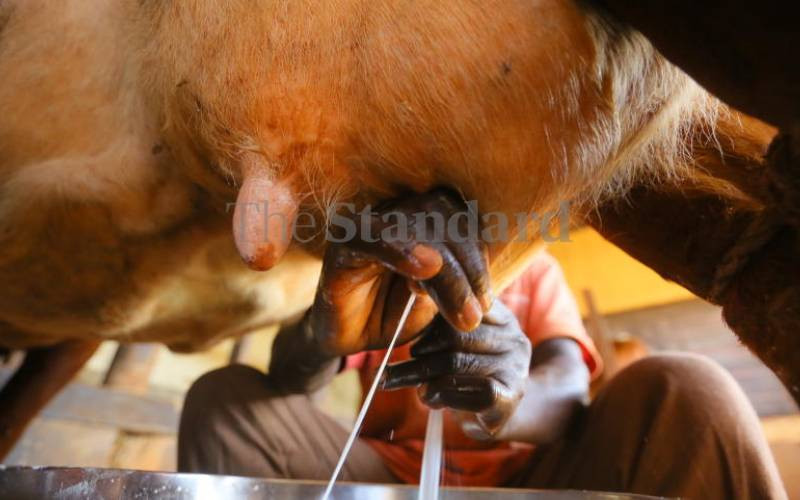 A milk distribution company has sued Mombasa County seeking payment of over Sh71 million for milk it says it supplied to local schools.
Meru Central Dairy Co-operative Union Limited, through lawyer Judith Kamoing, has sued the government, its county secretary and its finance Chief Officer seeking to recover a debt of Sh71,375,787 million.
In a judicial review application, the company claims it supplied the milk to schools within the county from March 2019 to March 2022 but is yet to be paid.
In his submission, the milk firm's finance manager Stephen Mwenda wants the High Court in Mombasa, to compel the county government to pay the debt.
He wants the court to declare that the county government, the county secretary and the cited chief officer breached the law by refusing to pay his company for milk supplied.
"The court should issue a mandamus order, compelling Mombasa County Government to pay the Sh71,375,787 owed, plus interest from the date of the debt acknowledgement to March 7, 2022," said Mwenda.
He further wants the court to set timelines for the payment to avoid push and pull over the same.
The court will rule on the matter on April 17.
Related Topics