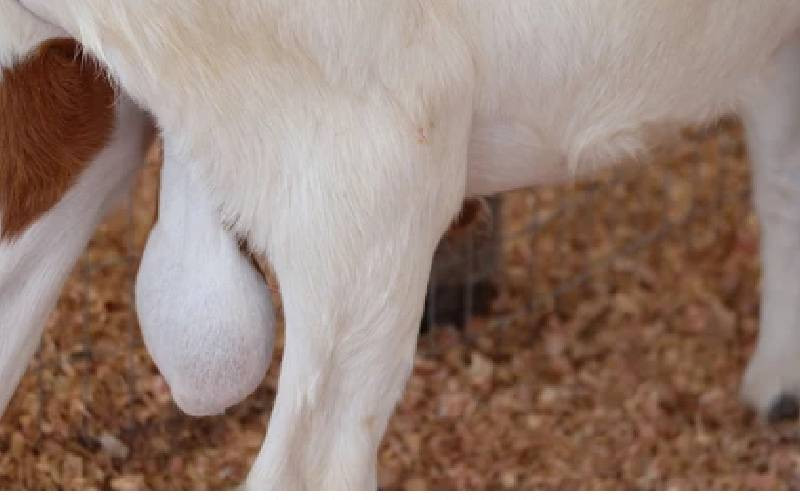 A Chinese national has been charged in a Kiambu court for stealing and exporting goat testicles worth over Sh6 million.
Lei Yunyan who appeared before Senior Principal Magistrate Manuela Kinyanjui for allegedly illegally shipping the testicles out of the country denied the charge.
She was directed to deposit an Sh500,000 cash or an alternative Sh1 million bond to secure her freedom.
The suspect was also ordered to deposit her passport and travel documents with the court awaiting trial.
According to the charge sheet, Yunyan is accused on diverse dates between September 1, 2021, and November 23, 2022, by means of a fraudulent device obtained goat testicles worth Sh6,026,775 from one Marsa Goto Ado.
Prosecutor Lindsey Mugambi opposed attempts by Yunyan an accountant to be given a free bond saying being a foreigner she is likely to be a flight risk.
"I urge the court to take into consideration the gravity of the matter and the amount of money involved," Mugambi told the court.
But in her defence, the accused urged the court to free her on bail since she was expectant.
Mugambi said five witnesses are set to testify in the case once the trial begins.
The magistrate directed the matter to be mentioned on April 5 for further directions.
Related Topics