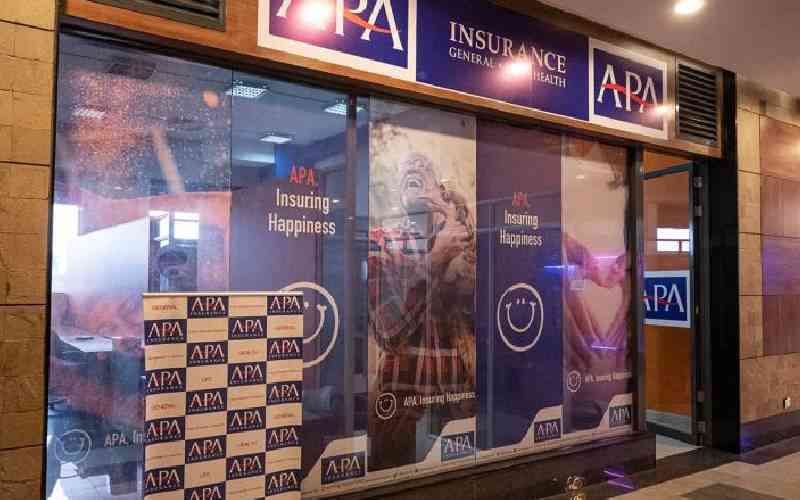 APA Life Assurance has been certified to handle National Social Security Fund (NSSF) Tier II contributions. This is after obtaining the approval from Retirement Benefits Authority (RBA).
APA Life Assurance, through its APA Umbrella Pension Fund, will manage and administer the Tier II contributions on behalf of individuals, employers and employees.
"This regulatory approval further solidifies APA Life's position as a reliable and authorised institution for managing Tier II contributions," said APA Life Chief Executive Catherine Karimi.
"Employers now have the option to partner with APA Life to handle their obligations, offering convenience and peace of mind while fulfilling their responsibilities towards their employees' social security contributions."
The new NSSF Act stipulates that the total monthly contribution should be equivalent to 12 per cent of an employee's monthly salary.
Under the revised rates, six per cent of the contribution is deducted from the employee's salary, while the remaining percentage is paid by the employer.
The new rates are applied on a graduated scale classified as Tier One and Tier Two, for a maximum total contribution of Sh2,160 for both employer and employee. Previously, both employers and employees contributed a fixed monthly amount of Sh200 each, resulting in a total contribution of Sh400.
"APA Life will handle all aspects related to the Tier Two contributions, ensuring compliance with the regulations," said Ms Karimi.
Related Topics