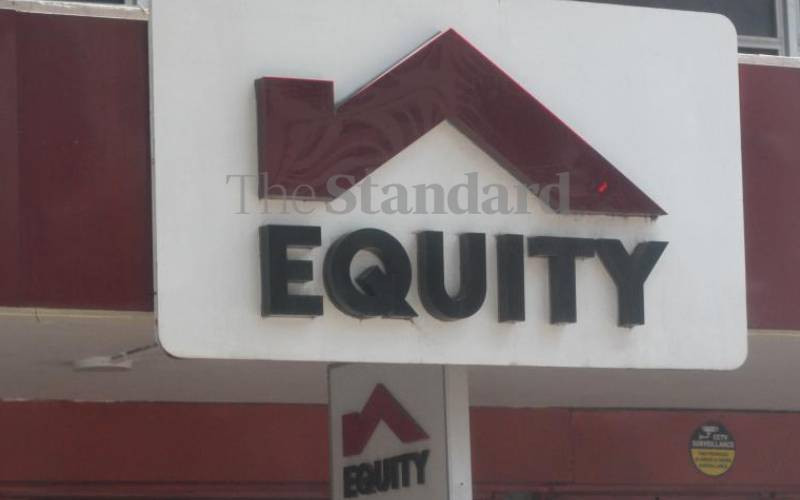 Kenya's largest lender Equity Bank has warned its customers about the risk of using public WiFi for mobile banking saying it offers hackers the most common loophole for executing cyber-attacks.
The lender says public WiFi exposes customers to possible hacking by criminal elements and warned customers against conducting mobile or online banking transactions when on public WiFi.
"We urge all our customers to remain alert and vigilant in combating fraud by following tips," said the lender in a notice.
"Do not use public WiFi to do your online or mobile banking."
The warning by Equity is expected to put a spotlight on the popular use of public WiFi by Kenyans.
Free WiFi is more readily available in Kenya than ever before with restaurants, airports, coffee shops, hotels, and high street stores all offering the service to customers.
The warning underlines long-held fears about the use of public WiFi and its safety for users.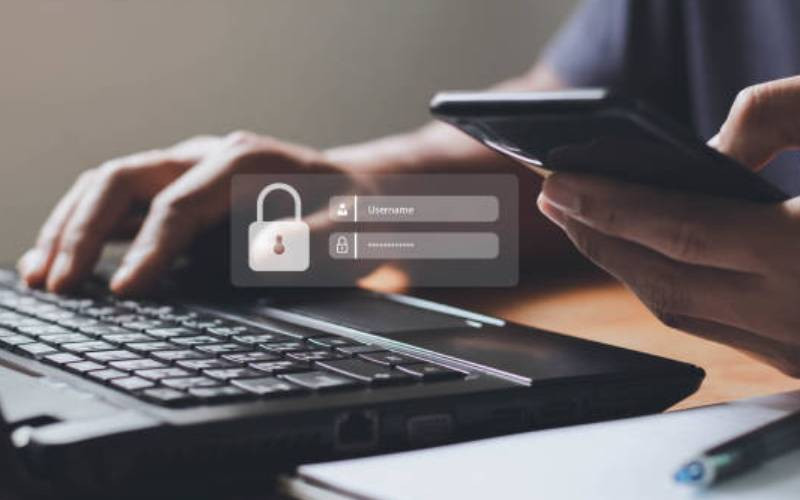 Experts in the rest of the world have prominently warned that along with convenience for the public, public Wi-Fi hotspots can also provide an easy way for identity thieves and cybercriminals to monitor what you're doing online and to steal your passwords, your personal information, or both.
Laptop users
They caution that one should never assume that a public Wi-Fi network is safe or secure.
"Remember, these passwords are shared, so anyone nearby can easily hop onto the network and see what you're doing," warned European policing agency Europol in a recent update.
Separate studies have shown that mobile phone and laptop users are warned over the risky practice of checking bank balances or entering any personal details while using public WIFI because hackers could steal their details.
Data sent to a customer's bank and other companies while using these networks can easily be intercepted by criminals to forge your identity or raid the money from your account, the experts say.
Through so-called 'man-in-the-middle attacks' the fraud is done through a form of digital eavesdropping where a fraudster can see the information you are sending to your bank – and vice versa.
Equity Bank also asked Kenyans to not share PINs or passwords and to avoid clicking suspicious links.
Related Topics