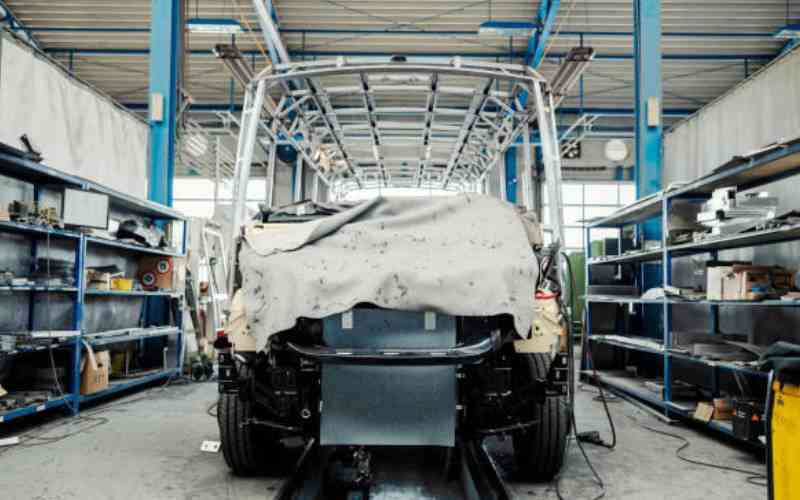 The government's ban on the importation of second-hand buses and trucks last year has pushed commercial vehicle dealers to the brink.
While this was seen as a good move to promote and protect the local auto assembly industry, used vehicle dealers have been forced to focus on alternatives such as light commercial vehicles to stay in business.
Be Forward, a Japan-based company known for cross-border e-commerce business of selling and exporting cars, says that the ban - now over six months - has seen a decline in their Kenyan motor vehicle market.
Sammy Wanjama, from A2Z Motors Ltd - an agent of BeForward describes the ban as a big blow, especially coming on the back of the economic ravages of the Covid-19 pandemic. "The pandemic was a real big hit, however, things have been improving and sales going up again," explained Wanjama.
"And now came the ban on importation of second-hand commercial vehicles. That was yet another big hit. At that time, we were having very many people ordering commercial vehicles."
Wanjama was speaking at an event where Be Forward Company hosted its annual customer appreciation in Nairobi. He said the company has hinged on light commercial car categories such as the Toyota Probox and Nissan Wingroads which are popular because they are used for business.
The motor vehicle dealer also cites the weakening of the Kenya Shilling against the greenback as yet another impediment to their business. For over a year now, the shilling had been losing ground against the dollar.
Be Forward South and East Africa Sales and Marketing Senior Manager John Mutahi, is optimistic that as the economy improves, many people will start buying many cars.
In effecting the ban, the State explained it was implementing a new standard aimed at increasing safety on Kenyan roads.
Related Topics