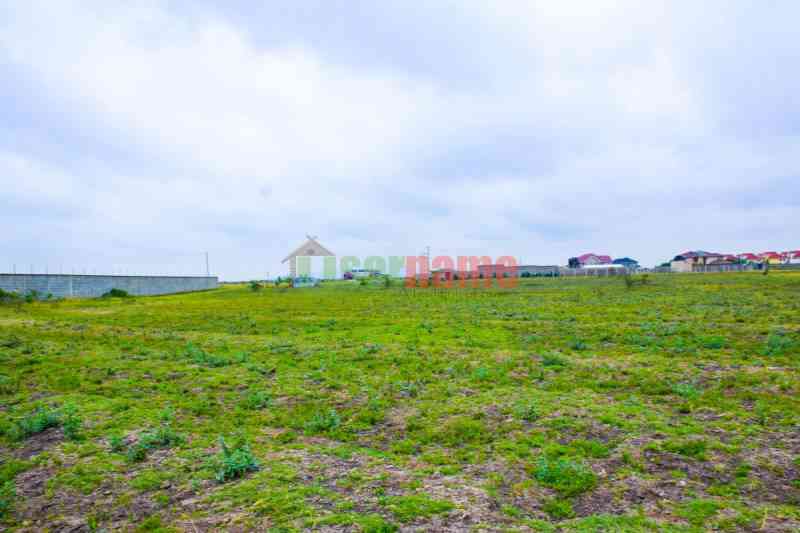 Data from the Kenya Bureau of Statistics shows that more than 86.5% of Nairobians live in rented houses. This is a huge population that has the potential to buy affordable land and build homes around Nairobi. There are many satellite towns around Nairobi where one can invest and settle their family, including Ngong, Kangundo Road, Kikuyu, Juja, Tinga and many others. Our focus today will be Juja Town.
Juja is a fast-growing and vibrant town along the Thika Superhighway and in Kiambu County. The location is approximately 25 kilometers north of Nairobi's CBD. It is part of the Thika sub-county and falls within the larger Nairobi Metropolitan area as envisioned in Kenya Vision 2030. This makes it even more prime for residential investment for middle-income earners in Nairobi.
It is home to JKUAT and several other institutions, making it host a huge student population. This town has gained recognition and significant growth over the past few years due to several factors, including its strategic location, growth in population, infrastructure, tourism, education, real estate, and the general economy of the area.
To begin with, Juja enjoys a strategic location along the Thika Superhighway. This is a place where you can live and conveniently access Nairobi City. Whether using PSV or private means, you are able to travel between the two areas within minutes.
Secondly, population growth is a huge factor that drives real estate growth in any area. On estimate, Juja Constituency has a population of 272,737 people, with a huge student population. This is increasing the demand for real estate properties, especially residential and commercial properties. Further, this leads to an appreciation of land prices due to demand as a result of the population increase over time.
The rise in middle-class population within Nairobi is another factor driving demand for quality housing in satellite towns. Juja is not exempt and young families now prefer living along the Thika Super Highway, causing an increase in demand for quality housing and making it attractive for real estate investment.
Infrastructure is another key factor that influences the appreciation and growth of real estate developments within an area. In addition to the Thika Superhighway, Juja is experiencing road expansions, improved water supply and enhanced electricity connections. This makes it a good location for immediate residential developments.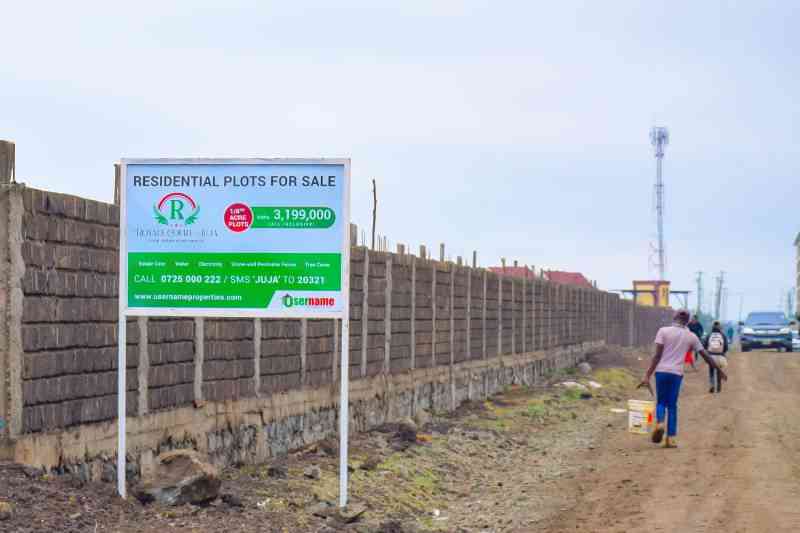 Juja also enjoys recreational facilities ideal for families and the area enjoys proximity to popular tourist attractions, such as the Thika Falls and Fourteen Falls, making it an attractive location for tourists and creating potential opportunities for short-term rentals and airbnbs. Further, it presents an ideal area to settle families where they can enjoy a balanced lifestyle within the larger Nairobi Metropolitan area.
Additionally, social amenities have become a part of our day-to-day lives. This town enjoys essential social amenities such as Juja City Mall, modern hospitals, banks and recreational facilities. The area has witnessed the development of shopping centers and entertainment venues to cater to the growing population. This further increases the attractiveness and growth of the area, making it ideal for young families to settle here.
All these factors have led to an increase in demand for real estate properties in Juja, and Username Investments the leading real estate company in Kenya recently launched their first ever project in Juja, dubbed Royale Court-Juja. This is a prime residential project planned to fulfil your dream of a perfect home near the Nairobi CBD. It is a ready-to-build project with standout features such as a state-of-the-art estate gate with a gatehouse, a stone wall perimeter fence, street lights, well-graded access roads, electricity, tree coverage and piped water.
The project is strategically located only 25 minutes' drive from Nairobi CBD and 2 kilometers from Thika Superhighway. The project is accessible through private and public means and an eighth-acre plot is selling at Ksh 3.199M and an installment option is available. If you are looking for the best place to build your home around Nairobi, you should consider Royale Court Juja by Username Investment Limited.
Related Topics