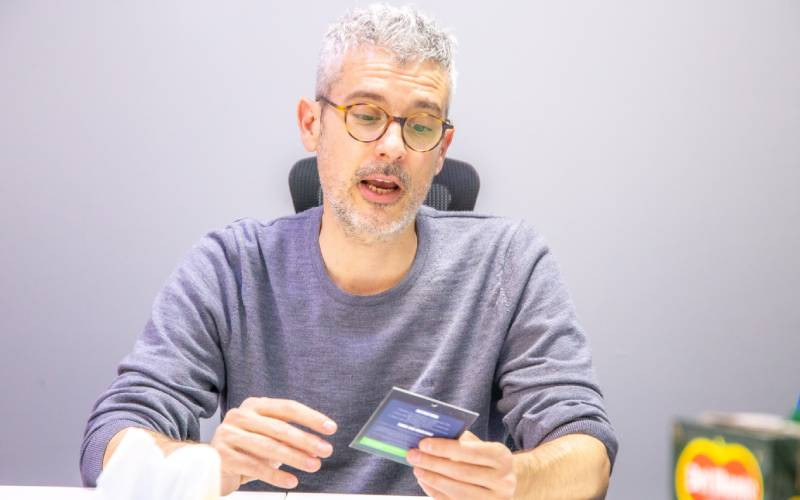 Sportsbet.io, a leading online sports cryto-betting platform, has announced its sponsorship of the Kenya Open, one of the most prestigious golf tournaments in Africa. In addition to the sponsorship.
Kenyans are eagerly anticipating the tournament, with a strong field of players expected to compete. Fans are particularly excited to see 19-year-old golf Njoroge Kimuhu, a talented Kenyan golfer who is expected to put up a strong showing this year. There are also a number of younger players who will be playing in this year's tournament, which promises to be a showcase of young talent.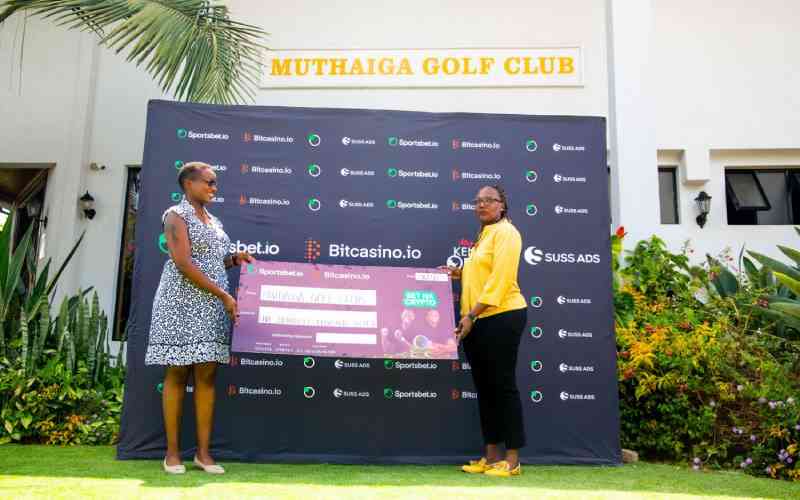 In addition to the local players, there will be international players from around the world, adding to the excitement of the tournament. Fans can expect a lot of entertainment both on and off the course, with a variety of activities planned to keep spectators engaged throughout the day. Last year's champion, Wu Ashum of China, will be defending his title in this year's tournament. He will also be competing in Dubai to defend his title there.
While Kenyans are still hoping for a local player to emerge as a top contender for the championship, many fans are looking forward to the tournament regardless. Sportsbet.io, as the official betting partner of Arsenal and Southampton FC, is a trusted platform for sports betting enthusiasts. Customers can expect quick withdrawals and receiving winnings in less than 2 minutes. For those who enjoy a challenge, Sportsbet.io also offers the opportunity to participate in the 4-3 free quiz to win 50 USDT.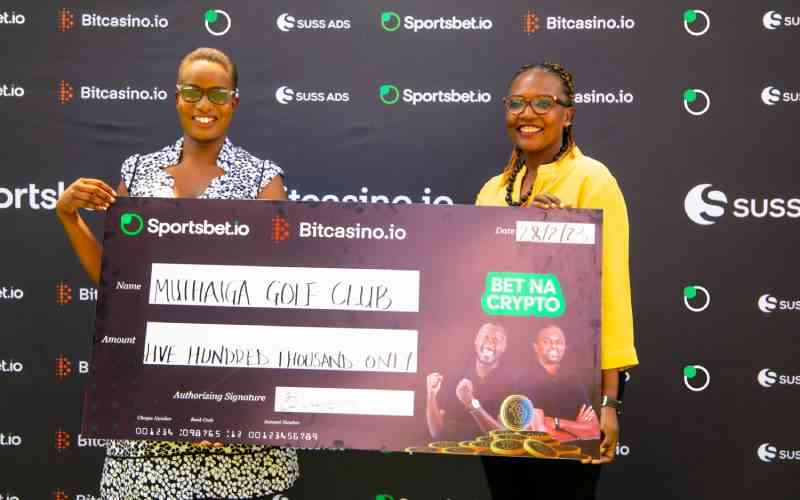 "Our strategy is one with a laser-focused objective to entertain the growing global crypto community. We aim at enabling punters to enjoy a smart, reliable way of betting using Crypto." Albert Climent, Head of Africa at Yolo Group
The Kenya Open promises to be one of the most exciting golf tournaments in Africa, with a strong field of players, a variety of activities for spectators, and the support of a trusted betting partner. With more than two thousand spectators expected per day, fans are looking forward to an intimate and exciting event. Golf enthusiasts can expect a weekend of thrilling competition and entertainment at the Kenya Open.
Sportsbet.io is proud to partner with local Kenyan artists like King Kaka as its Global ambassador, showcasing their commitment to supporting local talent. Sportsbet.io has appointed Suss Digital as their official marketing agency for the event, and this ensures that Sportsbet.io is well positioned to promote the tournament to a wider audience. This year's tournament promises to be one of the best yet, with the support of a trusted betting partner. The excitement is building as fans wait for the first tee-off.
Related Topics