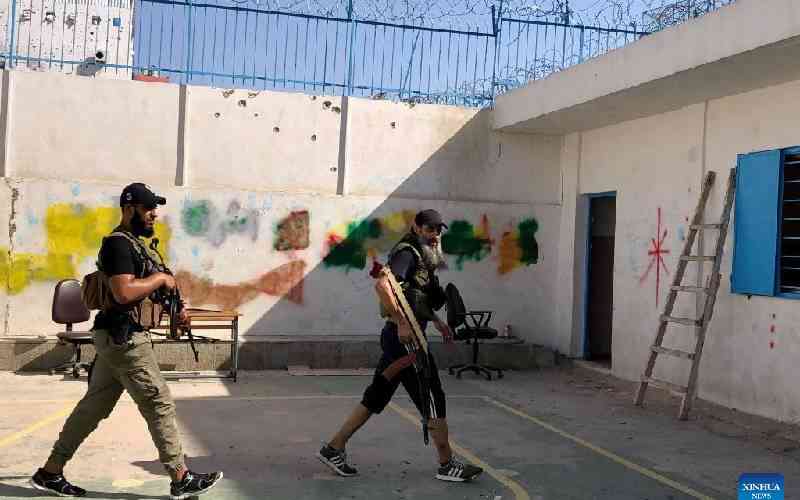 Armed militants withdrew on Friday from the eight schools of the United Nations Relief and Works Agency for Palestine Refugees (UNRWA) at Ain Al-Helweh camp in southern Lebanon, the National News Agency (NNA) reported.
According to the NNA, a joint Palestinian security force was there to supervise the withdrawal and ensure no security incidents would occur.
The move came as part of a cease-fire adopted earlier this month after the latest wave of violence between members of the Palestinian Fatah movement and Islamic activists in the camp claimed about 20 lives and injured more than 150 since Sept. 7.
This practical step would motivate the hundreds of families, who have been displaced by the clashes, to go back to the camp, said the report.
It added that UNRWA will work on rehabilitating the camp's schools, which were damaged by the clashes, to allow thousands of students to enroll in the new academic year
Related Topics