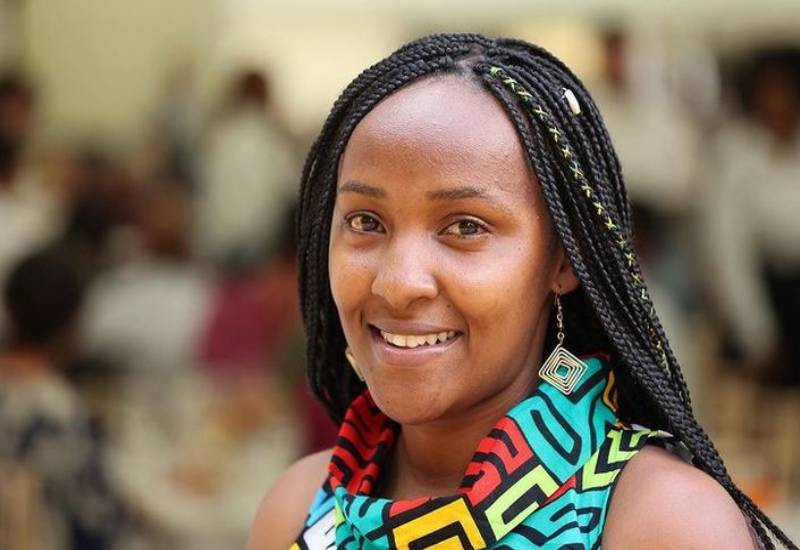 When she stood up to be heard during the UN Climate Conference in Glasgow last year, Elizabeth Wathuti did not mince her words.
The young Green Climate Fund Youth champion and founder of the Green Generation Initiative (GGI) called upon global leaders to support those suffering the devastating effects of climate change.
"Most of the things that are happening in the world right now are because we have chosen to put profit above the people and our planet. But if we can get everybody around the world to love nature, to appreciate nature, and to make sure that we are doing this from deep within our hearts and deep within ourselves, then we can change so much in the world within a short time," she said.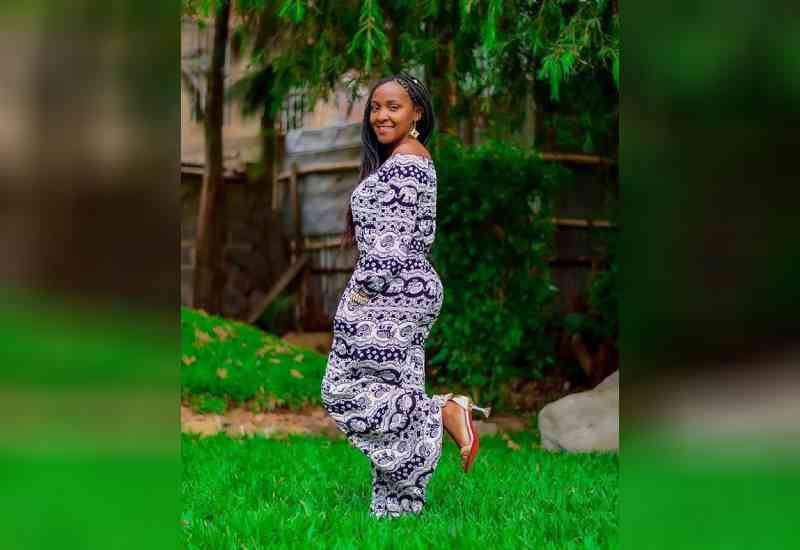 Then, Wathuti, who is also the head of campaigns and founding director of the African Youth Climate Leaders Hub at the Wangari Maathai Foundation, said the sorry state of over two million Kenyans who do not have enough to eat due to deforestation and climate change-induced disasters.
A year later, Wathuti has been celebrated internationally. This week, she made it to the TIME100 Next 2022 list for her powerful advocacy that has helped bring to the world's attention the harsh effects of climate change in Kenya and other African countries.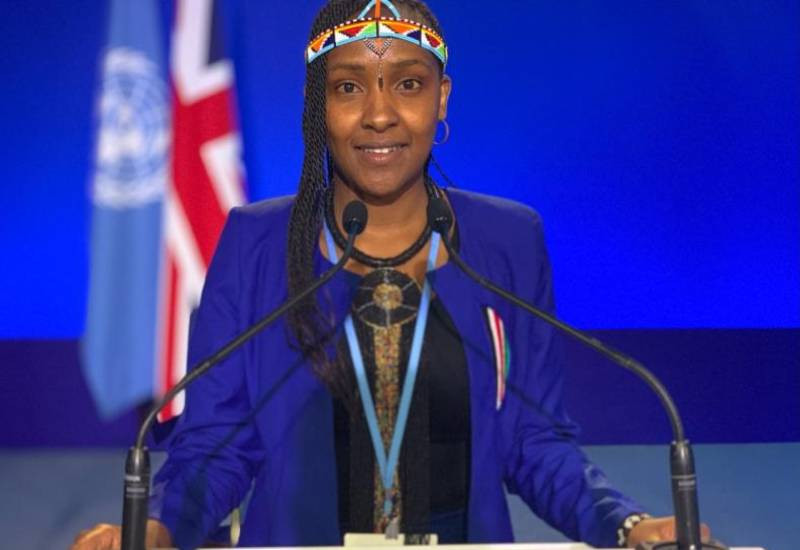 Earlier this year, Wathuti launched an international campaign calling on the upcoming COP27 climate change negotiations in Egypt to establish a loss and damage finance facility to manage the impact of climate change.
"It is a great honour to be included in this year's TIME100 Next 2022 list. I especially wish to celebrate the tireless efforts of my friends in the global youth climate movement, who are fighting, every day, for a safe future. Together, we are an unstoppable movement of millions, and we will not tire; we will make change happen," she said.
Related Topics