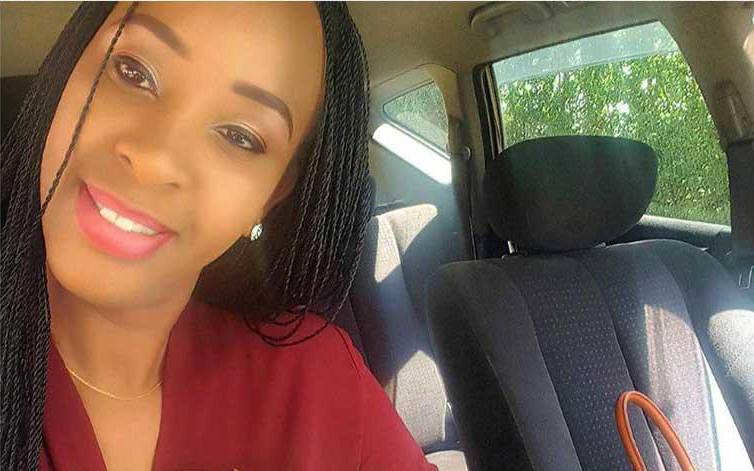 The Kenya Medical Practitioners and Dentists Board (KMPDB) took up the matter on June Wanza Mulupi's death from the media after it elicited public interest.
"As a board we can pick cases reported in the media and follow up on them. However, the norm is for any person who believes they have a case against a medical practitioner, a health facility, or both, to apply through a form on our website," says KMPDB Chief Executive Daniel Yumbya.
The board contacted the deceased's family, and her husband Joseph Mulupi officially wrote to KMPDB to look into the circumstances that led to his wife's death.
A preliminary inquiry committee (PIC) was constituted by the board to hold hearings in which both sides, the complainants and the accused, were represented.
The PIC held hearings in the last months of 2018, and on January 15, 2019, concluded that in the matter of the late June Wanza Mulupi against Surgeoderm Healthcare Ltd and Prof Stanley Khainga, the complainants have established a prima facie case to warrant reference of the complaint to the full board tribunal – the apex medical-negligence determination organ within the board.
Prof Khainga, a director at Surgeoderm, is being accused together with his colleague, Dr Martin Ajujo, of medical negligence that led to the death of June.
Licenses cancelled
"There is no doubt in my mind that the events that took place at Surgeoderm from June 5 to June 6, 2018, cost my wife her life. Any other insinuation would be a ploy to subvert justice and protect the people responsible," Mulupi says.
On their part, Khainga and Surgeoderm, through their lawyer Kiama Wangai, have argued that the deceased arrived at Nairobi Hospital in stable condition and it was a different doctor's mistake in fixing intravenous access in her neck that caused internal hemorrhage, leading to death.
According to records at KMPDB, only 11 doctors in Kenya have been licensed to perform plastic surgery. While Khainga's name appears in the list, Dr Ajujo – who carried out the fat extraction on the deceased – is not one of them.
June's case is one of the 1,053 negligence cases that KMPDB has handled since inception.
Of these, 954 have already been determined while 99 are pending at various stages of investigation.
So far, only one practitioner has been de-registered as a result of negligence. Six have had their licences cancelled and another 13 have had theirs suspended for less than a year.
The KMPDB boss says June's case is awaiting the drafting of charges to allow the tribunal to deliberate on.