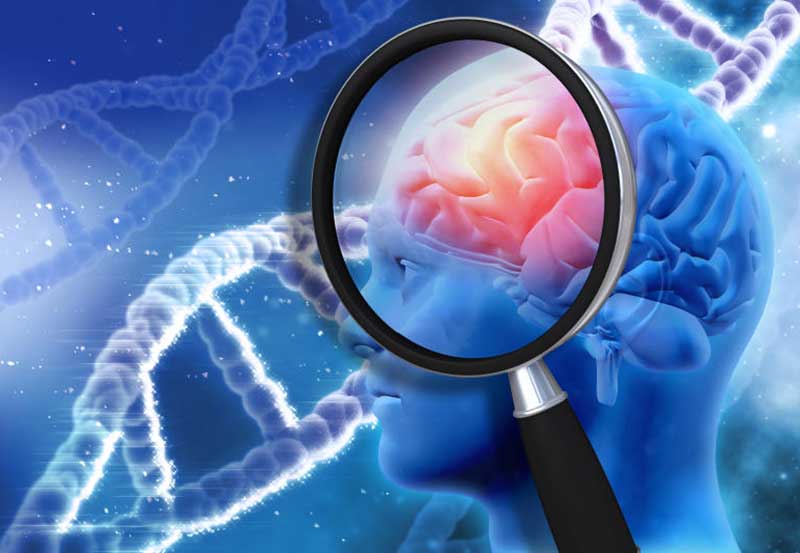 Medical experts are now rooting for integration of 3D printing technology in healthcare provision.
During a symposium in Nairobi, speakers who included a team of international academic and local industry experts, explored the current opportunities and challenges of incorporating 3D printing technology in education, research and clinical application.
"I challenge policy and lawmakers to review the existing healthcare policies, procedures and laws to accommodate global advancements in the fast-paced healthcare technology field," said Aga Khan University Hospital CEO Shawn Bolouki.
Dr Deepak Kalaskar from the Royal National Orthopaedic Hospital, London, UK, shared his experience on biomedical engineering and 3D fabrication technologies, including the analysis and applications to solve real-life problems.
"We are using this technology to make bespoke devices and implants for patients, which improve their care and quality of life,"