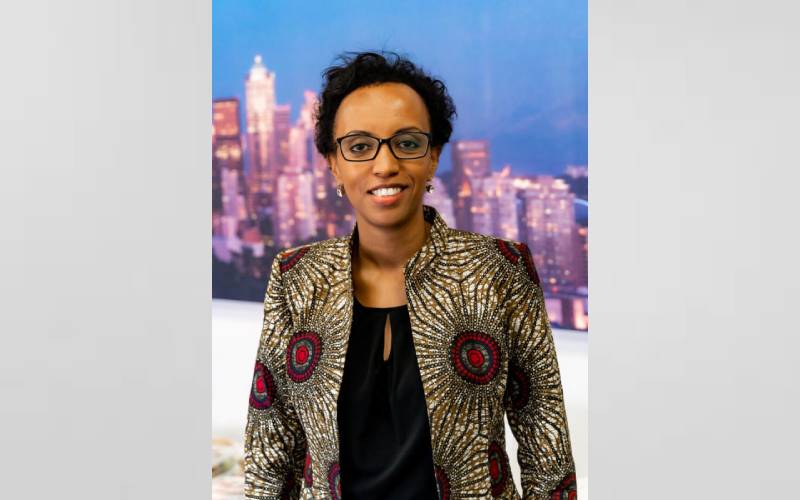 The Alliance for a Green Revolution in Africa (Agra) and Microsoft have inked a deal to find technological solutions to agricultural problems.
Microsoft will support Agra in its bid to improve food security for 30 million households by 2021 in 11 countries which include Kenya, Uganda, Tanzania, Rwanda and Ethiopia.
Agra and Microsoft say big data and Artificial Intelligence can transform agriculture by improving skills through existing Microsoft programmes as well as through training.
The technological solutions are further meant to design and develop Agra programmes for increased support through grants.
The Agra grantees include the National Potato Council of Kenya (NPCK), East Africa Farmers Federation (EAFF), East African Grain Council (EAGC), Amtech Technologies and the Local Development Research Institute (LDRI).
Many farmers, especially the grain farmers, record post-harvest losses that if nipped in the bud, may improve food security as well as increase farmers'incomes. Experts have opined that in this digital era, smart solutions are the only way out to guard against these losses.
The National Cereals and Produce Board (NCPB) has announced its readiness to offer grain storage services to address post harvest challenges.
The cereals board said it is prepared to receive grains from individual farmers, cooperative societies or other groups for storage under the Warehouse Receipt System (WRS) to maintain quality in readiness for market.
NCPB Managing Director (MD) Joseph Kimote said 58 warehouses and one Silo complex have been certified following completion of a one month inspection between May and June.
Meanwhile, in the last year, Agra and Microsoft's 4Afrika initiative have worked on other projects such as the KuzaBot chatbot meant to support village-based advising for farmers and developing the Food Security War Room, especially with the onset of the Covid-19 pandemic.
In addition, Microsoft and Agra have partnered with the Agriculture ministry to digitise the agriculture ecosystem, thus launching the Agricultural Sector Transformation and Growth Strategy (ASTGS).
Microsoft 4Afrika Regional Director, Amrote Abdella, said: "We're excited to continue our work with Agra in building locally-relevant technology solutions that are mindful of challenges local farmers face, offering solutions to farmers and policy makers alike to deliver meaningful impact."
These partnerships are in line with Microsoft's investment in agri-tech across the continent as well as supporting agritech startups and companies.
"We look forward to next year to deepen each area of work we have begun together both technically and geographically. We very much appreciate the opportunity to draw on Microsoft's digital architecture support on digital ecosystems and big data platforms," says Vanessa Adams, Vice President, Strategic Partnerships and Chief of Party at AGRA.