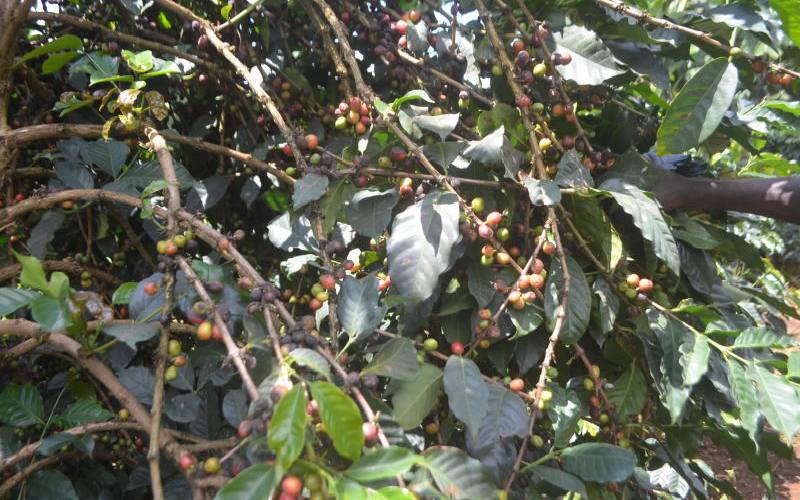 Kenya should not export its agricultural commodities, an expert has said.
AGRA head of gender and inclusiveness Sabdiyo Bashuna said at the moment, Kenya is exporting value, to the detriment of its own agricultural development.
"We import back products, which is a waste for a country that at this moment possible has the biggest amount of natural resources in terms of agricultural production," she said on Wednesday on a FarmKenya Connect forum on KTN NewsTV.
With the right policies in place, women and youth can greatly benefit from the huge opportunities in agriculture, she adds.
Farmer Ken Kinuthia exports packaged fresh strawberries and jam to Kampala.
Kinuthia and his wife Beth have been at this strawberry business for three years and though business is now good, it's been a journey of ups and downs.
Although his friend gave him some strawberry seedlings which matured after five months, Kinuthia says securing the market was a big hurdle. This led to the produce rotting on the farm.
Former journalist who has now turned his focus on agriculture, Caleb Karuga, said conversations with both the youth, the older people and the government will stop the notion that agribusiness is a side hustle.
Wendy Farms founder Karuga, famous for his statement that ukulima sio ushamba (farming is not primitivity), said both state and non-state actors are needed to convince the youth that there is money in agriculture.
Today, the average age of a farmer is 60 years. There is a missing link of skills transfer from the aged to the youth.
Besides, the majority of Kenyan youth do not have land set aside where they can practise agriculture as their main business.
Karuga said more needs to be done so that youth do not view agribusiness as plan B when their main area of financial attention comes tumbling down, as has happened with the onset of the pandemic.
With the onset of the pandemic, as businesses shut down and the economy struggled, more youth turned their focus on agriculture.
However, the disadvantage lies in them not taking it serious enough to focus all their energy on it, a case Karuga says is part of the problem.