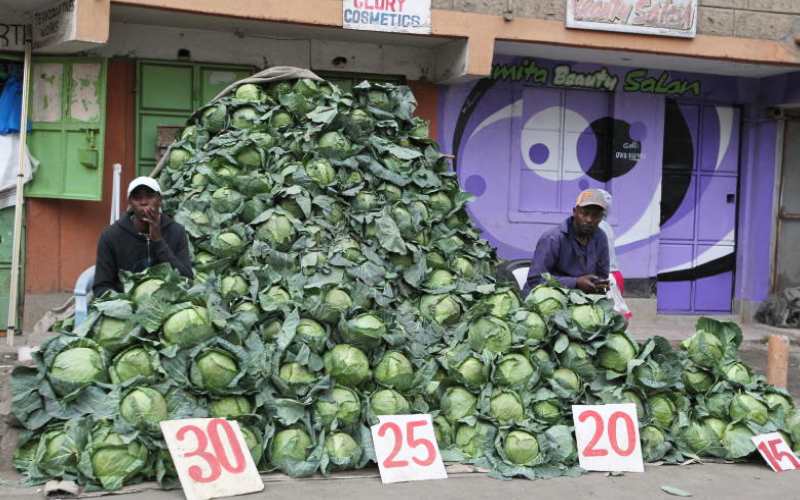 The world on September 29, 2020, celebrated the first-ever observance of the International Day of Awareness of Food Loss and Waste.
More and more people are affected by hunger on a global scale, and this is largely due to loss and/or wastage of edible food.
Disruption of global supply chains, curfews and quarantine measures, coupled with the partial closure of restaurants hotels, and schools have led to market losses for those in the food industry.
There is an increased demand for food from shops and delivery services as people stay at home. The mismatch in demand and supply had led to an unprecedented level of food wastage.
In the US for example, farmers were forced to burning, burying, or composting up to 70,000 hog carcasses a day due to the closure of slaughterhouses. In addition to this, when Covid-19 closed down restaurants and hotels, potatoes headed towards the hospitality industry had nowhere to go, forcing farmers to bury them in huge landfills.
In a webinar to mark the event, Agriculture PS Hamadi Boga on Monday brought up a section of the Big Four Agenda as food security and manufacturing which can be wholesomely tackled by the Agriculture Ministry, as part of its mandate.
The ministry wants to cut down on the food loss and waste to about 6pc by 2022 so that more food is available and accessible.
When food wastage occurs, it has a ripple effect, the land, labor, energy, and water that is used in production, transportation; preparation, storage, and eventual disposing of the wasted food are all lost.
These entire expenses trickle down to the common mwananchi, as up to 5m Kenyan residents are still food insecure, and a further 1.5 million-2 million are chronically food insecure.
While some areas have surplus and wastage, others have hunger and high cost of food. The food industry, the key being the majority smallholder farmers, can work together and with other partners to make sure they access markets to help avoid food loss.
Innovation, technologies, and infrastructure are critical to increasing the efficiency of food systems and reducing food losses and waste.
Technological interventions such as big data and Artificial Intelligence can transform agriculture by improving skills through existing programs as well as through training.
The agreement is geared at supporting the private sector to boost the value chain process towards an efficient and competitive market for agricultural produce.
Most post-harvest losses take place in the market, for example about 30pc of fresh produce is lost creating a need for smart markets and cold chain logistic centers.
Garnering lessons from the pandemic, we now have an opportunity to rethink how we produce, handle, and prevent wastage of food.