Fact check: Is Kenya in top 10 list of countries administering vaccines?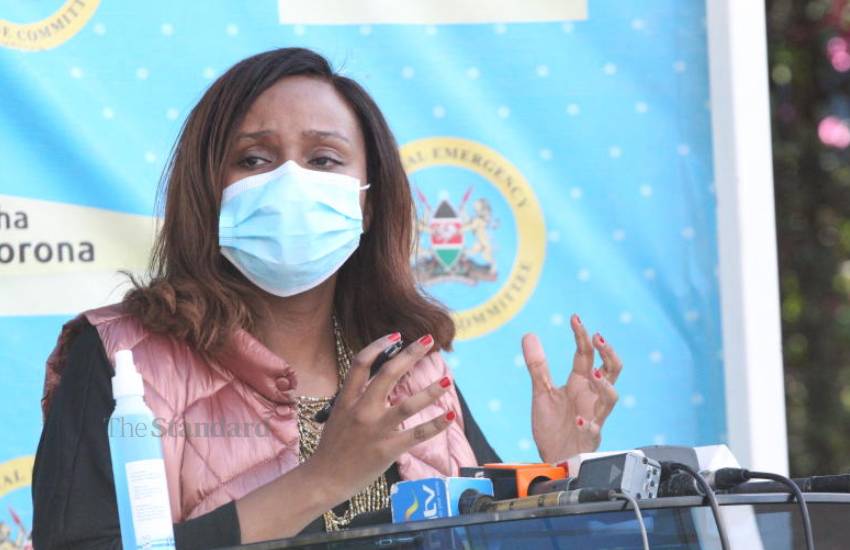 A shocking statement by Ministry of Health Chief Administrative officer (CAS), Mercy Mwangangi setting Kenya in the list of top 10 countries successfully inoculating its people is far from the truth.
Speaking during the daily Covid-19 briefing, the CAS affirmed that both the government and Ministry of Health are proud of the enormous work of ensuring the population is vaccinated.
"Kenya is probably number seven in the whole world in terms of vaccination. We are actually on the leaderboard of vaccination in the world," said CAS Mwangangi.
According to our world in data, Kenya ranks at number 116 globally scoring 1.5 per cent in terms of vaccinated people (1.5 persons vaccinated in every 100 people). Vaccinated individuals in this case mean anyone who has received at least one dose.
Currently, Israel is the most successful country in steering the vaccination campaign leading to 55.3 per cent of its population fully vaccinated and people allowed to walk outdoors without masks. Chile takes the second position with 31.7 per cent of the population vaccinated, Bahrain 31.1 per cent and the United Kingdom and the United States come in fourth and fifth respectively.
Kenya started its first phase of Covid-19 vaccination in early March after the government received over a million AstraZeneca vaccines from the global Covax initiative which aims to ensure fairness in access to vaccines by low and middle-income countries. Additional 100,000 doses were donated to Kenya by the Indian government.