Did you know Elon Musk's Sh5tr Twitter deal can fund Kenya's counties for 14 years?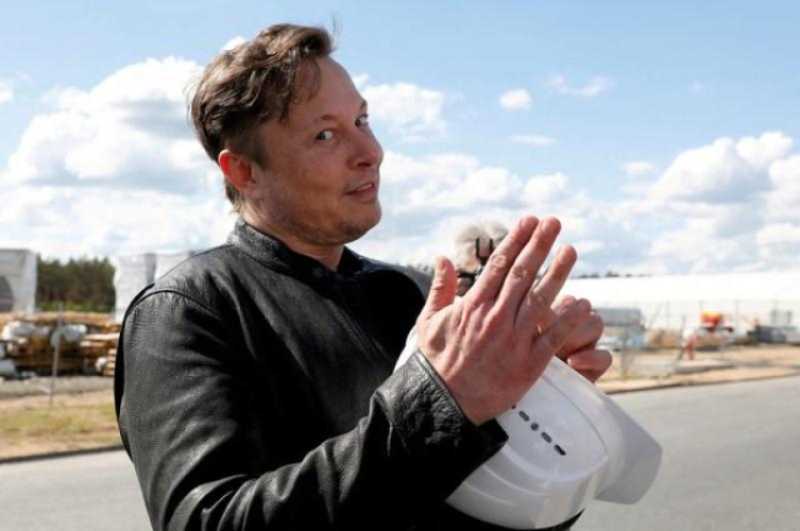 The board of Twitter, a social networking service firm, has agreed to a $44 billion (Sh5.09 trillion takeover offer from the world's richest person, Elon Musk.
It is tough for most of us to get our heads around such a jaw-dropping figure, especially when a Sh3.32 trillion budget for the financial year starting July 2022 is already mind-boggling enough for Kenyans.
Mr Musk, with a shareholding in electric vehicle maker Tesla is the world's richest person, according to Forbes magazine, with an estimated net worth of $273.6 billion (Sh31.7 trillion).
The size of his wealth is as extraterrestrial as his aerospace firm, SpaceX, which designs, manufactures, and launches advanced rockets and spacecraft, may sound to Kenyans.
But, seriously, how much is Sh5.09 trillion? To help you wrap your head around that steep figure, we tried to fit it into our local economy.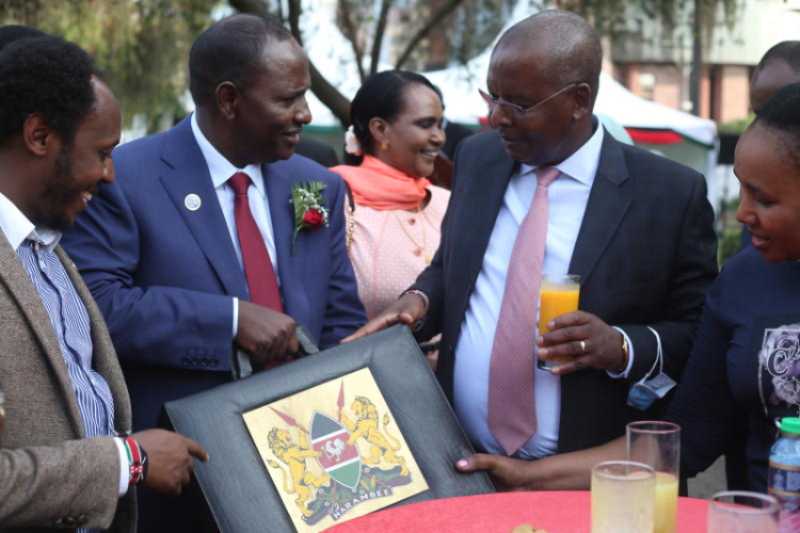 What if Mr Musk decided to fund Kenya's budget instead of buying Twitter?
With a budget size of Sh3.32 trillion for the financial year starting July, Kenya spending plan would comfortably be funded by Mr Musk for a year and half.
That would spare Kenyans from the tax-raisings that are seeking to go for items such as bottled water, ice cream, and beauty products.
There is much push and pull between the national government and counties over money. What would Mr Musk do?
With Sh5.09 trillion and counties allocation being about Sh370 billion annually, Mr Musk could comfortably fund the recurrent and development budgets of the 47 counties for close to 14 years.
What if Mr Musk dropped the Twitter deal to buy all the firms on the Nairobi Securities Exchange (NSE)? A problem? No.
The NSE opened Tuesday valued at Sh2.4 trillion. That means Mr Musk can acquire all the over 60 companies listed on the NSE, including Safaricom—the most profitable firm this side of Sahara.
That won't shake Mr Musk. He would still remain with over Sh2.6 trillion—that is enough money to buy off a similar set of companies even if they are established the following day.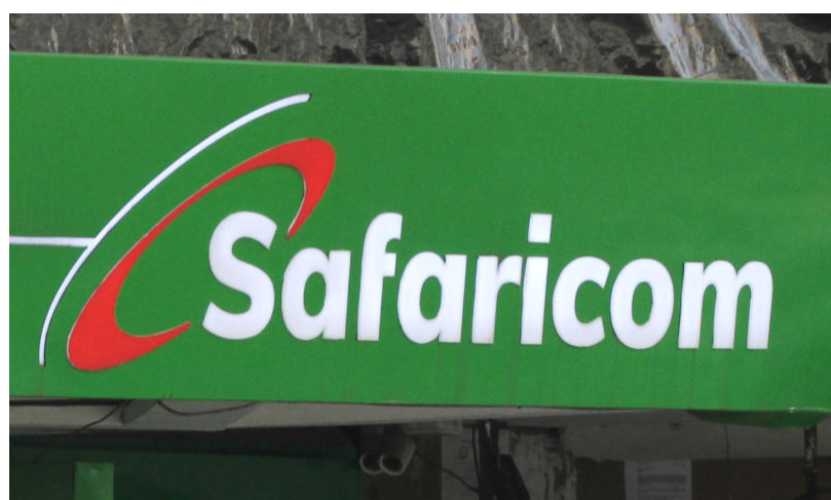 How long can Safaricom take to generate revenue worth Sh5.09 trillion?
Safaricom revenue hit Sh264 billion in the financial year ended March 2021. That is the money it received from M-Pesa transactions, voice calls, text messages and even selling handsets.
Assuming the same amount annually, the telco would require 19 years to know the colour of Sh5.09 trillion.
What if there were four Safaricoms in Kenya's economy and Mr Musk is interested?
In all fairness, Safaricom is big and it continues to awe Kenyans and the world, especially with M-Pesa. It is about 66 percent of all the investors' wealth on the NSE.
Now picture a firm the size of four times Safaricom. That is about Sh5.68 trillion. Mr Musk would require to add just Sh590 billion and buy off four Safaricoms at one.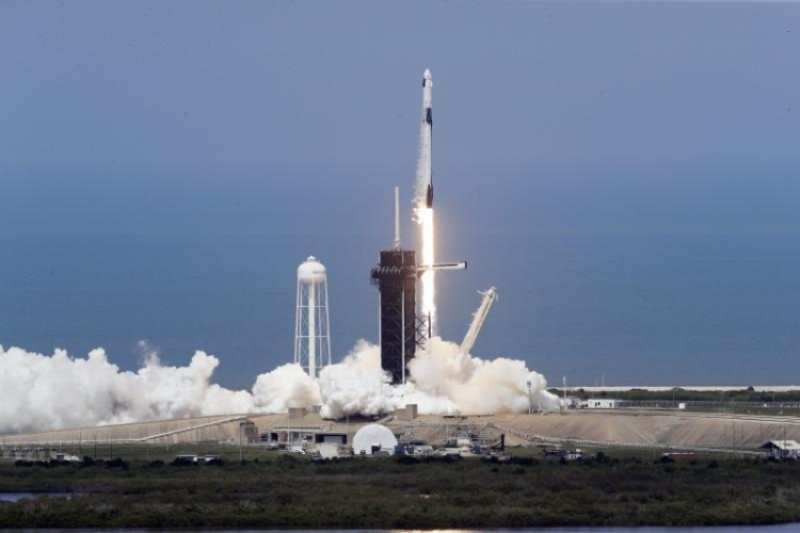 But what if Mr Musk was interested in some bigger deal, say buy off part of Kenya? How far can he get?
The value of Kenya's economy is estimated at Sh11 trillion. That means with Sh5.09 trillion, Mr Musk would get about half of the country.
Or if he decided to come to Kenya and permanently live there with his Sh5.09 trillion, the combined wealth of the country would jump by close to 50 percent.
We are drowning in debt as a country. What would Mr Musk do about our Sh8.2 trillion debt situation?
Kenya's public debt stood at Sh8.206 trillion at the end of December 2021 and citizens think that the country is chocking in debt.
So what would Mr Musk do if he woke up feeling philanthropic enough and only Kenya crosses his mind?
With Sh5.09 trillion in his hands, he would completely clear off the Sh4.17 trillion external debts and still have Sh920 billion left.
Just like that and all the Eurobonds, World Bank and International Monetary Fund would be off Kenya's minds.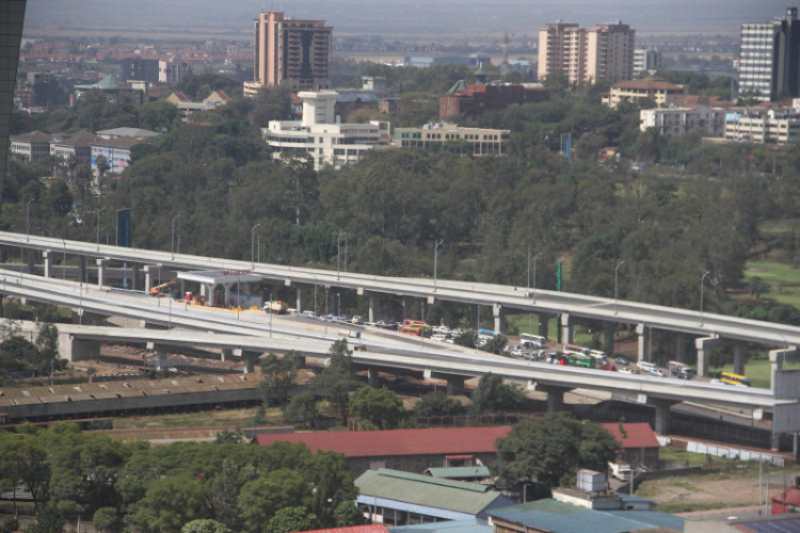 The shilling is weakening and we are worried about our Sh2.146 trillion import bill draining the dollars. Call Mr Musk.
If Kenya could convince Mr Musk to cancel the Twitter deal and help the country fund its import bill, we would sit pretty for three years.
The Sh5.09 trillion would fund all our imports for at least three years and help Kenya grow its dollar reserves beyond the current cover of 5.04 months.
What would Mr Musk do about the Sh544.4 billion required to fund education in Kenya?
The Sh5.09 trillion can fund the education's budget for nine years and still leave a balance of Sh190.4 billion.
What about the big talk about Nairobi Expressway and how Kenyans will have to pay toll fees? Call Mr Musk.
Mr Musk, with Sh5.09 trillion, would comfortably fund close to 58 of such roads in Kenya, assuming a cost of Sh88 billion per such highway.