Why Prince Philip is not King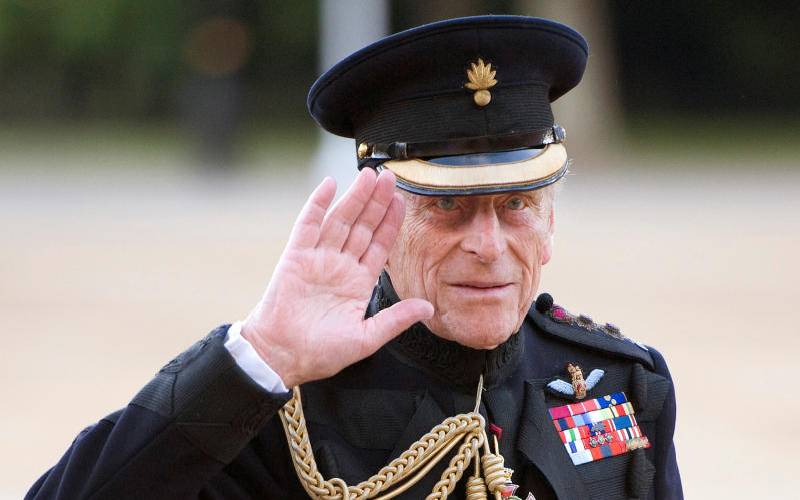 Philip, Elizabeth's husband for more than seven decades and the longest-serving consort in British history, died on Friday aged 99.
The love of his life, he married Elizabeth in 1947 and had been with her throughout her 69-year reign. He was the person who broke the news to her while they were in Kenya in 1952 that her father, George VI, had died and that she was now queen at the age of 25.
Philip and Elizabeth had been married five years before she became queen. When she was crowned, however, he was not accorded the title King because he, the BBC reports, was not in line to the British throne.
By the time they were getting married, Philip's title was Duke of Edinburgh. But in February of 1957 the palace released a statement giving Philip the title Prince.
The statement reads: "The Queen has been pleased by Letters Patent under the Great Seal of the Realm bearing date 22nd February, 1957, to give and grant unto His Royal Highness the Duke of Edinburgh, K.G., K.T., G.B.E., the style and titular dignity of a Prince of the United Kingdom of Great Britain and Northern Ireland, Whitehall."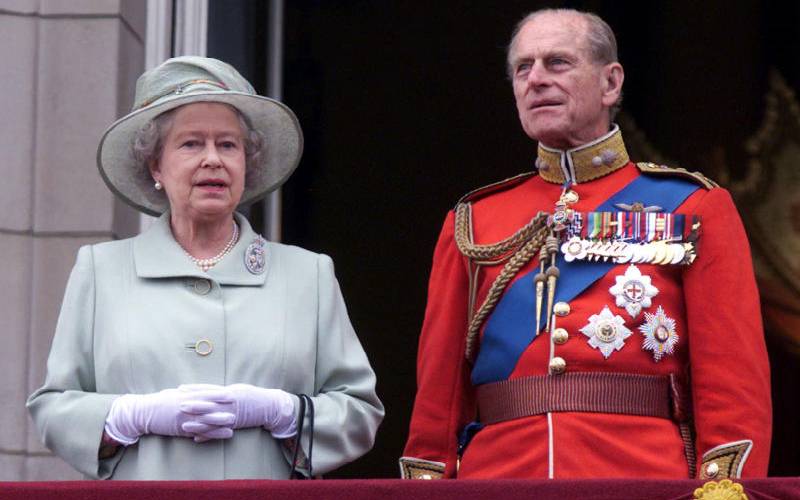 The rules of the monarch explain that a woman who marries the king is referred to as queen, but if a man marries into the monarch he is not accorded the title King. The title is only used on those in line to inherit the throne.
Take a quick survey and help us improve our website!
Take a survey
As it is, those in line to inherit the throne after Queen Elizabeth are: Prince Charles of Wales, who is the Queen's eldest son. The second in line for the throne is Prince William, the Duke of Cambridge. He is the elder son of the Prince of Wales and Diana.
The third in line is Prince George of Cambridge, the elder son of Prince William. He is third in line after his father and grandfather.
The BBC reports that Prince Philip was the longest-serving consort of any British monarch, having completed more than 22,000 solo engagements ahead of retiring from royal duties in 2017.