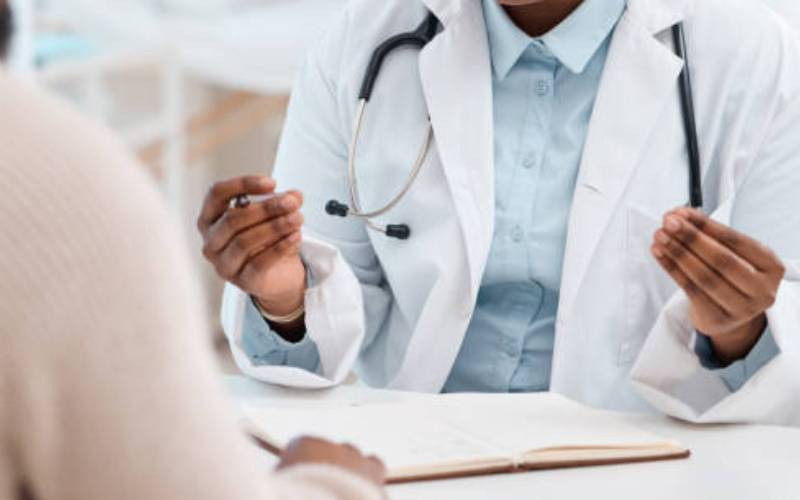 Kenyans on Facebook were once fond of using pseudo names. Dr Frederick Kairithia, an Obstetrician/Gynaecologist was mulling which name to pick when International Criminal Court (ICC) Prosecutor, Argentine Jose Moreno Ocampo, came calling over the 2007 post-election chaos in Kenya.
He picked Ocampo. After all, he reckoned, Ocampo represented fairness and objectivity when the country was nursing its moment of madness.
Dr Kairithia never imagined the name would stick. But it did and he even thought of formalizing it as most of his friends and clients refer to him as Dr 'Ocampo'.
"Although it is not my official name, I have received some official letters bearing that name even from the government, and when people are referred to me, I have to explain it is just a nickname," explains of the name's unintended consequences.
Of interest is that the man from a small village in Meru County, the last born of six children entertained dreams of being an engineer as a child from being "fascinated by those guys who could construct and make-up things. I liked the idea that I could creatively come up with my designs."
But career change came when a pandemic hit his small village and he thought going into medicine would into the number as there were few medics handing the pandemic. That was the birth of his passion for medicine.
"I could see people dying, others suffering. I felt the urge to plug in and started working towards relevant subjects to be a doctor."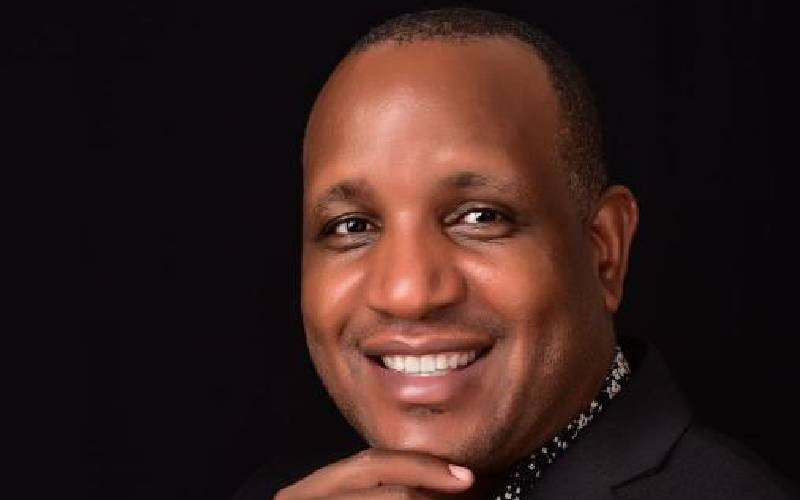 Scoring high grades from Maseno School saw him admitted to the University Of Nairobi- School Of Medicine where HELB loans were crucial in seeing him through.
But the first two years were tough as everything was new. There were high expectations and he wasn't of sure of passing exams. Social constraints at the university due to a lack of money almost got him quitting medicine like several of his colleagues who dropped out "but I am glad I pushed on."
How did he choose gynaecology?
Well, he says it was during his internship at Nyeri Hospital where he witnessed how difficult it was for the women seeking gynaecological services. Some even died from preventable causes.
"I also needed something challenging with high adrenaline and this was it for me."
Men have myriad reproductive issues
Surprisingly, he has realized more men are comfortable seeking gynaecological services unlike in the past due to limitations from culture, religion and beliefs.
Obstetrics deals with pregnancy, management and its complications which entails taking care of the pregnancy, delivery and immediate post-delivery care for up to six months, while gynaecology revolves dealing with patients who have other reproductive health conditions like tears, fistula, fibroids, tumours of the reproductive system and hormonal challenges.
Dr ' Ocampo' says men have myriad reproductive issues for which they seek gynaecological services from andrologists (male reproductive health specialists) even though seeing gynaecologists is fine.
"Nowadays we are seeing patients as couples especially for certain conditions like infertility to investigate if they have a male component contribution to infertility," explains Dr 'Ocampo'. "And where men have been involved outcomes tend to achieve success in terms of treatment sought."
The low moments for him are when a patient has complications due to lack of disclosure or from withholding pertinent information, but through research, medics stay ahead of most challenges.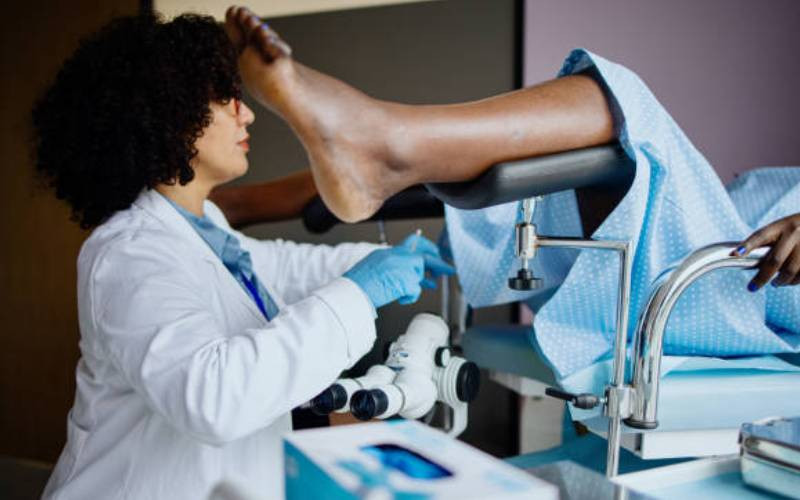 Indeed, Dr 'Ocampo' dropped a Master's course in Public Health for Obstetrics, finished then resumed Master's degree in Public Health as "initially I had wanted to focus on Public Health as it gives a wider scope of diseases and interventions when looking at it from a population angle."
He had also planned to sell insurance and took a Certificate of Proficiency in Insurance, but shortly realized he didn't have enough time in between training in laparoscopy, an added skill for a gynaecologist like him who has worked in mission, public hospitals and private hospitals- to own practice.
In his free time, the chair of Kenya Obstetrics/Gynaecological Society, Nairobi Division, loves travelling and reading books including scientific journals and keeping abreast with current affairs.
"I am a good commentator on public good, always being interviewed on TV, radio and print on health-related topics, "he says. "You will also find me on Facebook and for the past one month I have been practicing law on Facebook just like everyone else, because I love keeping up with the current trends."
The former KMPDU unionist says he uses his current position to by create awareness on issues affecting people as "there are still women dying from very preventable causes and a lot of imbalances in terms of funding to reproductive health intervention."
Dr 'Ocampo' fingers interference from retrogressive cultural practices as the other critical area affecting health-seeking behaviour.
He is now working on developing policy besides mentoring younger upcoming doctors and gynaecologists, "because the idea is to hand over the skill and also try to mentor people to adopt the right attitude in life."
Related Topics