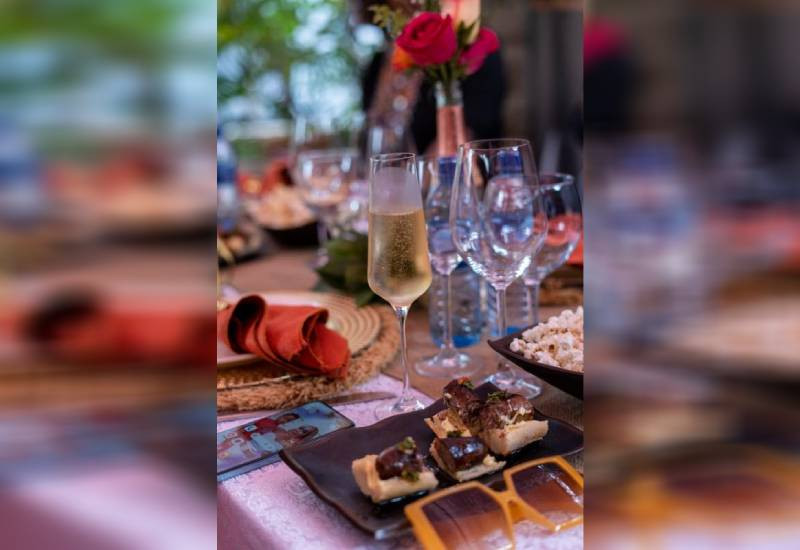 Wine pairing can come across as 'bougie', perhaps because it's a foreign culture, and most food pairings we know are done with exotic restaurant food. However, this notion was demystified by Juan Cambial, a visiting sommelier at WOW Beverages. His passion for wine is as robust and refined as his curated vintages. Hailing from Granada, Spain, Juan was practically born with a wine glass in his hand.
The event this day was a wine pairing experience. My girls and I are not particularly wine connoisseurs, but we were eager to explore an extraordinary journey of wine exploration and learn how to pair world-class wines with Kenyan foods.
The décor setup was a rustic table, elegant cheese platters with an exotic variety of delicious cheese, and the table's cape had vibrant orange colours that were magical and evoked all our senses. Spectacular grilled delicious food, best wine, and the cheese platter pulled all closer. The focus and attention to detail by Juan sparked our curiosity.
He welcomed us with Graham Beck Brut Magnum MCC (South Africa) sparkling bubbly. President Barrack Obama toasted with this bubbly when he was sworn into office, and it was served during his inauguration.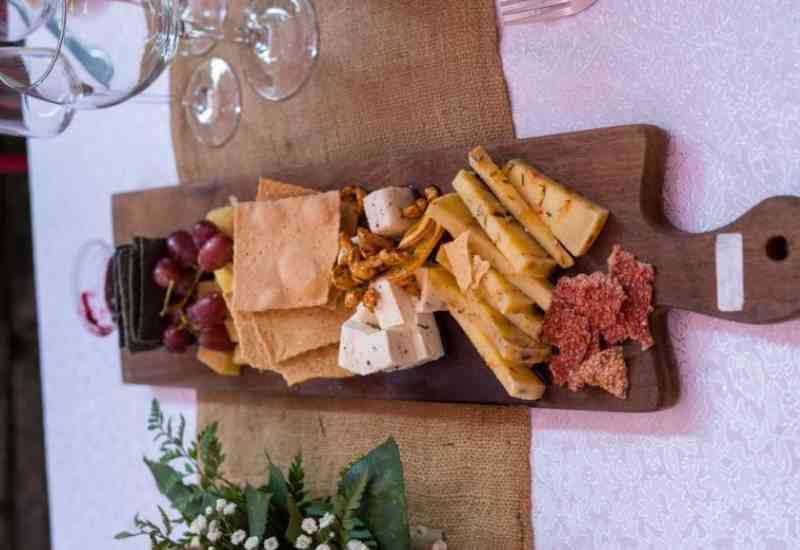 This delightful sparkling wine exudes light, yeasty aromas with limey fresh fruit on the nose and rich, creamy complexity on the palate. It had a refreshing crisp taste and calmed our nerves after a busy morning. It was paired with Bratwurst & broerwork with Kewpi (Japanese Mayo) and chimichurri during the inauguration. These foods are locally available, easy to make and delicious.
"When hosting, this is a brilliant bubbly to offer your guests. It serves the same purpose as champagne, but affordable and tastes so good," Juan advised.
Juan's wealth of knowledge gives him a world-class experience. His parents ran Arcadia, a top-tier restaurant in Granada, and it was there that he got his first taste of the high-octane world of food and wine.
Immediately after, he passed a BQ roasted avocados Veggies Panache and accompanied it with Chateau Cavalier Rosé Cotes de Provence (France). It tasted light and fresh, a delightful drink during the day. This rose is vibrant and elegant. "This is Brad Pitt's favourite Rose," Juan said.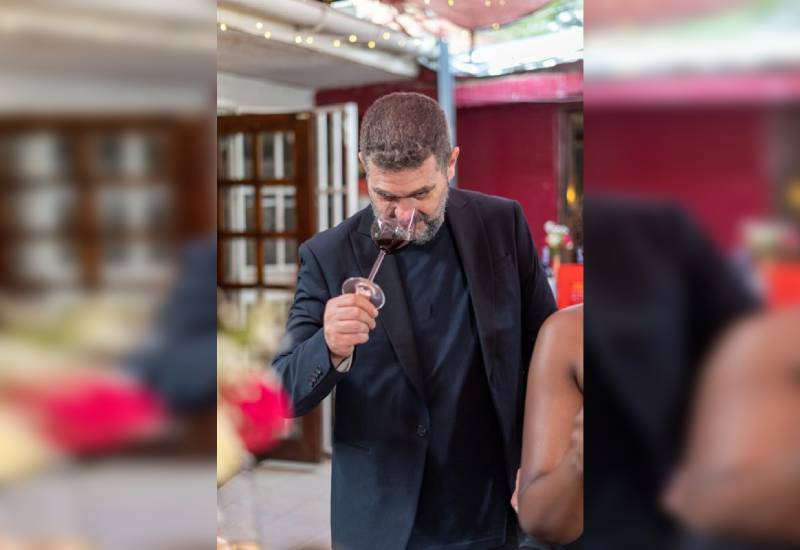 The third serving was aged Denver Delmonico's, paired with vintage Catena Zapata Malbec Argentino 2021. This vintage wine was the showstopper, and I was dazzled to learn it is over 100 years old. The pairing was mind-blowing. With every sip, I was convinced it was one of the most sought-after wines, and its history was impeccable.
The fourth serving was ribeye steak from Laikipia paired with Catena Nicasia Vineyard (Argentina). Catena wines are consumed shortly after release. This is the fourth most highly rated Altamira wine (based on critic scores). We also sampled Catena Malbec, a wine of unique character with natural balance, concentration and a distinct varietal identity.
It was a perfect way to spend an afternoon in an intimate place where we were inspired, learned, entertained, dined and savoured the world's best wines. This was a phenomenon experience.
Related Topics