Lolita Bunde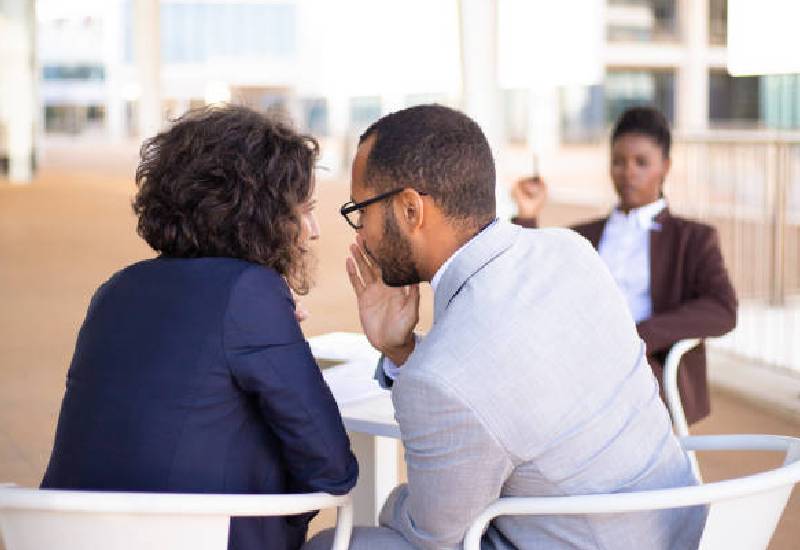 We spend a third of our lifetime working. It, therefore, goes without saying that the environment where you spend most of your time and life should be as conducive as possible. In order to enjoy your workspace and be successful, achieving a positive working space is paramount.
It's not every day that we get to have what we want. A perfect working environment can sometimes be faced with setbacks ranging from a nagging boss, a lazy partner, a congested office space or even low pay which can make achieving the perfect working space almost impossible.
However, sometimes your office might not be the problem, it could be you. When you always seem to be complaining about your colleagues, poor management, or nothing ever seems to be going your way, maybe you need to take a step back and check yourself.
Here, we look at some ways you can tell if you are the toxic coworker:
Undermining your colleagues
Are you the type of colleague who feels confident about everything? While self-confidence is key when it comes to surviving a competitive work space. But it would come out as a problem when you are always condescending to your colleagues.
You may be the best at what you do, the whole office is aware, no need of showing off or constantly critiquing what others do. When you constantly act like you are above your colleagues and often overlooks help or advice, you will be isolated by everyone in the office and you will be known for ugly nicknames like a "know it all".
Poor communication skills
Communication is not all about talking to people, you also need to listen. It is a two way traffic. When all you do is talk down at people whether you are their boss or not, none of your colleagues or subordinates will ever respect you.
READ MORE
When you can't take time to listen to what your colleagues have to say or their opinions on issues affecting them, you may have to check yourself. In most cases, a big ego will prevent you from listening to people you consider 'beneath you' which is the worst kind of attitude to have when working around people.
Poor communication skills could also mean you never admit when you are wrong as you don't want to be perceived as weak by your colleagues.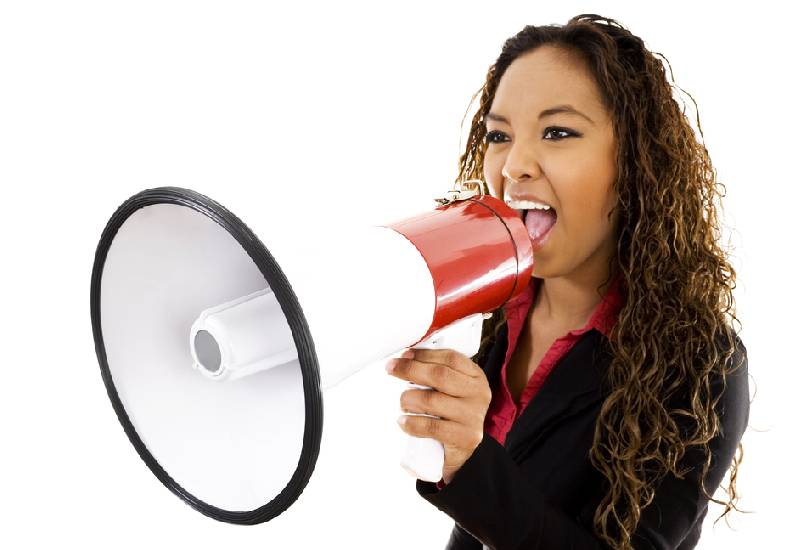 Gossiping your colleagues
Other than having the biggest ego in the room, you also gossip your colleagues. You are the first to know everything happening in the office and you don't hesitate to share the news with anyone who cares to listen. You are basically the office megaphone.
Other than sharing gossip on your colleagues, you also go as far as bad mouthing them. Always talking about who deserves what promotion or who the laziest employee is.
The last place you want to talk ill of your colleagues is at the office where the gossip is likely to find its way back and entrap you.
Complaining about everything
This is another trait you should watch out for. When you constantly find yourself complaining about how poor you guys are paid, the workload being too much, all the poorly dressed people around you, the distasteful canteen food or simply how small the offices are, you could be the problem.
All these things might be true but you don't have to constantly remind people around you of the issues. If you can see the problems, so can your colleagues. Talking about them only kills morale at the work place. Do not be the negative Nancy at work.
You don't get invites to office get-togethers
When you notice your colleagues are always having drinks on Fridays or you never get an invite to office get-togethers, you are definitely the toxic colleague.
As mentioned earlier, you spend most of your time with your colleagues every day and after a long week of hard work, drinks or just hanging out always seems like a good idea. When you don't get invited it only means they don't trust you enough to want you around them. This is either because they consider you an office gossiper or they simply can't keep up with your braggadocio.