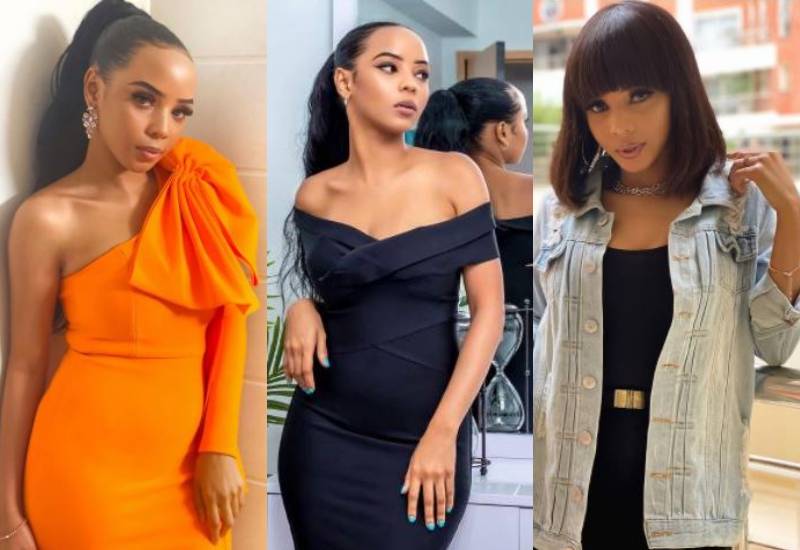 Actress and fashionista Bridget Shighadi is our Friday fashion inspo this week. A brand of her own, Bridget has built her name as a commercial model and has featured in a number of adverts.
Other than being a fashion enthusiast and blogger, she is also the founder of fashion line Yedu Fashion, and she is a creative consultant.
Over the years, Shighadi has established herself as a formidable force in the fashion industry, always injecting glamour and her personal style into trends.
Here are some of our picks of the dreamy-eyed fashion icon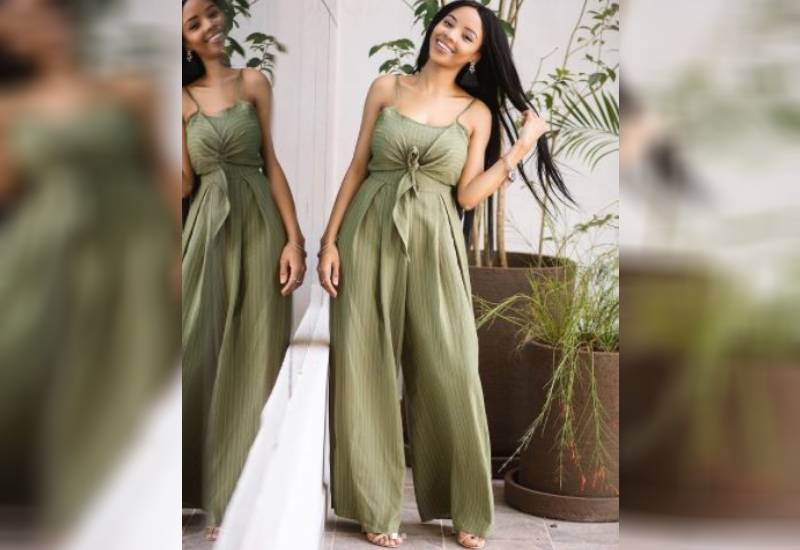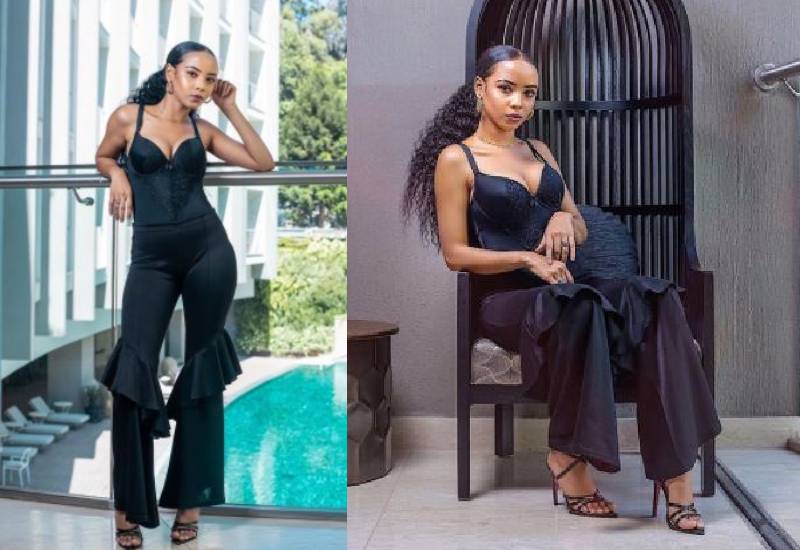 READ MORE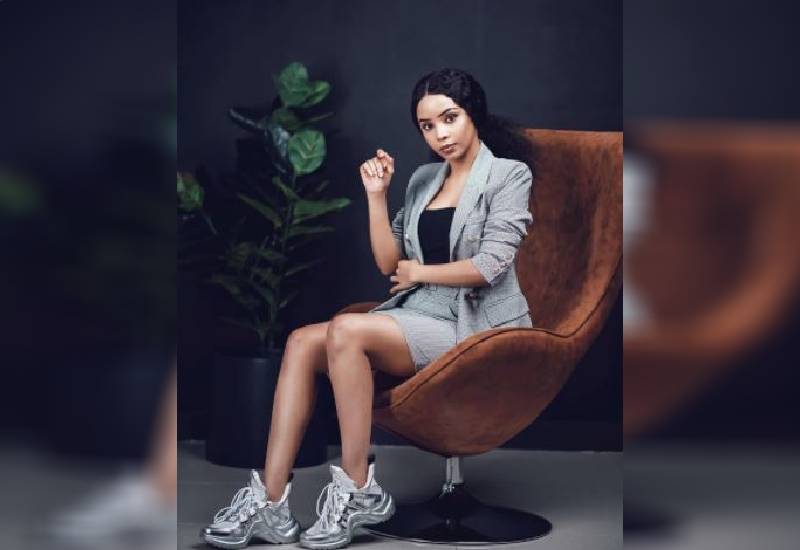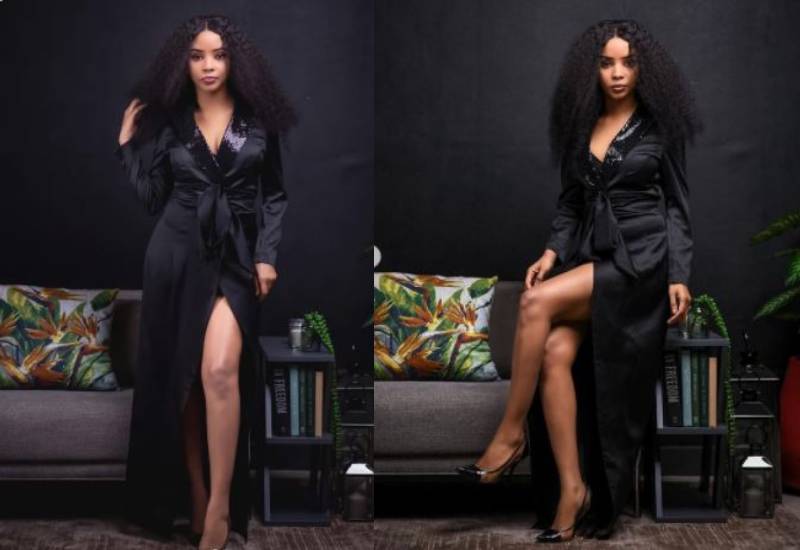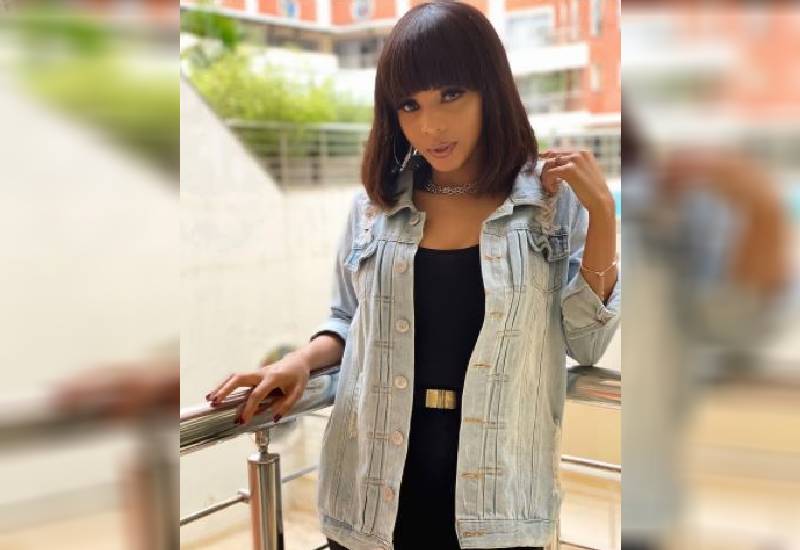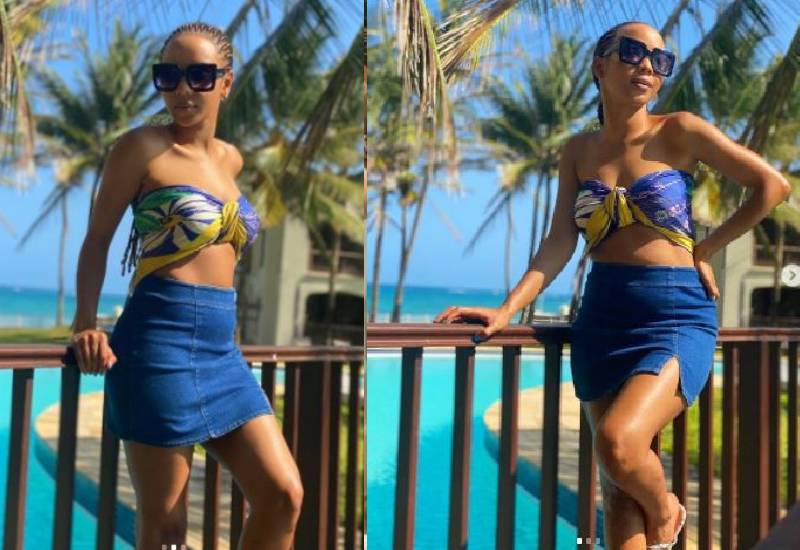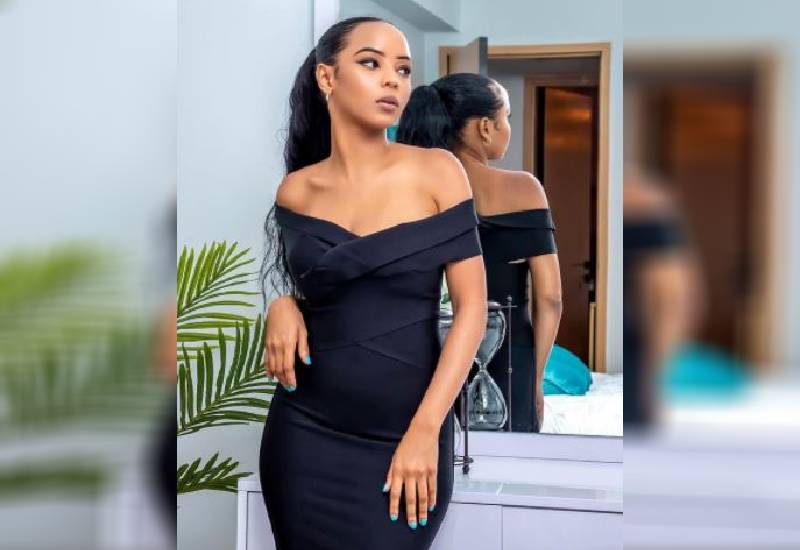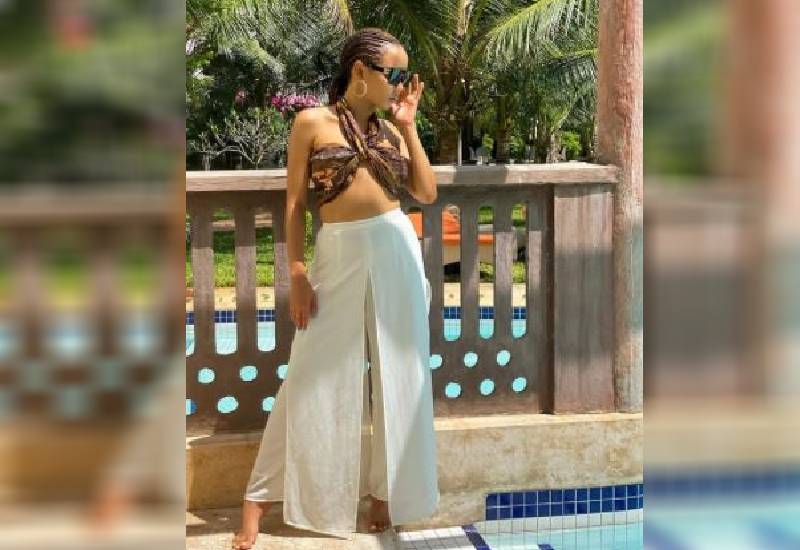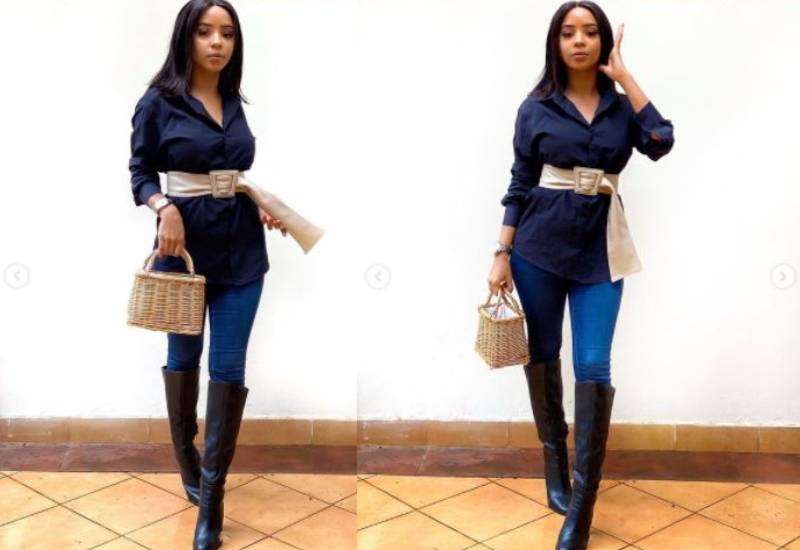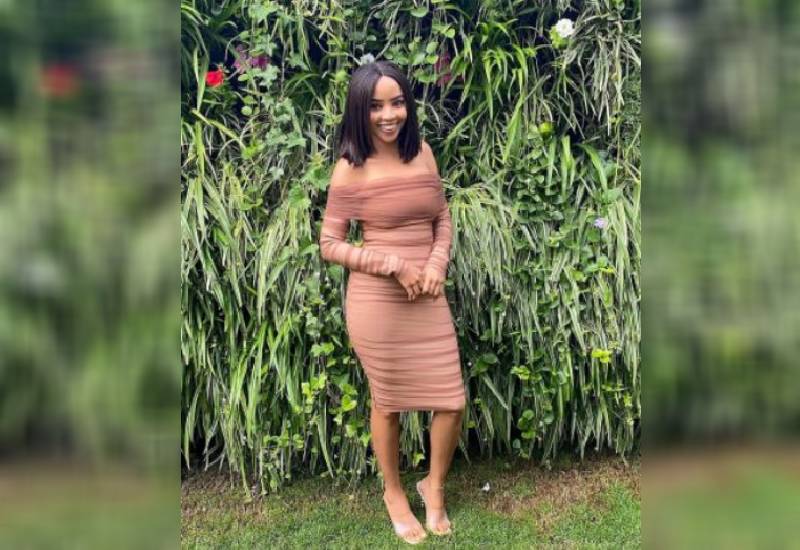 (Photos: bridgetshighadi/Instagram)