Estonia, where President and Prime Minister are women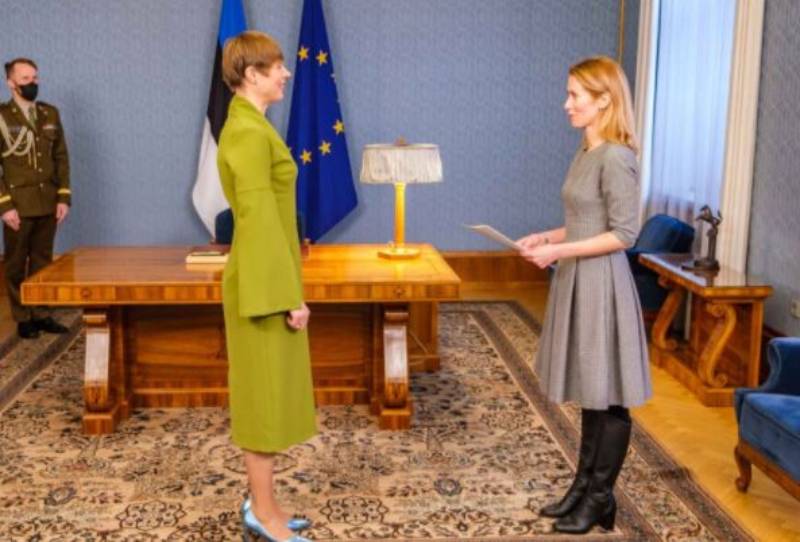 In keeping up with 'the future is female', Estonia, in Nothern Europe recently became the only country in the world where both the Head of State and Prime Minister are women.
On January 26, 2021, Estonia swore-in Kaja Kallas as its Prime Minister.
The president, Kersti Kaljulaid assumed office in 2016, elected by the country's parliament to become the first woman to ever hold office as president.
President Kersti Kaljulaid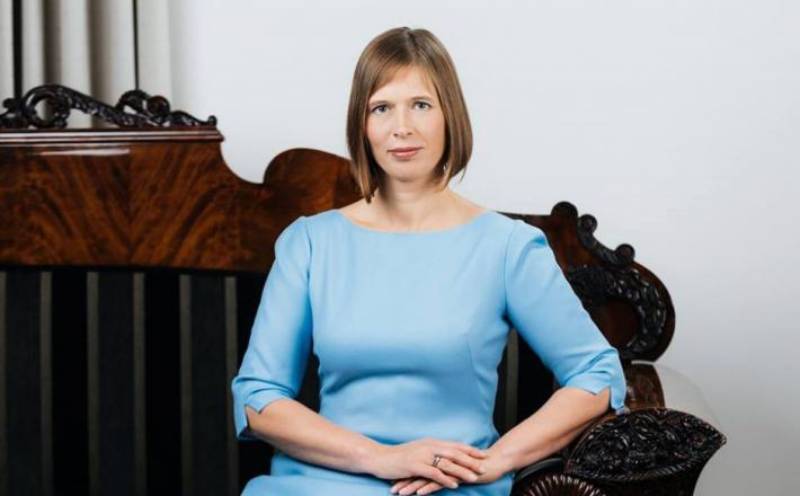 Kaljulaid was elected into office in October 2016, also doubling up as the youngest person to ever hold the presidential post.
She is serving a five-year term that will end in September.
It is however unknown if the country will be led by both women for long, as Kaljulaid is yet to announce her desire to seek re-election in September.
An Estonian presidential term is renewable once, consecutively.
According to Invest in Estonia, President Kaljulaid "is a champion of the liberal market economy, an unyielding global advocate of the digital economy and cyber security."
Prime Minister Kaja Kallas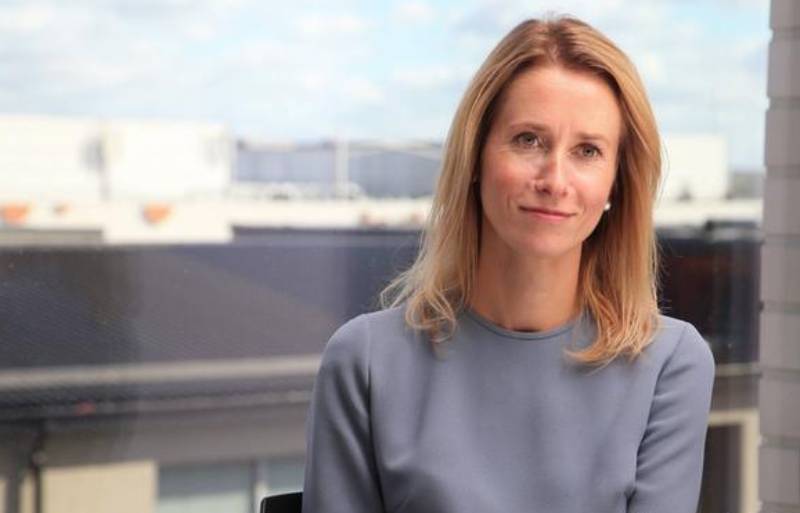 The 43-year-old is the head of government in Estonia, and the country's first female prime minister.
According to Estonia's Constitution, "the prime minister is nominated by the President after appropriate consultations with the parliamentary factions and confirmed by the Parliament."
Kallas assumed office a fortnight ago following her conferment and by Estonia's parliament, which also included her cabinet.
She is the leader of Reform Party, and is expected to head a coalition agreement between her party and the previous ruling party- Centre Party.
Under her rule, she will head the government with 14 ministers, seven each from Reform and Centre parties. Six ministers are female. This means, including herself, the new Estonian government now has seven female ministers, which translates to 46.7 per cent of the cabinet, another first for the country.
A gender champion, Kallas is quoted as saying in an interview: "The idea behind the composition of my government was to strike a balance between men and women and between experience and novelty,"
Estonian world reported that the premier is a lawyer and former European Parliament member. "In January 2018, she became the Reform Party's first female leader. Having given up her European Parliament seat, she led her party to a victory in the March 2019 general election."
She will serve a two-year term as Prime Minister.
Estonia now joins three other countries with female Heads of Government and State, after New Zealand, Denmark and Barbados.
Though, it is not the first country to have an elected woman president and prime minister at the same time.
Between1994-2005, Sri Lanka was headed by a female president and female Prime Minister President Chandrika Kumaratunga (1994-2005) and Prime Minister Sirimavo Bandaranaike (1994-2000).