Fire engulfs Tsavo Conservation area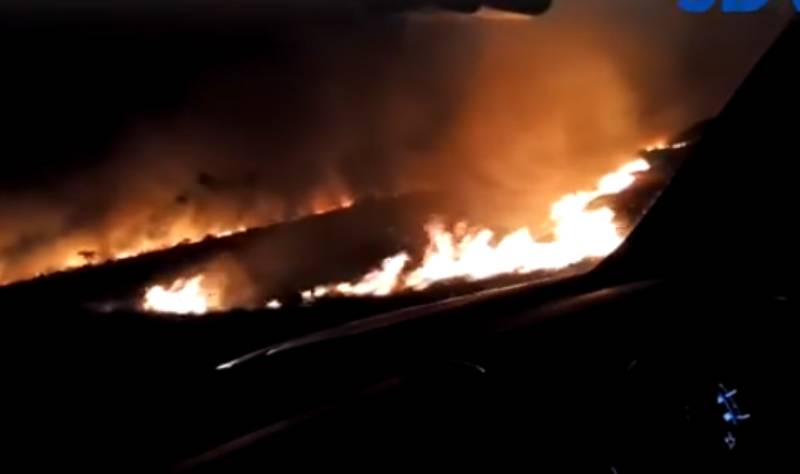 Sections of the Tsavo Conservation area that is home to Tsavo West and East National park was on Wednesday engulfed in fierce fire even as authorities battled to contain it.
Kenya Wildlife Service (KWS) confirmed in one of its official posts on social media that there were three sets of fire that had broken out on Wednesday rendering visibility to almost nil in some areas.
Kenya Association of Hotelkeepers and Caterers (KAHC) Tsavo and Amboseli branch chairman, Mr Willie Mwadilo said that the first of the fires reported started within the expansive Lualenyi ranch near Maungu trading centre located along the Mombasa- Nairobi highway.
''We are yet to ascertain what might have triggered this fire that spread fast enough. It could be a cigarette left by a smoker or something else,'' Mwadilo, a hotelier said.
The fire which was also reported in parts of Tsavo West near Maktau centre on the road leading to Taveta border town consumed large chunks of Tsavo plain land.
Mwadilo said that there were no immediate reports of wild animals being affected or injured.