Rhino births recorded amidst challenges in conservation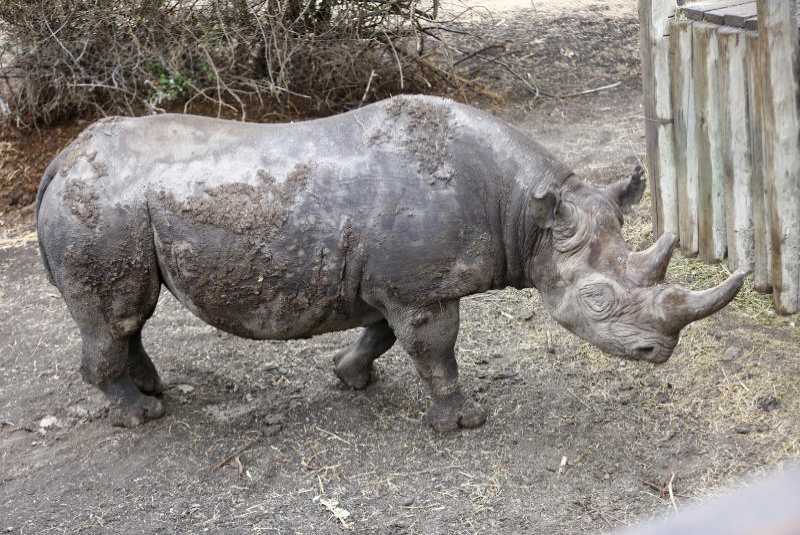 Four rhinos were born in Kenya as the world prepared to mark the World Rhino Day yesterday.
This is good news coming after the recent botched relocation, which left 11 rhinos dead.
"Kenya registered four rhino births on the eve of this year's World Rhino Day, bringing to 52 the number of rhino births this year," Kenya Wildlife Service (KWS) head of communications Paul Udoto said.
Scientists are still working towards saving the last northern white rhinos even as the new rhino births are recorded.
Udoto said the births mark a milestone in conservation of rhinos in the country, despite the challenges following several deaths of the iconic species.
In March this year, the last male northern white rhino named Sudan died, dealing a blow to the species, with the remaining two having reproduction challenges. Further, 11 more black rhinos died in July following a botched translocation process.
Black rhinos are listed as critically endangered in the International Union for Conservation and Nature. Its population declined by an estimated 98 per cent since 1960, with numbers bottoming out at 2,410 in 1995, mainly as a result of poaching.
"Since then, numbers have been steadily increasing at a continental level, doubling to about 5,000. But it is 90 per cent lower than three generations ago," Udoto said.