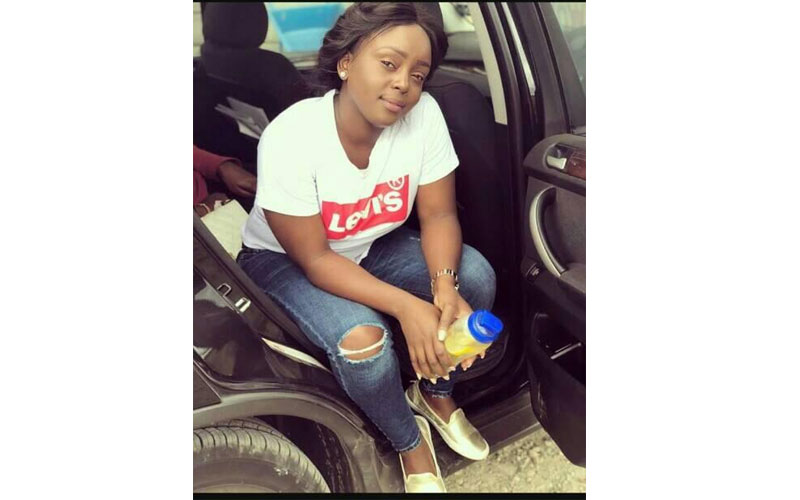 Monica Kimani, who was recently found dead in a bathtub with her throat slit, had within a short span accumulated significant riches and was planning to marry Sudanese fiancé, Yasir Mohammed.
Following her murder, Joseph Kuria Irungu, alias Joe Jowi, was arrested and held in connection with her murder. Irungu who was said to have held security jobs in the Middle East, besides landing security contracts during party functions, is the fiancé of TV reporter Jackie Maribe.
She is the one who allegedly drove Irungu to hospital after he was shot by unknown assailants a day after Monica was found dead.
But the police have dismissed the shooting claims and arrested Irungu, arguing that it was not normal for a shooting victim to take selfies and post them on social media.
Irungu, who is reportedly a licensed gun holder, often frequent shooting ranges in the city. However, the pistol he has been using in the ranges and is apparently missing.
Some state officials visited Irungu at the Kilimani Police Station where he is being held in Nairobi to demand his release, even as Irungu bragged to police officers who had arrested him that "the case will go nowhere", a security source told The Nairobian.
Irungu is said to have been the last person to see Monica alive after she arrived from Juba to prepare for her 29th birthday and marriage plans.
Monica had chosen the venue and colour theme, and had booked a flight to Dubai where she was to link up with Yasir.
But with the tragic turn of events, her father, Reverend Paul Ngarama, says that, "I can't even remember the name of the garden where she planned to celebrate her birthday now."
Ngarama told The Nairobian that Monica had bought houses in Ruaka and Imara Daima in Nairobi, in addition to parcels of land in Joska along Kangundo Road on the outskirts of the city.
He sees in her late daughter a hardworking and determined woman for whom the sky was the limit.
Ngarama had left his daughter to manage Millipaul General Trading Ltd, the family cleaning business in
Juba, South Sudan, whose clients included UAP Insurance based at Equatorial Towers. The pastor ran the company until last year when Monica requested him to step down and let her take charge as managing director.
Ngarama started off as a barber with a kinyozi shop in Thika town before a friend introduced him to business opportunities in South Sudan.
"She told me to return back home and take it easy so that she could take care of the business," says the 51-year-old founder of Rebuilding Apostolic Faith Mission church with branches in Kenya, Tanzania, Burundi, Rwanda, Uganda and South Sudan.
Joseph Irungu, the suspect, was Monica's one-time college mate at the Technical University of Kenya in 2012. But Monica's family has ruled out a love triangle as a motive.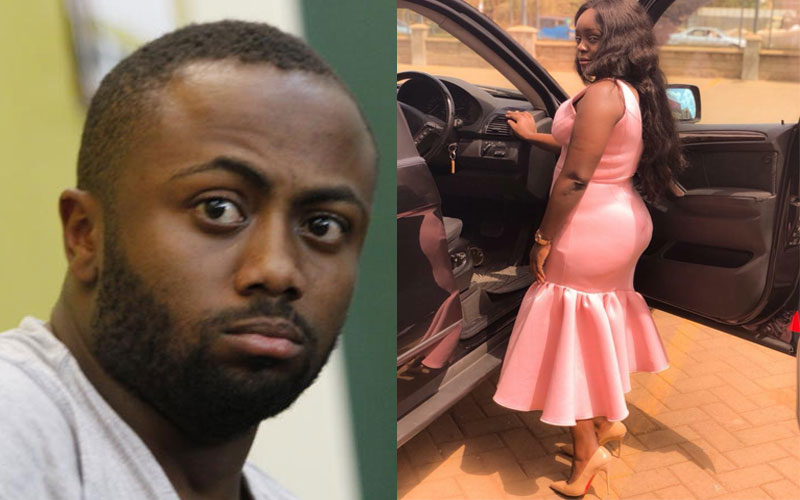 George Kimani, Monica's younger brother, says his sister and Irungu were just friends and there was no romantic relationship.
"As far as I can remember, they have not met more than five times," George said.
Detectives requested to have Irungu held for more days to complete investigations, hoping to get more leads from Monica's mobile phone.
They expect to get useful information from the people she spoke to last and the nature of their conversations as they try to piece together the motive for her killing. Was it a case of a business deal gone sour, or a crime of passion?
According to a source privy to the investigations, detectives want to establish whether an insider at Lamuria Gardens, where Monica had rented a flat three months ago, was involved in the killing.
Detectives suspect the insider could have disabled CCTV cameras long before Monica arrived.
"This was premeditated murder because how comes the cameras were not working?"posed a source. Detectives now plan to use CCTV footage from adjacent buildings to help in the probe.
Guards at the compound told police that Irungu presented a fake identity card bearing the name Dominic when he drove in and out of Lamuria Gardens.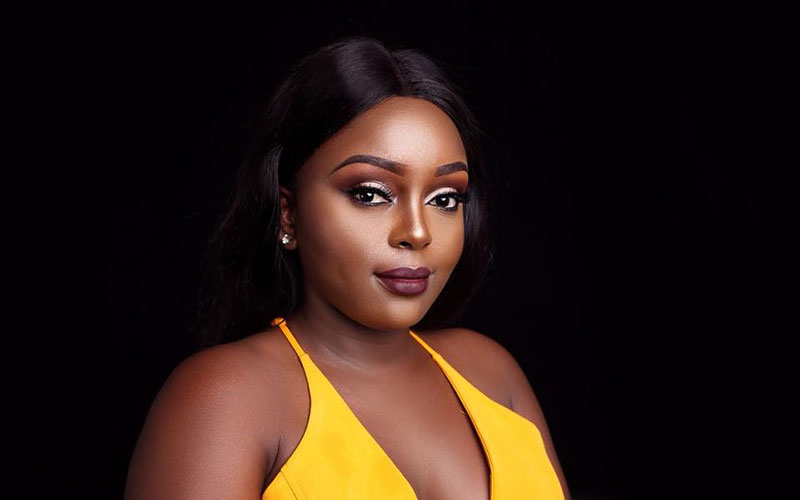 After leaving Monica's flat, Irungu is said to have switched off his mobile phone.
"The killer or killers wanted to make it look like a suicide," said an officer. There were two empty glasses of wine. A yellow bag with a piece of bread and injera, an Ethiopian bread, which was hanging from the main door.
Police later found a bullet from a Ceska pistol when they searched Irungu's house in Lang'ata, Nairobi.
The bullet was taken as an exhibit.
Detectives will determine whether Irungu is indeed a licensed gun owner.
Pictures on social media suggest he is a lover of guns.
Irungu has worked as a security guard for firms in Dubai and Afghanistan.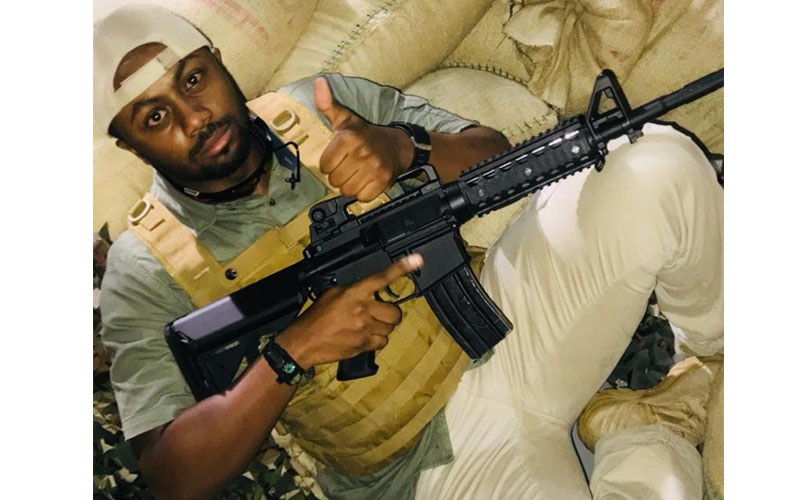 Would you like to get published on Standard Media websites? You can now email us breaking news, story ideas, human interest articles or interesting videos on: [email protected]
Related Topics