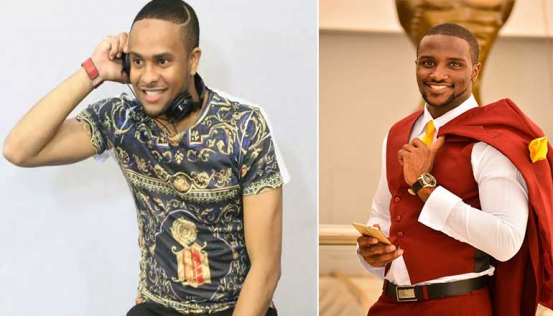 It wasn't the best news a secret admirer would want to hear, not after waiting in fantasy that this hunk would probably turn out to be Mr. Right.
Having been profiled as one of the most eligible bachelors in Kenya, the 27-year-old, who is also an artiste recently disclosed that he is now taken.
"Yes, I am married to an artiste Khadija (Dija) who shares my love for cooking and art that I incorporate in my foods. We have a 10-month old daughter Alyaanah," he said during an interview.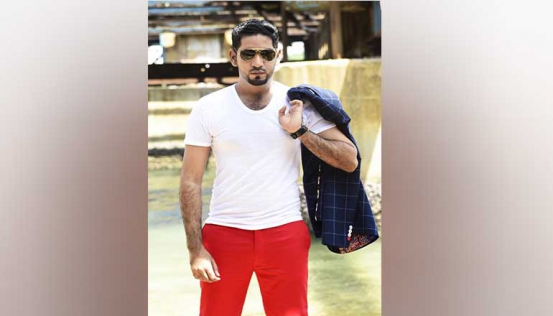 Girls love the handsome chef for his looks and personality as well as for his love for cooking. And he is not the only celeb or youthful public personality girls admire secretly.
Kevin Oduor – Mr World Kenya
The reigning Mr. World Kenya Kevin Oduor captured the imagination of many after he was announced the fourth most desirable man in the world. The 20-year-old hunk has girls falling for him since his return last month from the United Kingdom where the Mr. World competition was taking place.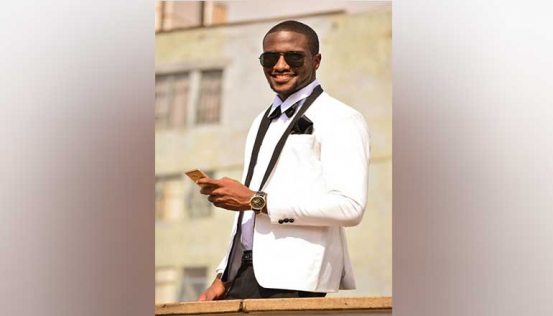 A rather laid back gentleman, girls like him for his killer look and social demeanor.
"Am a bit of a laid back person. And yes, well, I'm single," he told Pulse.
Kevin is a former Mr. Catholic University and a professional model who now says he simply wants to invest in the glamour world.
Jomo Kenyatta – President's son
Even after he made it public that he is dating, girls cannot stop wishing for this fine guy Jomo Kenyatta, President Uhuru Kenyatta's eldest son.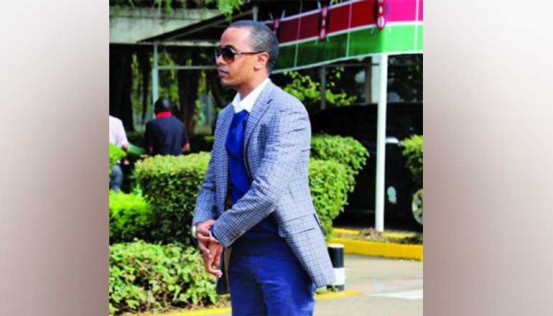 He is known for his love for the finer things in life and will not shy from entertaining himself and friends whenever he has time.
After Pulse spotted him holding a girl's hand in several public appearances, he indeed confirmed that he is dating the girl in question. "This is my girlfriend," said the ever-jovial Jomo when asked by our paparazzi recently.
Jamal Gaddafi – KTN Presenter
Since he made his TV debut after emerging top during The Presenter KTN competition last year, Jamal Gaddafi has been on the lips of many girls. The 26-year-old who was born in the Coast pursued a Bachelor of Arts and Journalism degree at Kenya Methodist University (KEMU) before joining TV. He has become popular among the youth thanks to his TV entertainment show called Maisha Mzuqa that features celebrities and music.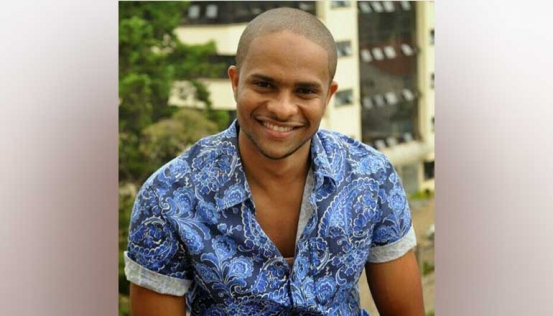 The social lady charmer is loved for his fashion sense and his wit that keeps girls guessing. And yes, we broke the news last Wednesday - he is a new father.
Bryan – Elani music group
It is no secret that girls like Bryan Chweya, the Elani band member who not only has a killer voice but also looks to die for. The young advocate also has a very unique fashion sense.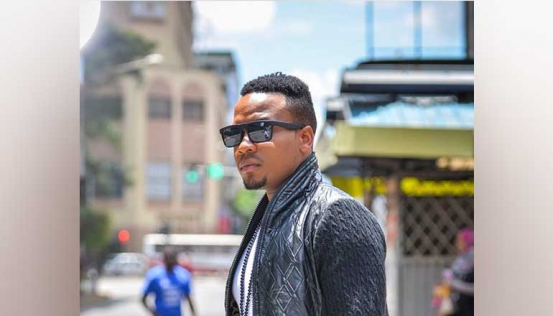 Word on the street has it that Bryan is warming up to a love affair with a lady friend whom he has known for years, but again...until he says I do, Bryan will remain that eligible bachelor girls would fight for.
Victor Wanyama – International footballer
Arguably the best footballer in the country, representing Kenya very well in the English Premier League, Victor Wanyama has been the talk of town. He was recently linked with celebrated singer Victoria Kimani who he later termed as "just friends" and girls have had their eyes on him.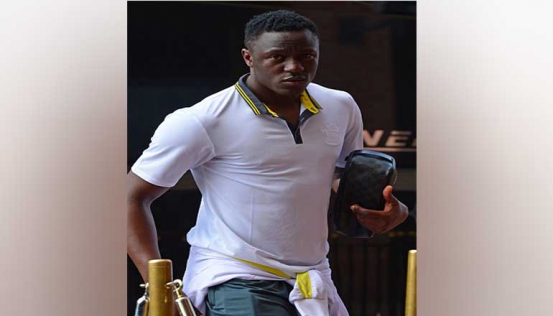 The 25-year-old 'eats' life with a big spoon. He is a relaxed kind of guy who has a good fashion sense and who loves life.
Related Topics