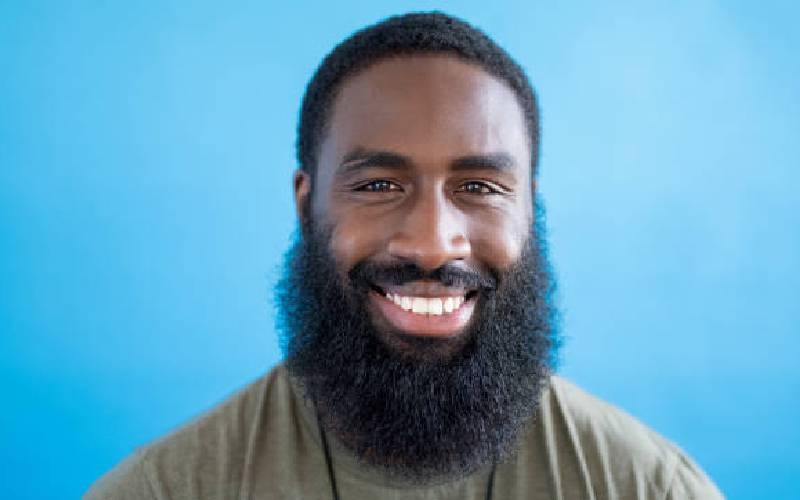 You are probably familiar with the terms No-Shave November or Movember – either because you participate in the monthly themed events or someone in your household does.
While most people associate the movement as a mere social media trend where others partake for fun, it has a somewhat meaningful and noble connotation.
The two initiatives, though used interchangeably, are different charitable organisations aiming toward the same goal.
While Movember supports several causes, No-Shave November mainly focuses on cancer awareness and prevention.
No-Shave November began as a Facebook campaign in 2009 by the Chicago-based Hill family after Matthew Hill, the husband and father of the family, died from a prolonged 18-month battle with colon cancer in 2007.
Hill's eight children started the initiative to raise money for cancer research, where the money that would have otherwise been used for shaving and grooming is donated toward the cause by registering as a participant via the website.
Before his death, Hill and his family had already adopted the practice of not shaving during November and donating the expenses usually used on shaving creams and razors to charities supporting cancer research.
Since 2013, No-Shave November events have raised over 3.5 million dollars in funds after partnering with the American Cancer Society.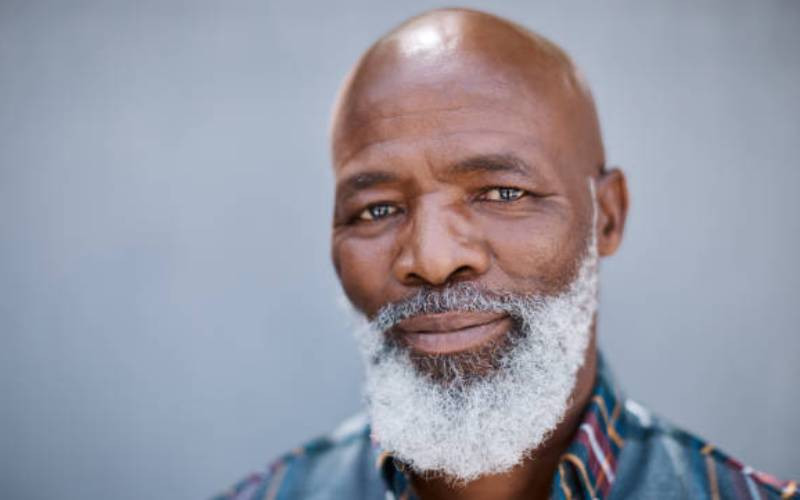 On social media, men are expected to post pictures of their beards throughout the month using the hashtag #noshavenovember to promote the event. In addition, men are encouraged to let their beards grow out wild and bigger so that when asked about their new facial hair, they would be expected to explain why they are not shaving – spreading cancer awareness.
However, the idea of using facial hair to create awareness started in 2003 when two men, Travis Garone and Luke Slattery, met up for a drink in Melbourne, Australia.
They recruited 30 other men who agreed to take up the challenge by growing out their beards and coining the term 'Movember'.
Movember combines the words "moustache" – an Australian slang that started the whole thing – and "November."
There was no immediate intent to raise money for charities when the initiative started, but three years down the line, in 2006, the movement received official charity status from Australia, raising more than $8 million (Sh972 million).
In 2013, Movember was awarded the Social Force of the Year award from GQ Australia magazine. And in 2017, it received a ranking of 49 out of the top 500 non-governmental organisations worldwide.
Since then, the movement continued to grow, and by 2017, it had gained over five million participants from 21 countries who participated and donated toward the cause.
Related Topics