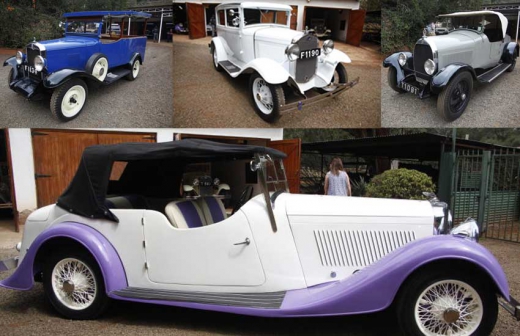 John Wroe an impressive collection of vintage cars straight out of a dream book
The 73-year-old Kenyan is a vintage and classic car collector, a hobby he started in 1971
Wroe's is the largest individually owned collection of vintage cars in Kenya
John Wroe, a 73-year-old Kenyan with English roots is a vintage and classic car collector, a hobby he began in 1971.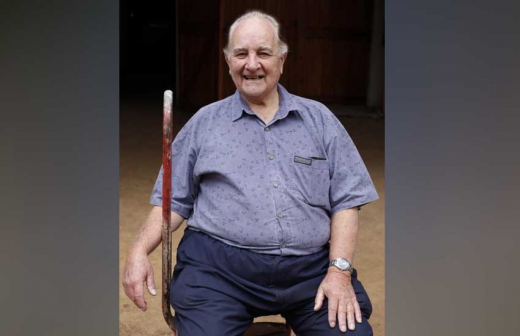 His impressive collection features several Rolls-Royces, a 1966 Willis Jeep, Chevrolets, a 1922 Hupmobile, a 1932 Bedford WL2 Ton truck that he calls 'my big girl', Bentleys, Fords, and a Hotchkiss - a brand of luxury cars made between 1903 and 1955 by the French company Hotchkiss et Ciethe- the only one of its kind in Africa.
His is the largest individually owned collection of vintage cars in Kenya. 21 of them are in perfect working condition and he has a few more works in progress.
What are you currently working on?
We are fine tuning a 1934 Rolls Royce that will enter this year's Concours d'Elégance (French for 'competition of elegance').
We do it for fun every year, since about 1980.
Also, undergoing some work is a 1929 Phantom II Rolls Royce that awaits its barrel-sided touring body to be fixed, in addition to other parts like the dashboard, bonnet and huge headlights.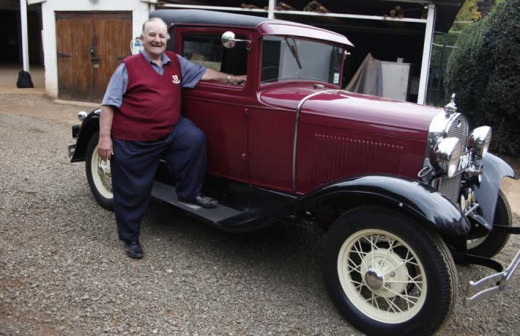 I usually have to strip down every car and rebuild it nut by nut, bolt by bolt. It can take several months to years to restore a car. If it's vintage, I want it, and I get all my cars locally.
Do you sell them?
No. That isn't my intention. Everything has its price. I once had an Aston Martin DB2 here, and a certain guy was very interested.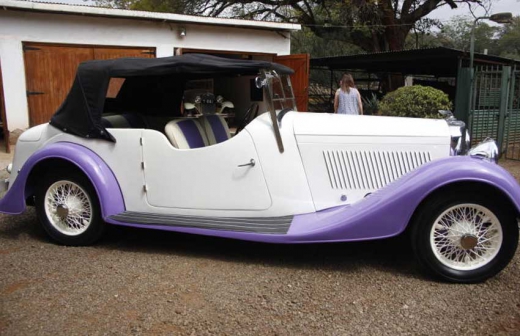 I kept telling him I wouldn't sell it but he kept quoting higher. Eventually, I relented, after all, my kids would need to go to university and I needed the money to educate them. But If I could get it back, I would.
How much does this hobby cost you?
Varies. I have bought a Chevrolet wreck for Sh 50,000 but that's rare. On average, one goes for between Sh800,000 to Sh2 million. The Rolls Royces are usually a bit pricier, and they go for about Sh5 or 6 million.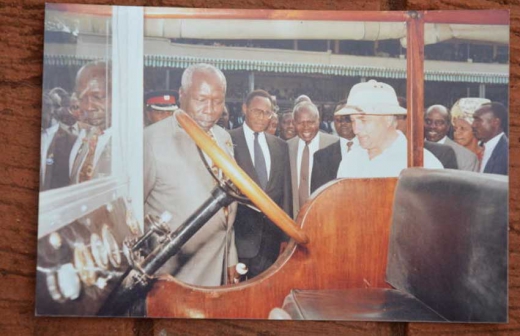 The cost usually evens out a little bit, no matter what I get it for. Many of my cars are Fords, so I have many parts.
Some old, others new. So it would probably cost me a lot less to restore a Ford than if you bought it.
How different are these cars from modern cars?
1. You just don't turn the key and drive away. When changing gears you have to double de-clutch. This is pushing down the pedal, going into neutral, letting your foot up, putting it back down and going into the next gear.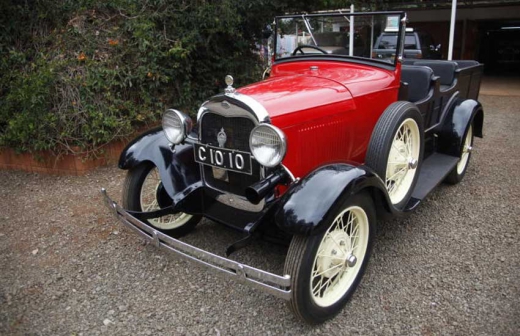 2. They have on/off taps, a lot of them for fuel and if you leave the tap on, sometimes it will just flood. If the tap is off, most people think the car is malfunctioning while you just forgot to put the fuel on the gears.
What do you consider a vintage ride?
I don't refer to a car as a vintage if it was made after 1930, and it has to be in its original form. Like that 1936 Bentley that is lilac and ivory.
It shouldn't be this colour at all. The original engine blew up, and the then owner put in a Rolls Royce engine, which is the wrong engine.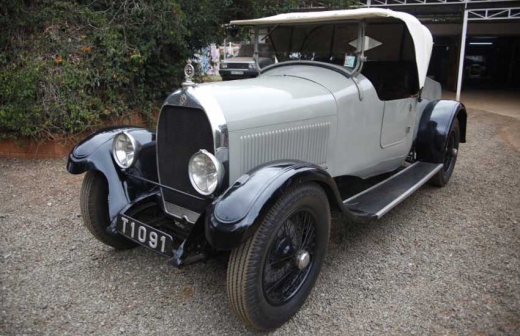 Also, the back of it is a locally made body. So because it is not an original car, I decided to have some fun with it.
If it was an original car, it would have been black and green or black and silver.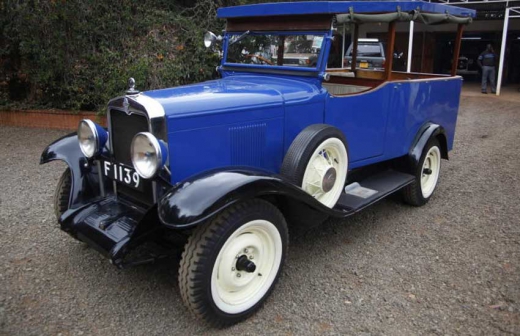 Related Topics