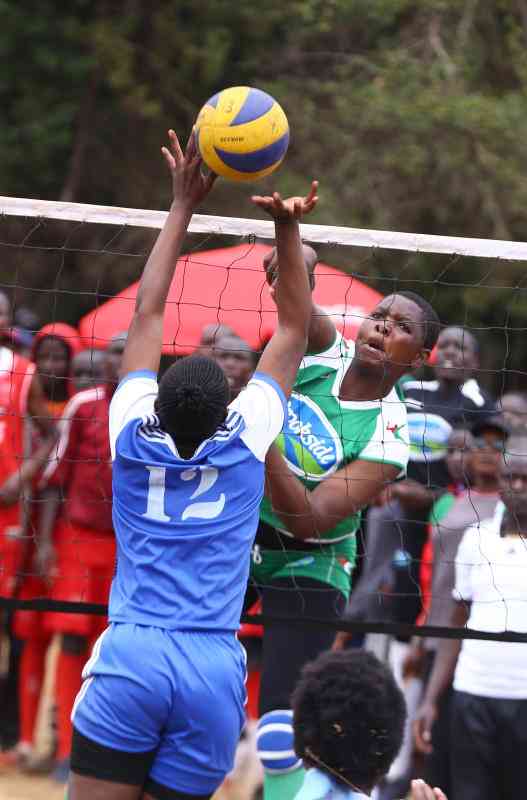 This year has been one full of change, turns and twists.
There has been a new dawn in politics and school games too. The rise of new football kings, rugby, basketball and hockey in regional school games is a true testament that better days are coming.
This year's Kenya Secondary School Term Two games will go down in history after top performers failed to advance to national stage that begins today in Nakuru.
Against the usual tradition where school games pundits could predict the national championships fixtures, the script looks different this time round as underdogs emerged from obscurity and changed the rulebook.
The giants, who mostly serve as feeders for Harambee Stars (football), Malkia Strikers (volleyball), Morans/Lioness (basketball) and Shujaa (rugby Sevens), could not take the heat at the county level.
Nairobi Region saw the crowning of new champions in boys' football, hockey (boys and girls), girls' basketball, rugby Sevens and boys' volleyball.
The biggest shock was in boys' football where less-fancied Waylight Secondary School won the title after a 1-0 win over Highway Secondary School in a pulsating final.
Highway had knocked out defending champions Dagoretti Secondary School 2-1 in the semi- final, while Waylight overcame Jamhuri High School 1-0 in their last four clash.
That has, however, changed after Waylight were found guilty of fielding an ineligible player.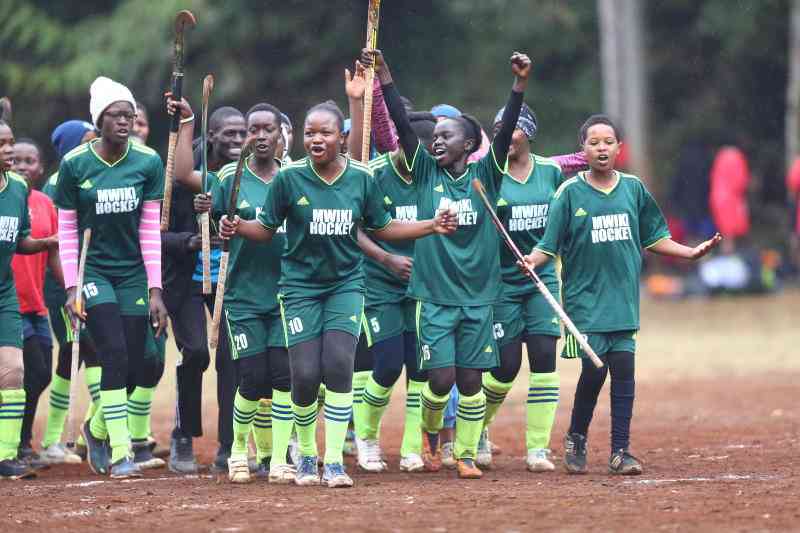 Nairobi Region Secondary Schools Sports Association chairman Maurice Okumu said Highway, who had lodged an appeal, will now go to the nationals.
In rugby Sevens, Ofafa Jericho High School dethroned national and East Africa champions Upper Hill School 7-5 the final.
Olympic Secondary School won girls' basketball title following a 56-43 victory over Our Lady of Mercy Secondary School.
Champions Buruburu Girls Secondary School were eliminated in the quarter-finals.
Mwiki Secondary School will represent Nairobi region in girls' hockey after they defeated Ngara Girls Secondary School 3-0 in the final.
In volleyball, Ruthimitu Secondary School came from a set down to defeat former champions Hospital Hill 3-1 (24-26,25-18,25-23,25-16) in boys' final.
In Nyanza, the fall of five-time East Africa basketball champions Maseno School at the hands of Onjiko Boys, left many with their mouths agape.
Onjiko continued with their dominance after slaying defending champions Agoro Sare to be crowned new Nyanza basketball kings.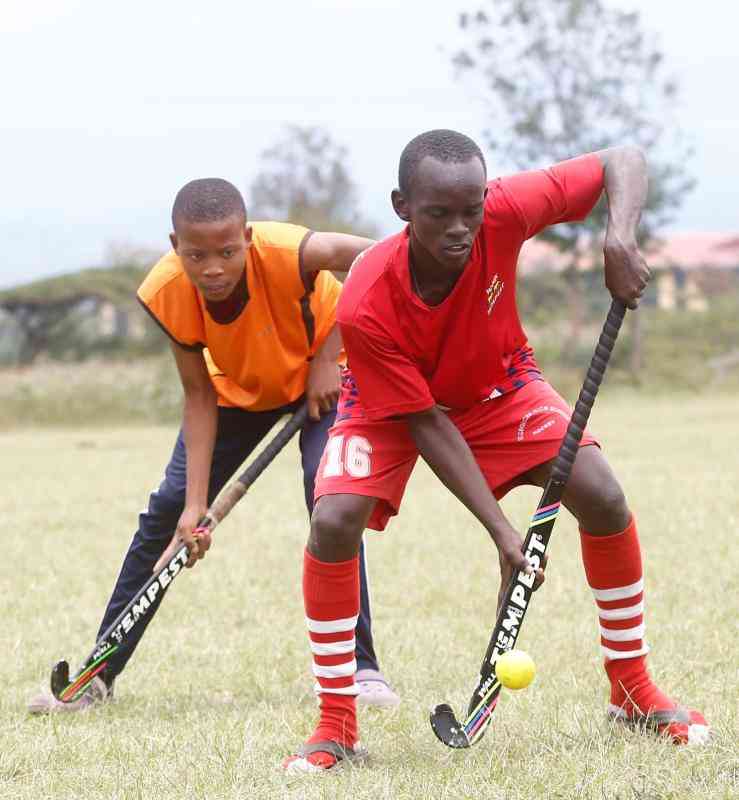 Boasting unrivalled height and sporting power of Sudanese forwards Thok Palbul and Yien Matai alongside deadly point guard Alvin Otieno, Onjiko took down every giant on its path including Siaya champions Maranda School.
Speaking ahead of the national games, Onjiko Boys principal and basketball coach Joseph Were believes experience, preparation and basics will matter in determining the winner in Nakuru.
"We started preparing in 2020 when I joined the school. The team you are seeing started in form one and despite the Covid-19 break, we kept preparing and training for the future. Now that we are here, you have seen the limits of the boys," he said.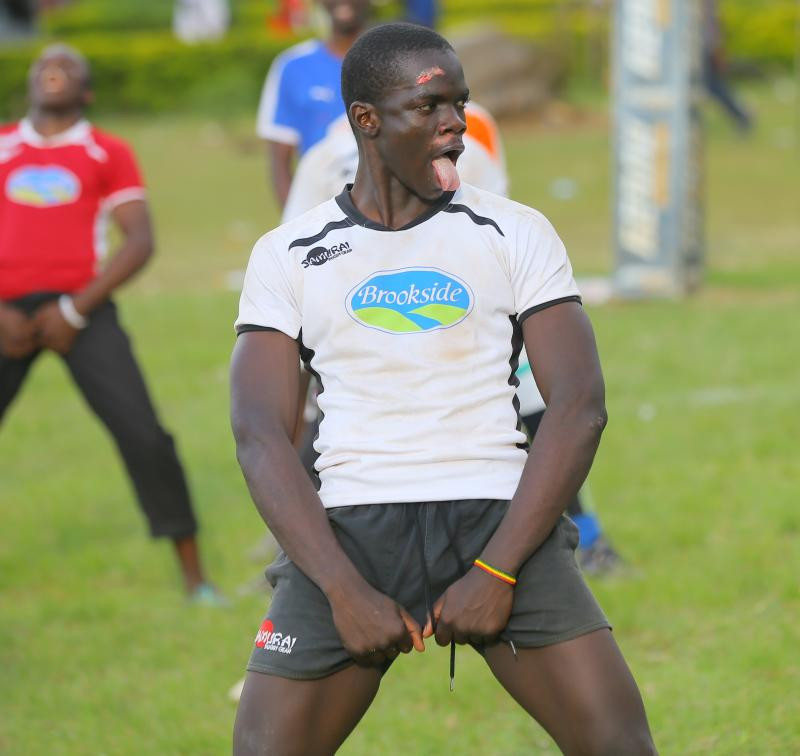 Kobala Mixed Secondary School, who saw off national champions Nyakach Girls, will be up against the big girls Wiyeta Girls Secondary School and St John's Girls Secondary School, Kaloleni from Coast Region.
In Rift Valley, giant-slayers Kabarnet Boys High School, who stunned national boys' football champions St Anthony's Kitale 7-6 on post-match penalties, will be under the microscope after their stellar performance in the regionals.
Their limits will, however, be measured when they face off with favourites Kisumu Day Secondary School (Nyanza), Serani Secondary School (Coast) and Olbolosat Secondary School (Central) in Nakuru.
Another new face in Nakuru will be Dr Aggrey in boys' basketball.
Related Topics