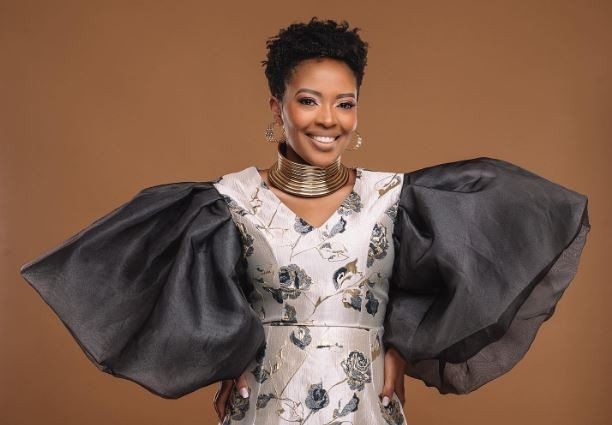 Media personality Kambua has opened up about a challenging period in her life, revealing her struggle with a miscarriage and the difficulties of infertility.
In a candid Instagram post alongside a throwback photo, Kambua reminisced about a dark season in her life, a time when she silently battled the pain of losing a pregnancy.
The photo, taken during a visit to her hometown, 'ushago,' triggered memories of a time she describes as "so dark, it felt like a blur."
Kambua shared the heaviness of her heart during this period, compounded by the insensitive inquiries from 'womb watchers' on social media who were unaware of her silent battle.
Kambua expressed the emotional toll of navigating both internal and external pressures during this challenging time.
"The sense of loss was so so heavy. I was also battling the constant nagging from womb watchers on the socials- "when will you have a baby"?" Kambua wrote, adding, "They didn't even know that I was nursing a broken heart and an ailing womb."
The turning point in Kambua's story came when she returned home, and her mother, following tradition, prayed for her.
View this post on Instagram
Kambua vividly remembered her mother's words, spoken in Kamba, expressing gratitude for the brief presence of a baby and a plea for the arrival of one who would stay.
"God, thank you for the baby that you gave us, but soon came back to you. Now God we pray that you give us the one who will stay," Kambua translated her mother's words.
The translation of her mother's prayer captured the essence of Kambua's plea for solace and strength. She admitted, "I'm still emotional as I write this because you see, even though so much has happened since, there are moments you never quite forget."
Miraculously, after her mother's heartfelt prayer, Kambua conceived again and successfully carried the pregnancy to term. In a testament to resilience and faith, she shared, "He soon gave us the one who stayed."
Kambua, in sharing her story, aimed to uplift others facing similar struggles, specifically addressing women and couples whose dreams of parenthood seem elusive. She offered a heartfelt prayer for healing and a turnaround in their stories.
"I pray for you today, that God in his wisdom and miraculous way, will turn your story around," she affirmed.
In a final note from her heart to others, Kambua emphasized that how change occurs may be uncertain, but what matters most is the assurance that it will happen—the promise of the one who will stay.
Related Topics