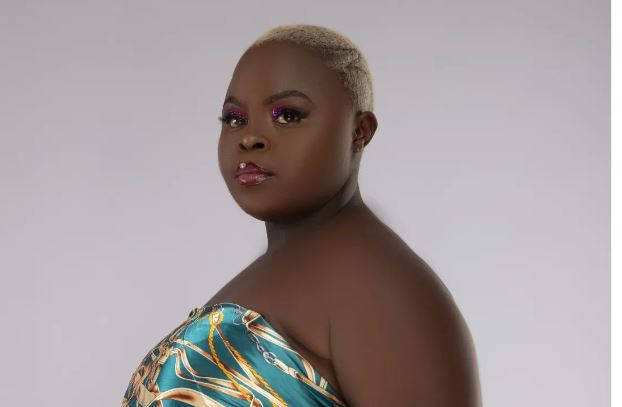 Content creator Pritty Vishy has taken to social media to state she is still experiencing backlash following her response to her a fan who asked her for assistance a few days ago.
The situation came about when an unidentified woman asked the social media influencer to assist her with money to buy sanitary towels.
"Not a question but if you don't mind naomba tu za pad. Please if you can, I'm almost starting my MP," wrote the lady.
Pritty Vishy shared the post on her page questioning the lady on whether she has a boyfriend so that he can buy her the sanitary towels.
"Sorry to ask, kwani you don't have a boyfriend?" she questioned.
The content creators' response angered a number of online users who began criticizing and trolling her on how she handled the situation.
Regretful over her action, Pritty Vishy asked the fan for forgiveness and went ahead to send her Sh300.
"I am really sorry for how I replied to you, forgive me. If you're the one who sent this kind of question pleased me I do something for you please. I have sent her the pad, I know its small but it will help somewhere," she shared.
Her apology seems to have fallen on deaf ears as netizens have continued to condemn her, forcing her to ask God for help.
"God give me strength… I feel bad for the abuses and judgement… You know I gave the lady what I had. Either way I have never here on media and showed people what I have. If this is all about pads… God give me more so that I can give all."
Not too long ago, Comedian Mulamwah too posted a screenshot of a fan asking him for Sh200 to buy supper.
"Bro ninunulie ata supper ya 200 tu bro," requested the fan
According to Mulamwah, the fan was asking for more than he personally used but went ahead to send him Sh1000.
"Unakulanga pesa mingi kuniliko ata," he responded.
Most celebrities are approached by fans for help and although some help in private, others opt to share openly in an attempt to encourage others to help.
Former socialite Vera Sidika was at some point criticized for sharing a screenshot of the money she sends to her fans with a number of online users stating that he was trying to show off.
"Kenyans amaze me!! When I post my Ksh650, 000 Chanel bag they say I am showing off and could have used that money to help the poor not knowing that I help hundreds of people without publicizing it here! But they will attack because to them, they don't think you do charity since they don't see it lol. When you show them, they change and say you didn't have to show.
"I help many people in my DM and never post. I only posted to motivate someone to do the same. But seems like y'all wanna see us showing off expensive lifestyle but not our charitable side. I get it. I will floss and show off everything since that's what y'all prefer to see. Let's get the show started," she wrote.
Related Topics