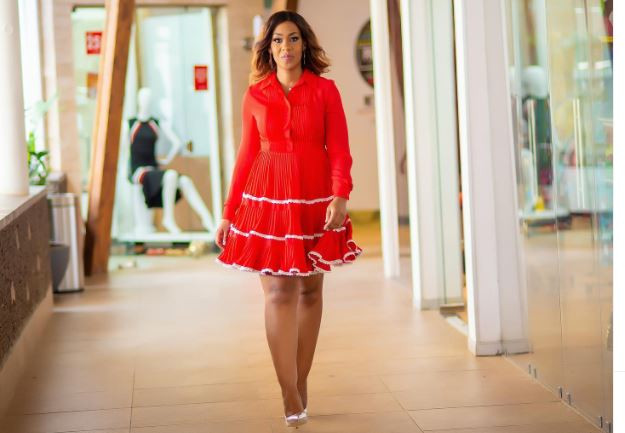 Celebrated Kenyan journalist Victoria Rubadiri has today, May 14, 2023, shared a moving testimony before hundreds of worshippers attending Sunday service at the International Christian Centre (ICC), Nairobi West, Nairobi.
She was attending the service alongside her mother Emmy Rubadiri, who was delivering a sermon themed around Mother's Day celebrations.
The TV journalist was asked to accompany her preacher mother to the podium and share a word before the mother would start preaching.
Composed and articulate, the BBC World News Komia Dumor award-winner testified on how her mother had brought her and her siblings up in the ways of God as she went ahead to admit that she had tried in vain to match her mother's spiritual strength.
She said her mother had grounded her on spiritual teachings since the day she was born as she thanked her for being a gift in her life.
With the congregation cheering as the family humbly and emotionally embraced each other with a hug, it became clear that the two are closely knit and the mother-daughter bond is undeniable strong.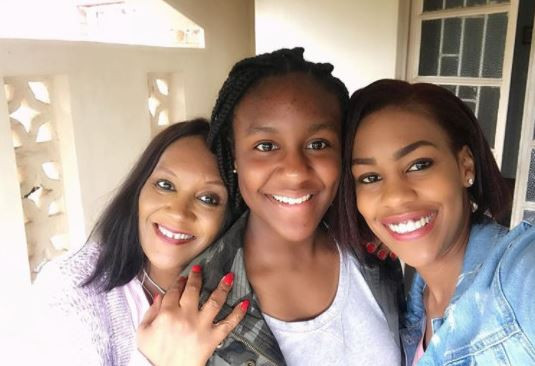 Delivering her sermon, a buildup on an ongoing series dubbed 'Firm Foundation', Victoria's mother dwelled on the topic on good parenting, one centered on how parents should ground their children on the word of God. She said she had purposed to teach her children how to dedicate their lives to God long before they left her womb.
"It is good to have a clear picture of your family. Teach a child the way he should go. Even when he is old he will not depart," she said quoting Proverbs 22: 6, in the Bible. Vision, a faith walk and believing in the promises of God, she said, were the building blocks in building a good foundation in life.
"Fearing for the future of our children should not be a burden. We are created for faith. Faith and fear don't live together," she said.
Coming from a staunch background, Victoria has been on the forefront sacrificing her time to educate and empower girls on life skills.
A while back, Victoria took to her Instagram to appreciate her mother whom she described as strict and a disciplinarian.
"Mama Vicky, my biggest fan and biggest critic. She gives it to you straight and it burns going down but boy are her words effective I never really took after her in that sense though I wish I did. She's always had big vision and the ability to mobilise like nobody's business. She jokes that in another life she would have been a politician," she penned.
Related Topics