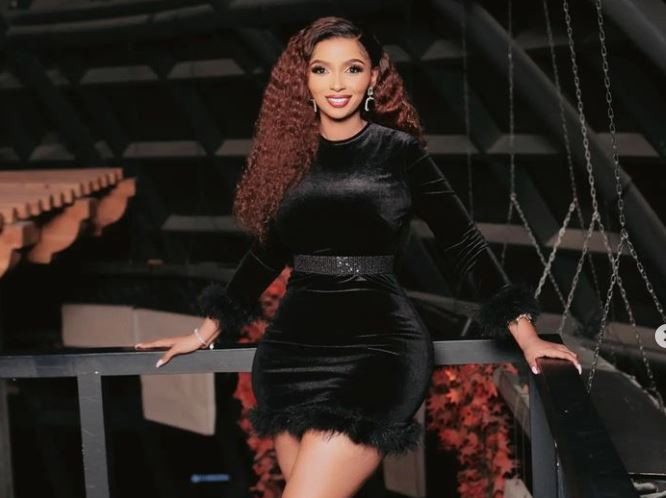 Anerlisa Muigai has urged her followers not to bow to societal pressure when it comes to getting children.
Through social media, Anerlisa said one needs to be mentally fully prepared before bringing forth a newborn.
"Let nobody pressure you to get children. You have to be fully mentally prepared as they need your full attention and love," she wrote.
In the post, the Keroche Breweries heiress received mixed reactions from netizens when she stated that women should go for rich baby daddies if they do not want to settle down in a marriage.
She argued that it is wise to bag a financially secure man.
"A child in a proper marriage is always blessed, but if you don't want a marriage, at least let your baby daddy be rich, and not just richness of cars (they depreciate), I mean richness of a successful business with a promising future," she said.
Anerlisa added that younger women should focus on getting their finances right before they enter marriages or start having babies.
"I don't know how this will sound, but to my younger audience, please protect yourself until you get a proper career/marriage," she added.
Anerlisa, who also doubles up as a social media influencer, recently shared that it is essential to pay attention to red flags from the onset of a relationship.
"Truth is, RED FLAGS are always visible in the first week, month, and if you want to stretch it, 6 months. The problem is you think they will change, they hardly do and if they do, they only change to please you but trust, when they get comfortable, the Red Flags will start showing again," she stated.
With red flags coming in all shapes and forms, she urged people to stay awake and save themselves from wasting time in meaningless relationships.
"Don't ignore them Red Flags in the beginning and especially the alarming ones. Stay woke and save yourself early from wasting your time," she added.
Related Topics