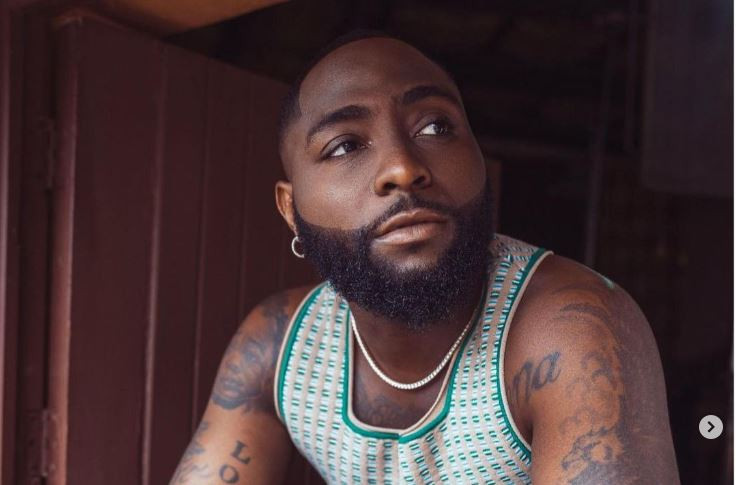 In October 2022, the Nigerian music industry was shaken by the news of the tragic loss of Davido's son, Ifeanyi, in a pool accident at his Lagos home. Davido, whose real name is David Adeleke, has finally opened up about how he coped with the loss and how the support he received from people around the world helped him to deal with the tragedy.
In an interview with CNN's Larry Madowo, Davido revealed that the support he received from well-wishers all over the world played a significant role in his healing process. The messages of sympathy from people he hadn't spoken to in years and the outpouring of love and support from fans and celebrities helped him to cope with the loss of his son.
He acknowledged that the incident had changed him and that he had to be strong for his family and fans. He also disclosed that he had started working on his just-released "Timeless" album before his son's death, which served as a source of comfort for him during his darkest hours.
However, he acknowledged that he had to calm himself down and take a step back to deal with the situation. He revealed that he had to be strong for his wife, his dad, his family, and her family, as well as his son who was watching from above.
"I still had to be strong for everybody. Not only my wife, my dad, my family and her family, and my son that's watching us. I know that at the end of the day, people would also want David to be on stage again," said Davido.
The loss of his son and the outpouring of support he received from people all over the world made him realize that he was born to do music, and it strengthened his resolve to get back on stage and continue making music. He said, "I'm ready to get back. I'm ready to get back on the road. A lot of things are going to be different."
Davido thanked his fans for their unwavering support and expressed his gratitude for the love he received during such a difficult time. He acknowledged that he was still grieving and that it was a process, but he was determined to come out stronger and better than ever before.
Related Topics