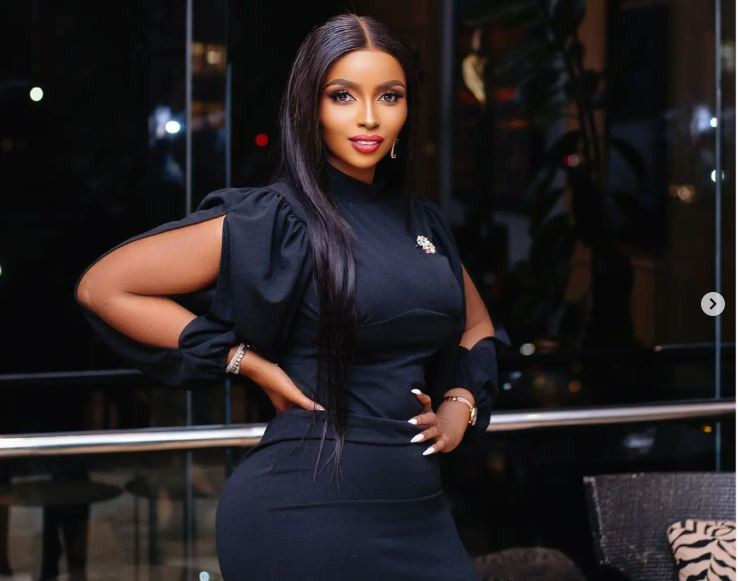 In a recent move that has caught the attention of many, Nero CEO Anerlisa Muigai has made it clear that she is not your ordinary social media influencer. With over 1 million followers on the platform, Anerlisa, known for her luxury lifestyle, is one of the most influential figures in Kenya's social media landscape.
In the post, Anerlisa shared her rate card, outlining the fees for various types of posts and promotions. Her rates are notably higher than those of other influencers, reflecting her unique position in the market.
For example, a post on her main page for three weeks will set you back Sh132,000, while a mention under her picture post costs the same. A 24-hour story post costs Sh79,000, and a 12-hour story post costs Sh39,000.
A brand ambassadorship with Anerlisa starts at Sh13.2 million for three months, and she's not accepting any brands that include nudity. For appearances and promotions, the fee is Sh1.9 million for 2.5 hours. And for those looking to purchase her social media page, the price is a whopping Sh66 million.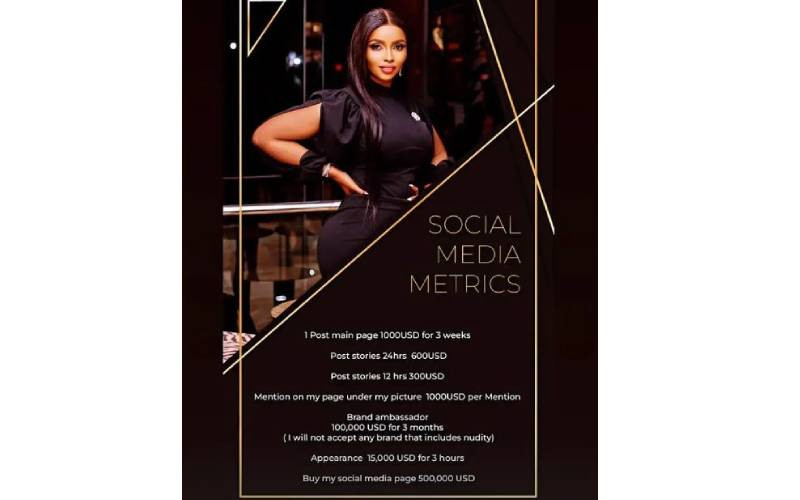 What's more, Anerlisa made it clear that she's not interested in posting for free anymore. In a statement released in October 2022, Anerlisa stated that she did not want her page to become a space for constant advertising.
She emphasized the importance of setting boundaries and the power of saying no, stating that she had learned the hard way that being a "yes" person can cause stress and a lack of peace of mind.
View this post on Instagram
"Not having boundaries and the power to say no is what causes more stress and lack of peace of mind," she said. "So if you want something posted for free without any agreement, I am sorry I won't be able to do that anymore. Please pay as everyone else."
Related Topics