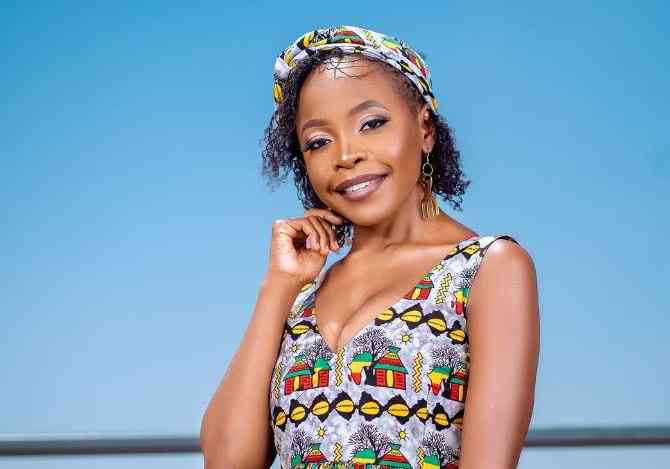 Kenyan travel vlogger Miss Trudy found herself at the center of controversy when she expressed her surprise at discovering that Uganda has a national park with various wildlife. Her video was met with a barrage of criticism from Ugandans who felt that she had not done enough research before visiting their country.
In her original travel vlog post, Miss Trudy had expressed her amazement at going on a game drive in Uganda and discovering such tourist attractions. She wrote, "Uganda has surprised me today! I did not know they also have game drives in Uganda! I thought that these are only in Kenya & Tanzania. We spent the evening watching Antelopes, Giraffes, zebras, warthogs, water bucks, and Hippos. Who would have thought?"
However, many Ugandans criticized Miss Trudy for not researching the country beforehand and insulted her, body-shaming her in some cases. Some even accused her of being ignorant and promoting a negative stereotype about Uganda.
Despite the negative comments, some Ugandans took Miss Trudy's side, claiming that their country had not done a good job of marketing its game safaris as tourist attractions, unlike Kenya and Tanzania, which are globally known for having several game drive destinations. Others claimed that their country remained undiscovered and needed more exposure to attract tourists.
This led to a heated exchange between Kenyans and Ugandans, with some Ugandans agreeing that their government needs to promote their tourist attractions better. Many Kenyans also came to Miss Trudy's defense, criticizing the negative comments directed towards her and calling for more positive interactions between the two neighboring countries.
In response to the backlash, Miss Trudy released a video where she expressed her disappointment at being insulted and clarified that she did not mean any harm or insult to Uganda. She also questioned if her skin color had anything to do with the negative comments she received, stating that she believed that if she were a white woman, she would have been welcomed with open arms.
View this post on Instagram
"I don't understand why people are coming at me, and it's not cool at all. You know, being a visitor, you people should be showing me, love. It's not like I have hated anyone. I am just speaking the truth. Am I not allowed to speak my truth?" Miss Trudy responded.
Miss Trudy's video sparked a new conversation among Ugandans, with many apologizing to her for the actions of their fellow citizens and acknowledging that they did not represent the hospitality and culture of Uganda. Others faulted their government for failing to market their tourism attractions abroad and agreed that Ugandans are sometimes too quick to judge and bully.
Related Topics