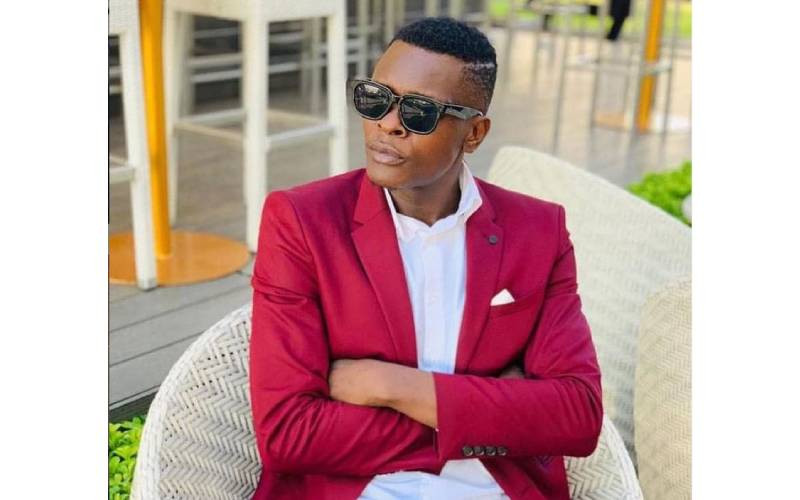 Ugandan musician Jose Chameleone has found himself in trouble after a recent incident where he was captured kissing his brother Weasel on stage.
The incident which took place during his 'Gwanga Mujje' concert, held in Kampala, Uganda, on February 24th, 2023, caused a stir on social media with mixed reactions from fans and the public alike.
In response to the backlash, Jose Chameleone issued a public apology. In a video posted on social media, he thanked his fans for their support and expressed his regret over the incident.
"I wish to also apologize to my fans, friends, for the deed me and Weasel shared on stage. I know that most of my friends are really offended and didn't carry it lightly. I sincerely apologize. There was just too much energy, excitement and I actually regret it. I also apologize on behalf of him (Weasel)," said Jose.
"My sincere apologies to the general public" I thank you @Mukulaa for your advice and patronage - For God and my country. pic.twitter.com/j6FekUwb3r

— JOSE CHAMELEONE (@JChameleone) February 28, 2023
This is not the first time that Jose Chameleone and his brother Weasel have displayed affection towards each other on stage. In a concert held in Bujumbura, Burundi, last year, the two brothers shared a passionate kiss on the lips while performing.
Moreover, just a few weeks ago, the singer and his brother Pallaso stirred up mixed reactions in a video which showed them dancing while holding each other. The video was reportedly taken while the brothers were shooting a music video.
The controversy has sparked a heated debate on social media, with people expressing their opinion on the issue. Most have criticized them for violating cultural norms and beliefs and promoting homosexuality in Africa.
Chameleone is one of the most successful and respected musicians in Uganda, with a career that spans over two decades, earning him a massive following both in Uganda and across East Africa. He has won numerous awards for his music, including the Pearl of Africa Music Award for Best Male Artist in East Africa in 2005 and 2006.
Related Topics