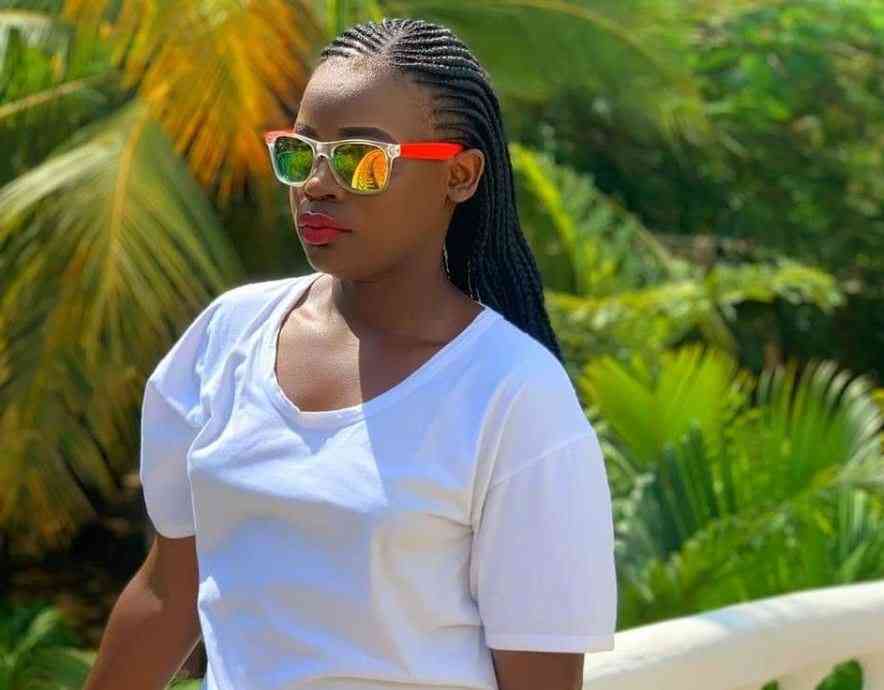 Cebbie Koks has defended Rue Baby, Akothee's daughter, against rumors claiming that she did not graduate from Strathmore University in 2021.
Cebbie has made it clear that Rue Baby did indeed graduate from Strathmore University and there is sufficient evidence to prove it.
Through her Instagram stories, Cebbie stated that Rue Baby is a graduate and her name can be easily found in the 2021 class if one does a quick Google search.
"Rue Baby is a graduate! It's self-evident and can be easily verified by searching her name in the 2021 class," Koks wrote. "This attempt to drag people down to your corner of failure with false accusations needs to stop."
Koks added that the Okeyo family, to which Rue belongs, is well-educated and does not need to prove themselves to anyone.
"Do we really need to explain it to you? We go to school, and when we do, we don't stop until the end," she stated.
Koks' statements came after Akothee shared comments from fans who accused Rue of faking her graduation. Some fans claimed that Rue wore the same gown that her sister Vesha Okello wore during her own graduation from Strathmore in 2020. Akothee herself expressed confusion over the similarity between the gowns.
"Welcome to Kenya where we live by imaginations. So it's either Strathmore University to address me as a parent as to why the gowns look alike for Class 2020 bachelor of commerce, similar to class 2021 bachelor of International relations. If they don't Address this issue ,I am going to Strathmore for my school fee," wrote Akothee.
However, Koks dismissed the accusations as baseless and urged people to research and verify facts before making false claims. She also criticized those who spread lies and rumors without any basis in fact.
"Sometimes people pick lies, run with them, and make them real and true without facts," Koks stated. "Let Rue Baby be; she will soon find a job that matches her degree, and those who spread false rumors will be left behind."
Related Topics