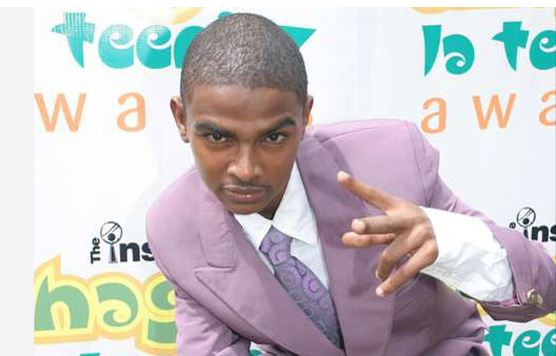 Investigative journalist John-Allan Namu has pledged to look into the mysterious disappearance of Kenyan artist Czars, who vanished without a trace 15 years ago.
Czars, whose real name is Abdulkarim Mohammed, left his father's house in Bamburi, Mombasa for a walk and never returned, leaving his family and fans with many unanswered questions.
Namu, who has been investigating several high-profile cases, including the murder of Keroche Heiress Tecra Muigai, has accepted the challenge to investigate Czars' disappearance after a Twitter user requested his help.
"John Allan Namu, we need to find out what happened to this guy. We need closure," the user wrote.
The journalist responded to the tweet, saying: "Okay, let us do our best. This has to be one of the most requested stories for us to pursue. Tell you guys what, if you all help we can do it together."
Namu, who has won several journalism awards, added that it was still too early to discuss the case with his team, but promised to do his best to help Kenyans understand what happened to Czars.
Czars' disappearance has remained a mystery for many years, with speculation that he may have run away to avoid his exams or got kidnapped. However, his father's efforts to find him have been unsuccessful.
Czars, who was set to sit for his Form Four examination at Kilindini Secondary School before he disappeared, had shown great promise as a musician, and his fans have never stopped searching for him.
With Namu now taking up the challenge to investigate his disappearance, there is renewed hope that Czars' fate may finally be revealed, and his family and fans can find closure after all these years.
Related Topics