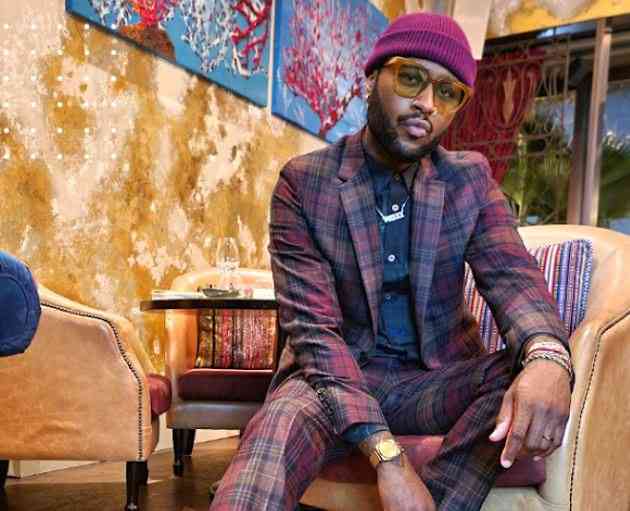 Dubai-based band that plays in Quincy Jones Bar has revealed they are open to work with Kenyan musicians and artistes.
The V4texx Band plays in the Q bar that is situated in the luxurious Palazzo Versace in Dubia, an epitome of luxury, the hotel is draped with Versace from top to bottom.
The Q Club was the first ever hot spot owned by the legendary producer, Quincy Jones.
Currently the band is made up of three Nigerians and Dante Kennedy who is originally from the US.
"It was a complete coincidence; we were just looking for people who can play well, and they all happened to be from Nigeria. We played with a Kenyan guitarist and someone from Colombia before, so we are open to work with African and Kenyan musicians and artistes, but they have to come correct."
Band leader of V4texx Band, Dante Kennedy, is a music industry veteran who has worked with the likes of Lil Wayne, Justin Timberlake, Nicki Minaj, Miley Cyrus, Wiz Khalifa, among others.
Last year, Dante worked with over 30 artistes, connecting them with opportunities in the UEA, something he is looking to scale up this year.
While speaking to Pulse, he said "There are a lot of opportunities for musicians to thrive in the UAE, but we must take a long-term approach and start with building relationship and trust with authorities and the community here."
Related Topics