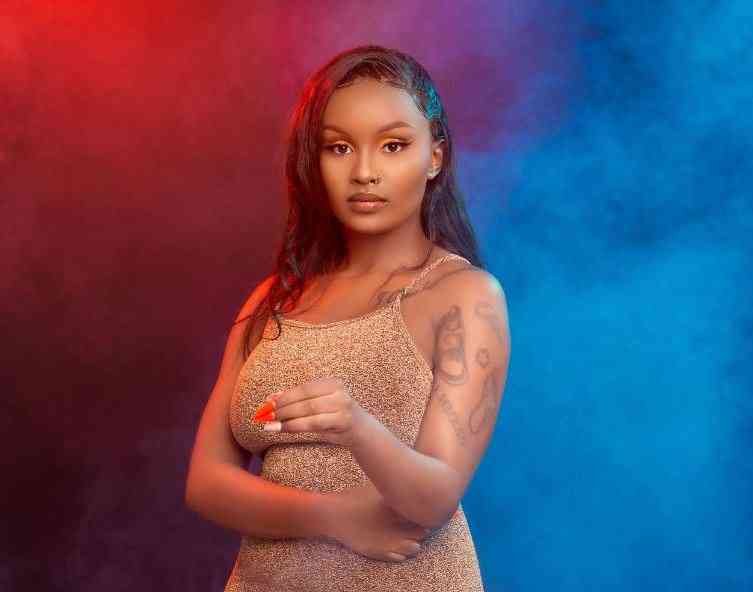 YouTuber Georgina Njenga and boyfriend, actor Baha, have had it rough on the internet since a video of Georgina dancing in her birthday suit leaked online.
While some internet users expressed support to the young couple, others made fun of them.
View this post on Instagram
Georgina came forward to explain the leak was out of malice by an envious ex-boyfriend who was unhappy with how her new relationship was going. She said the material was recorded years ago.
"It happened at 17 with someone I liked. He started threatening me immediately I exposed my relationship with Tyler in 2020," Georgina told a local blogger.
To show love and support for his girlfriend, Baha reacted by posting a picture of her captioned with love emojis.
Related Topics