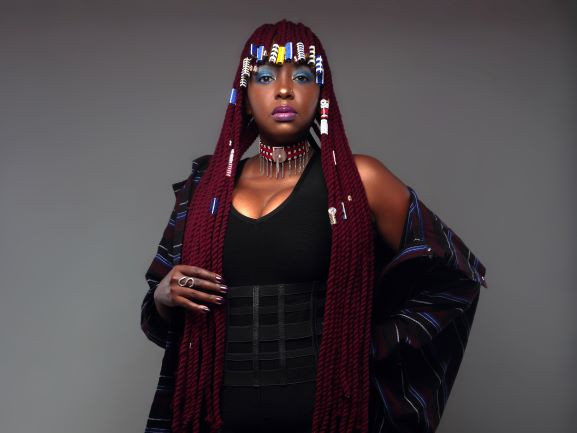 Festival guru Muthoni Drummer Queen has advised event organisers to emulate successful football festivals to cash in on the World Cup fever.
She gives the example of the Dubai Fifa Fan Festival, which despite being 650km from the main action in Qatar has created a thrilling experience for fans. Fusing football, games and music the festival has had riveting performances attracting over 10,000 people daily.
So far the entertainment heavyweights such as Moroccan American rapper, French Montana, French rapper, Koba LaD and South London-born artiste, Tion Wayne have performed at the Dubai Fifa fan Festival.
"You do not have to reinvent the wheel, just learn from successful events and adopt what works for you," she says. "It is the World Cup so a lot of eyeballs are looking for ways to watch their favourite teams. It is all about figuring out what experience football fans are looking for and curating it."
Complete with a giant 330 square metre screen that is equipped with 4D audio set up overlooking the breathtaking Dubai skyline at the Dubai harbour, the Fifa Fan Festival is a class above the rest.
"It is about time we started creating world-class events in Kenya that attract audiences from far and wide; festival tourism is a real thing," she adds.
Related Topics