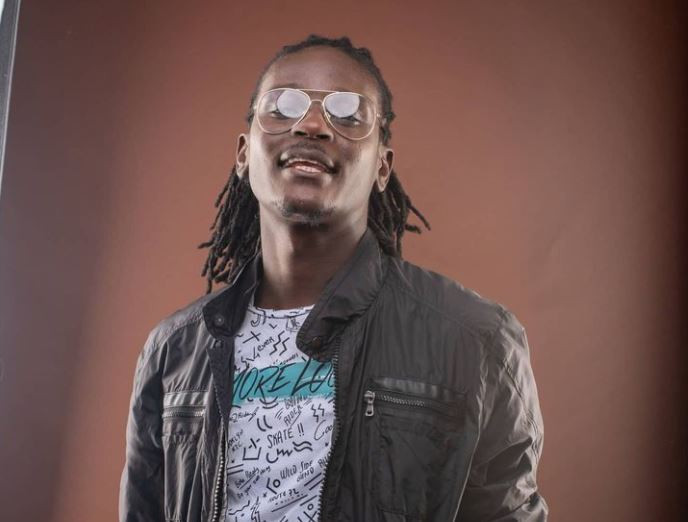 Musician, entrepreneur and the founder of SemaBox, Dan 'Chizi' Aceda is a happy man after his push to have three creatives recognised by the president came to pass.
A couple of months ago, Dan wrote to the president a letter dated October 16 2022 in which he addressed his issues, which were to celebrate John Sibi-Okumu, Wangehi Mutu, and Magdaline Odundo through the conferment of O.G.W. national honours.
"Mr President, it is my great honour to write to you today on behalf of the three distinguished Kenyan creators and innovators whose work and personality have transcended their distinct discipline an impacted the whole world," read the letter in part.
He later highlighted their contributions and achievements in their creative disciplines.
Fast forward to December when celebrating Jamhuri Day, the iconic thespian, John Sibi Okumu, received Order of the Golden Warrior honours.
Dan took to his social pages where he posted the win. "I am in tears. What a wonderful way to end the weekend. Thanks to all those who shared this tweet far and wide," he said.
"I hope to continue to push for more institutional recognition of arts and culture heroes and their work by the Government of Kenya to cure this feeling of being ignored that persists now," said Aceda.
Related Topics